Partner, Wellington
Adam Jackson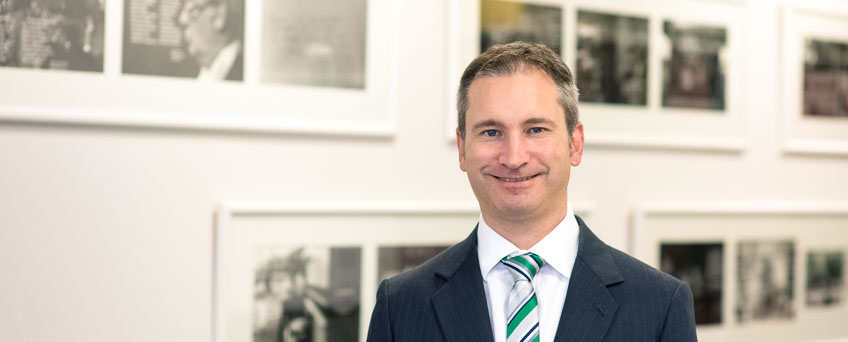 ---
Profile
Adam specialises in debt financing, derivatives, general banking law advisory work, funds management and commercial contracts.  Before joining Buddle Findlay, Adam worked in one of New Zealand's other leading national law firms, and prior to that in London at Linklaters, one of the world's leading law firms.
Adam's debt financing work includes both capital markets work and bank debt work.  He acts for a range of corporate borrowers, banks and local authorities.  He also has a substantial derivatives practice, focusing on both over-the-counter and exchange-traded derivatives.  He regularly negotiates derivatives documentation for clients, drafts market standard documentation and more recently advises clients on netting issues raised by the Basel Accord and on central counterparty clearing issues.
Adam's commercial contracts work includes a wide range of commercial contracts, but with a particular focus on information technology contracts.
"Adam brings further strength and depth to an already strong team. He is one of New Zealand's leading derivatives lawyers and also an experienced capital markets lawyer"
IFLR
Member of the Institute of Financial Professionals New Zealand (INFINZ)
Member of the Banking and Financial Services Law Association (BFSLA)
Member of the Center for International Legal Studies
---
---
Work highlights
Advising Contact Energy
on its NZ$222m retail bond
Advising Smartshares
on the establishment of five new index tracking exchange traded funds
Advising the New Zealand Financial Markets Association
on the analysis of netting under ISDA Master Agreements
Advising Bank of New Zealand and Commonwealth Bank of Australia
on their financing of Todd Petroleum Mining Company
Advising a major New Zealand corporate
on its US private placements
Advising UBS Australia
on its financing of the Flexigroup group of companies
more
---
Alternate contacts
Partner, Wellington
Simon specialises in financial sector regulation, payments and clearing systems, and projects and advice for financial institutions...
DDI +64 4 462 0459
M +64 274 476 412

Partner, Wellington
Steve specialises in corporate law including capital raising, mergers and acquisitions (M&A), joint ventures, limited partnerships...
DDI +64 4 498 7312
M +64 27 668 2832
---