Partner, Christchurch
Alanya Limmer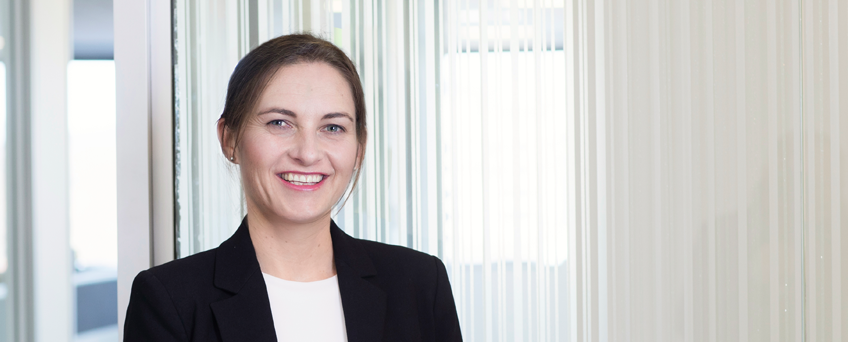 ---
Profile
Alanya specialises in environment and resource management law and local government law.
Alanya has earned a reputation as one of Canterbury's most respected advisers in her areas of specialty.  She has successfully advised and represented large corporates, tangata whenua, local authorities and private individuals.
Alanya represents clients at all levels of advocacy, from mediations to the Supreme Court.  Having been in-house counsel in two large SOEs, she understands the need for commercially-relevant advice and solutions as well as the need for effective and efficient litigation if necessary.
Alanya has considerable experience in the obtaining and implementation of resource consents, both from the perspective of consent holder and consent authority.  Recent project experience includes irrigation, water storage, mines, quarries and roading infrastructure.
She represents clients in the development of local policy and regulation affecting their business aspirations as well as local authority clients in the formulation and administration of plans, policies and regulation.
Member of the Resource Management Law Association (RMLA)
Member of Te Hunga Rōia Māori o Aotearoa / New Zealand Māori Law Society
---
---
Work highlights
Counsel for Solid Energy New Zealand
in Supreme Court declaratory proceedings, which determined the environmental effects of using coal were not relevant on an application for consent to extract coal
Representing Fulton Hogan and the Canterbury Aggregate Producers Group
in respect of submissions and hearings on quarrying provisions in the Canterbury Land and Water Regional Plan and the proposed Christchurch Replacement District Plan
Representing 170 consent holders
in an over-allocated Groundwater Allocation Zone through council hearings and Environment Court appeals in respect of a section 128 review of their resource consents
Acting for Christchurch International Airport
in Environment Court appeals relating to the upgrading of State Highway 1/Russley Road and the part-stopping of Avonhead Road
Acting for Central Plains Water
in obtaining resource consents for an irrigation dam associated with Stage 2 of the Scheme
Advising various irrigation interests (including large groups of groundwater users, Irrigation New Zealand, Federated Farmers)
on proposed regional planning documents including in respect of groundwater allocation limits, reasonable use criteria, transfer provisions, water quality policies and nutrient constraints
more
---
Alternate contacts

Cedric Carranceja
Special Counsel, Christchurch
Cedric specialises in a wide range of resource management and environmental issues arising from aviation,…
DDI +64 3 371 3532
M +64 21 616 742

Paul Beverley
Partner, Wellington
National Chair
Paul is the National Chair of Buddle Findlay. Paul specialises in resource management planning and consenting processes…
DDI +64 4 462 0406
M +64 21 276 9322
---