Senior Solicitor, Auckland
Alishea Patel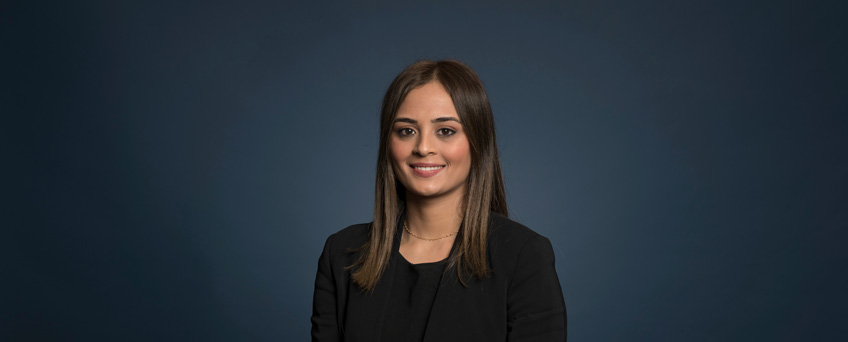 ---
Alishea specialises in information technology, privacy and data protection, commercial contracting, media law and intellectual property.
She regularly advises public and private sector clients on the procurement and implementation of technology solutions, and is often involved in M&A and other corporate transactions in the TMT sector, advising clients on IT and privacy due diligence.
Alishea's recent experience also includes providing regulatory advice to major technology and media companies on the launch of new digital products and platforms in New Zealand.
---
---
Advising healthcare sector agencies
including MidCentral DHB, Waikato DHB, and New Zealand Blood Service on IT matters including drafting and negotiating contracts for core clinical and operational IT systems, hardware and services
Advising major global technology and media companies
on the implementation of new digital platforms and products in the New Zealand market
Advising Auckland Council
on various legal issues associated with its IT systems, including the procurement of new IT systems, and ongoing software and services from key ICT vendors including SAP
Assisting with M&A and other corporate transactions in the TMT sector
including Infratil's acquisition of a majority stake in diagnostic imaging provider Pacific Radiology Group
Advising SKY Television
on media agreements, broadcasting rights and the acquisition of programming content, including in relation to the launch of the Neon platform
Advising New Zealand and overseas businesses
on privacy and data protection issues including in relation to the collection, use and international transfer of personal information
---
---
Partner, Auckland
Allan is a partner in Buddle Findlay's Technology, Media and Telecommunications (TMT) team. He specialises in providing transactional,…
DDI +64 9 363 1029
M +64 21 766 312
Partner, Auckland
Philip specialises in providing commercial, IT, telecommunication, media and television/film sector advice including strategic advice…
DDI +64 9 357 9385
M +64 21 624 356
Senior Associate, Auckland
Michelle specialises in providing commercial and intellectual property advice in the technology, media and telecommunications sector.…
DDI +64 9 358 7028
M +64 21 060 6858
---