Special Counsel, Auckland
Anita Birkinshaw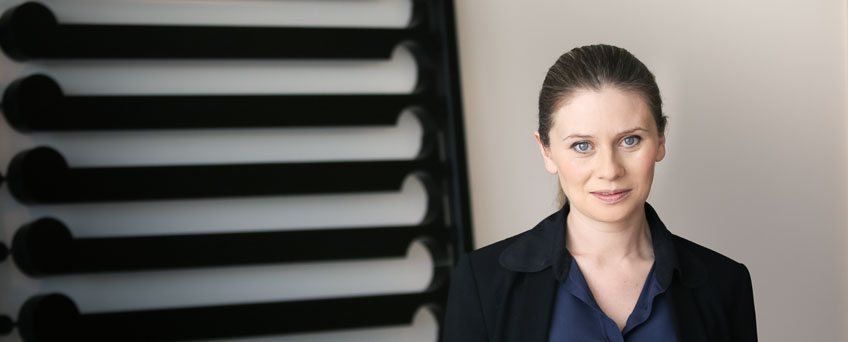 ---
Profile
Anita specialises in litigation and has extensive experience in commercial dispute resolution.
She advises clients on a varied range of contentious matters, including in relation to intellectual property, regulatory investigations and prosecutions, competition law issues, contractual disputes and administrative law.  Anita is highly experienced in resolving claims through court proceedings, arbitration, mediation and negotiation.  She works with clients from a wide variety of industry sectors, including manufacturing and retail, professional services, media and aviation.
Anita has a Master's degree in law from the University of Paris I (Pantheon-Sorbonne), France.  Following her postgraduate studies, she worked as a litigator for leading international law firms in Paris and London, with a particular focus on disputes arising in the energy industry and on product liability law.
---
---
Work highlights
Acting for SKY Television
on disputes under the Copyright Act and the Fair Trading Act
Acting in trade mark disputes
before the Intellectual Property Office of New Zealand and the High Court
Advising on regulatory investigations and prosecutions
including by the Commerce Commission, the Ministry of Business, Innovation and Employment, and the Civil Aviation Authority of New Zealand
Acting for major airlines
in claims made under the Warsaw and Montreal Conventions relating to passenger death and injury and damage to goods
Advising on product liability claims
brought by consumers and by regulatory bodies and coordinating product recalls
Advising the Auckland Regional Amenities Funding Board
in judicial review proceedings (Auckland Regional Rescue Helicopter Trust v Auckland Regional Amenities Funding Board [2014] NZHC 647).
less
---
Alternate contacts

Partner, Auckland
Laura specialises in litigation and insolvency. She has a broad background in commercial litigation with extensive expertise in...
DDI +64 9 358 7031
M +64 21 313 653

Partner, Auckland
David specialises in commercial litigation. He has over 14 years' experience in resolving banking and finance, insolvency, insurance...
DDI +64 9 358 7010
M +64 21 022 72994

Partner, Auckland
Sherridan specialises in employment, industrial relations and health and safety as well as litigation and dispute resolution...
DDI +64 9 357 1858
M +64 27 545 9768
---