Senior Associate, Auckland
Genevieve Simmers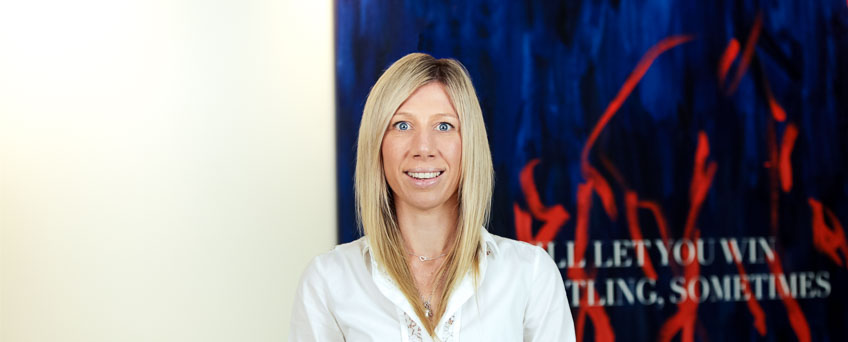 ---
Profile
Genevieve specialises in property and construction law and has expertise in the negotiation and documentation of commercial property transactions.  She has particular expertise in the development and negotiation of a range of land contracts, portfolio leasing across industrial, retail and office sectors, tender conditions, development and construction contracts, easements and encumbrances.  Genevieve advises both government and private sector clients on all property related matters.
"Buddle Findlay is 'one of the most highly regarded real estate firms, with a team that is willing to advise on risks as well as legal matters'."
Legal 500
---
---
Work highlights
Advising Landcorp Farming
on numerous property transactions associated with its land portfolio including sale and purchase agreements, leasing, livestock agreements, subdivisions and associated farming documentation
Advising Ernst & Young
on precedent construction documents, negotiating new leasing documentation and advising on associated leasing issues
Acting for Contact Energy
to negotiate land rights for its suite of generation assets across New Zealand and advising on various contractual and property matters related to wind, geothermal, hydro and thermal electricity generation
Advising the Office of Treaty Settlements
on Treaty settlement and associated property documentation including Deeds of Settlement and the transfer of treaty settlement properties
Negotiating and preparing development agreements and lease documentation for numerous clients
including Ministry of Education, Radio New Zealand and Colgate-Palmolive
Advising Summerset Group
and assisting with drafting of sale and purchase agreements and associated documentation
more
---
Alternate contacts

Partner, Wellington
Charlotte specialises in leasing, construction and land-related property advice. She has been involved in the development...
DDI +64 4 462 0508
M +64 21 915 737
---