Partner, Auckland
Graeme Hall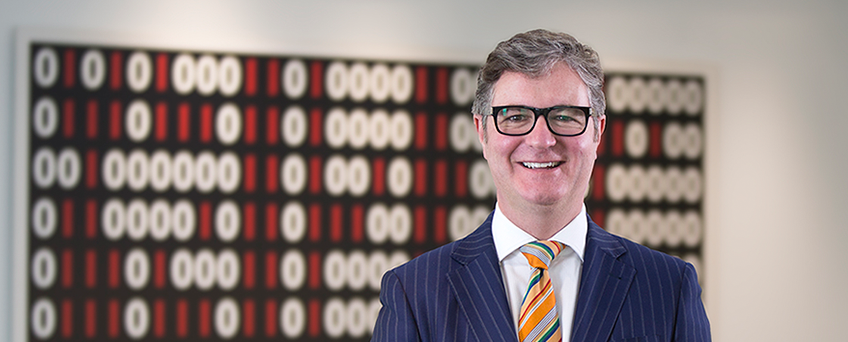 ---
Profile
Graeme specialises in litigation and dispute resolution. He has broad experience in commercial litigation including Court action, arbitration, mediation, contractual disputes and professional indemnity actions.
Graeme appears regularly in the High Court and has experience in the Court of Appeal and Privy Council and before various Tribunals.  He is regularly briefed to appear as counsel in mediations and arbitrations and frequently appears on complex interlocutory applications including injunctions.
"Graeme is a sensible and pragmatic guy who doesn't posture and is valued for his professionalism and excellent understanding of clients' business."
Chambers Global
Associate member of the Arbitrators and Mediators Institute of New Zealand
Member of LEADR & IAMA
Member of INSOL
---
---
Work highlights
Acting for Auckland Council
in Williams & Ors v Auckland Council [2014] NZHC 765 in relation to a claim under the Public Works Act alleging that Auckland Council is obliged to offer back to the descendants of the original owners, land currently used as a major Auckland park
Acting for the Auckland Regional Amenities Funding Board
in judicial review proceedings [2014] NZHC 647 issued by an Auckland amenity receiving public funding
Acting for Ritz-Carlton Hotel Company LLC
in relation to an application for partial revocation of a trade mark for non-use (Carlton Hire Group Ltd v Ritz-Carlton Hotel Company LLC [2013] NZIPOTM 32)
Successfully striking out a claim alleging breaches of fiduciary duty
and duties arising as a shadow director (Giles Bakery Ltd v Gillespie & Ors [2013] NZHC 1608)
Acting for a major airline
in proceedings issued by the Commerce Commission alleging an air cargo cartel (Commerce Commission v Air New Zealand & Ors (2011) 9 NZBLC 103,318)
Acting on a range of proceedings in IPONZ
and the High Court involving breaches of trade mark
more
---
Alternate contacts

Partner, Auckland
Laura specialises in litigation and insolvency. She has a broad background in commercial litigation with extensive expertise in...
DDI +64 9 358 7031
M +64 21 313 653

Senior Associate, Auckland
Anita specialises in litigation and has extensive experience in commercial dispute resolution. She advises private and corporate...
DDI +64 9 358 7017
M +64 21 650 950
---