Partner, Wellington
Hamish Kynaston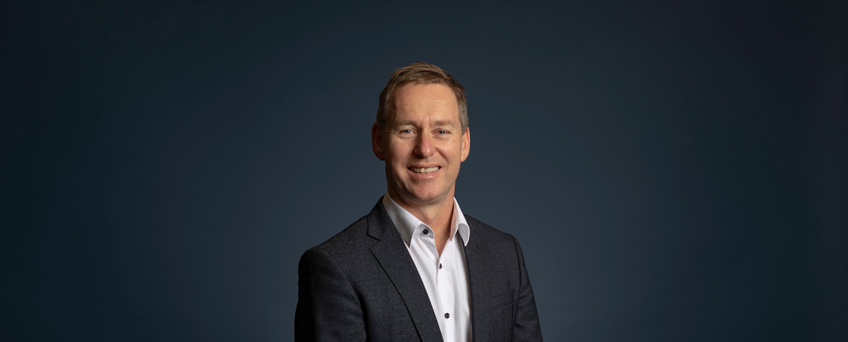 ---
Hamish specialises in employment relations, litigation, health law, health and safety, and education.  Much of Hamish's work is in the central government, health, education, sport, financial services and energy sectors. He has a particular interest in industrial relations, and assisting employers manage change and other complex issues in a way that does not result in litigation or reputational damage.  He is also experienced as an independent investigator, primarily for the New Zealand Police.
Hamish advises employers and individuals on all aspects of employment law, including dismissal, redundancy, collective bargaining, strikes and lockouts, performance management, bullying, harassment and stress, health and safety, holidays and leave, discrimination and privacy.
He is an experienced litigator and appears regularly in the Employment Relations Authority and Employment Court, and at mediation.  Hamish has also acted on a range of matters contested in the District Court, High Court, Court of Appeal, Supreme Court, and at arbitration.
He advises health care providers, tertiary institutions and regulatory bodies on their statutory, public law and contractual obligations.  He also advises sports organisations and professional and industry associations on their rules and disciplinary processes.
"Hamish is a 'solution-focused and practical litigator,' according to sources. He is also noted for his expertise in employment law."
Chambers
Hamish Kynaston is "highly intelligent and hardworking; he has integrity and gets to the heart of issues quickly."
- Legal 500 Asia Pacific
Hamish is described by clients as "personable, prompt, consultative, collaborative and responsive." One client noted that "he has been outstanding on some tricky issues."
- Chambers Asia Pacific
LEADR trained mediator
Member of the Wellington Branch of the New Zealand Law Society Employment Law Committee
Trustee, Hauora Waikato Māori Mental Health and Ngā Ringa Awhina Trusts
---
---
Acting for Capital and Coast District Health Board
in a full Court case that will have an impact nationally on the manner in which care is provided to the elderly and infirm in people's homes. The claim, which is that homecare providers are employees, is worth many millions of dollars in terms of past liability and cost to the government going forward
Managing the legal team that advised on the establishment of Callaghan Innovation (a Crown Entity)
and providing the necessary employment and governance advice
Assisting New Zealand Post
to implement significant changes across its business in light of declining mail volumes, including providing commercial, legally robust and plain English advice to assist the business with its change programme
Advising GE Capital
on the employment and superannuation aspects of the sale of its New Zealand consumer business, and helping to ensure as far as possible that the process was aligned with the equivalent process in Australia, despite the different legal requirements
Assisting ANZ Bank
New Zealand's largest bank with its collective bargaining.  The union has issued three sets of proceedings.  Those have been resisted to date, with the parties working towards a negotiated outcome. Industrial action has been kept to a minimum
Undertaking serious misconduct investigations for the New Zealand Police
In a recent Employment Court decision (Q v The Commissioner of Police [2015] NZEmpC57), the Court referred to one of Hamish's investigations and said that it contained "a careful and considered analysis of the numerous number of issues that he was required to assess, and…he was entitled to reach the conclusions which are recorded in the report"
---
---
Partner, Wellington
Peter specialises in employment law, industrial relations and related areas, and leads Buddle Findlay's national employment team…
DDI +64 4 498 7339
M +64 27 444 6619
---