Senior Associate, Wellington
Jessica White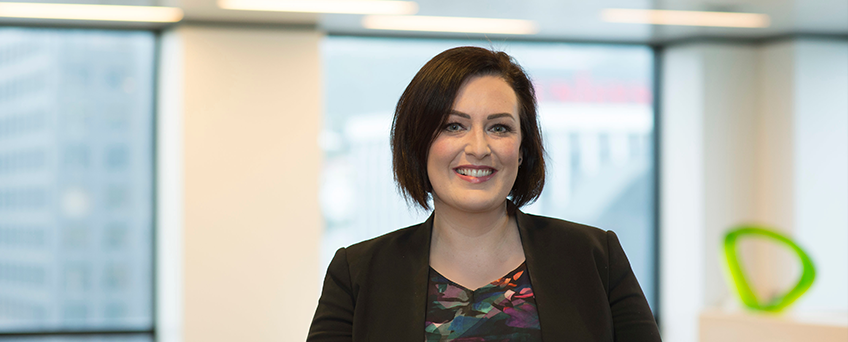 ---
Profile
Jessica specialises in competition, consumer, overseas investment, public and administrative law, and advises both public and private sector clients.
Her competition and consumer law experience includes assisting clients in seeking merger clearance from competition regulators, engaging with regulators on behalf of clients subject to investigations, and advising on the structuring of commercial arrangements to minimise compliance risks.
She also assists clients with the process of obtaining consent for commercial arrangements from the Overseas Investment Office. 
Jessica's public and administrative law experience includes advising public sector clients on a wide range of matters, ranging from day to day compliance issues and official information requests to major procurement projects and regulatory determinations.
Jessica has returned to Buddle Findlay after spending several years at an international law firm based in Australia.
---
---
Work highlights
Advising Toll on competition issues
relating to the sale of its coastal and community shipping business to Sea Swift.  This included the process of applying for clearance from the Australian Competition and Consumer Commission, and the subsequent application for merger authorisation from the Australian Competition Tribunal.  This merger is one of only two applications for which authorisation has been granted in Australia
Advising NZ Bus on the landmark proceedings
brought by the Commerce Commission under section 47 of the Commerce Act in respect of NZ Bus's acquisition of the 76% of Mana Coach Services that it did not already own.  This was the first proceeding of its kind ever brought in New Zealand
Advising a manufacturer and supplier of a popular supermarket consumer product
on an investigation by the Australian Competition and Consumer Commission into claims made on the product's website and packaging
Advising a major taxi company on various competition issues
including successfully seeking merger clearance for the acquisition of a competitor, and preparing submissions on regulatory design on the client's behalf to a major government inquiry
Advising corporate clients in a range of concentrated industries
in seeking merger clearances from the Commerce Commission and the Australian Competition and Consumer Commission
Advising corporate clients in obtaining consent
for commercial arrangements under New Zealand's stringent overseas investment laws
more
---
Alternate contacts

Partner, Wellington
Tony specialises in competition law and regulatory processes, especially in infrastructure industries. Tony's practice is unique...
DDI +64 4 498 7304
M +64 21 349 651

Partner, Wellington
Susie specialises in competition, fair trading, overseas investment consents and economic regulation, particularly of infrastructure...
DDI +64 4 498 7356
M +64 21 792 134

Senior Associate, Wellington
Natasha specialises in public law, and advises government departments, Crown entities, and State-owned enterprises, as well as...
DDI +64 4 498 7344
M +64 21 727 940
---