Senior Associate, Wellington
Jessica White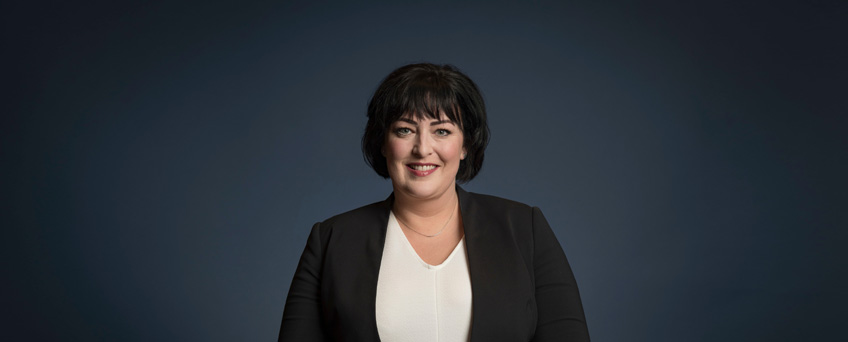 ---
Jessica specialises in competition and consumer, overseas investment, and administrative law, and advises both private and public sector clients.
Her competition and consumer law experience includes assisting clients in seeking merger clearance from competition regulators, engaging with regulators on behalf of clients subject to investigations, and advising on the structuring of commercial arrangements to minimise compliance risks.
She also assists clients to navigate the increasingly complex overseas investment regime in relation to a wide variety of transactions, including obtaining consents from  the Overseas Investment Office. 
Jessica's administrative law experience includes advising public sector clients on a wide range of matters, ranging from day to day compliance issues and official information requests to major regulatory determinations.
Jessica returned to Buddle Findlay in 2017 after spending several years at an international law firm based in Australia. 
Member of the Law and Economics Association of New Zealand
Member of the Competition Law and Policy Insitute of New Zealand
---
---
Advising the Infratil/Brookfield consortium
on the Overseas Investment Act implications of its acquisition of Vodafone New Zealand
Acting for CFPC Singapore Pte Ltd
(a part of China Forestry Group) on the Overseas Investment Act aspects of its acquisition of RMS FGI New Zealand, a holder of forestry rights over large forests near Wellington
Assisting the Commerce Commission
to make a significant regulatory determination relating to the dairy sector.  The decision turned on the Commission's interpretation of the governing statute, which was confirmed on appeal in the High Court, Court of Appeal and Supreme Court
Advising Toll on competition issues
relating to the sale of its coastal and community shipping business to Sea Swift.  This included the process of applying for merger authorisation from the Australian Competition Tribunal.  This merger is one of only two applications for which authorisation has been granted in Australia
Acting for Kinetic NZ Holdings Ltd
in obtaining overseas investment consent for its acquisition of Go-Bus Holdings Ltd
Acting for the Infant Nutrition Council
on its successful application for authorisation of its Code of Practice for the marketing of Infant Formula in New Zealand
---
---
Partner, Wellington
Tony specialises in competition law and regulatory processes, especially in infrastructure industries. Tony's practice is unique…
DDI +64 4 498 7304
M +64 21 349 651
Partner, Wellington
Susie specialises in competition, fair trading, overseas investment consents and economic regulation, particularly of infrastructure…
DDI +64 4 498 7356
M +64 21 792 134
Senior Associate, Auckland
Anna specialises in competition and consumer law, economic regulation of infrastructure, and public law.…
DDI +64 9 363 0639
M +64 21 0234 2750
---