Senior Associate, Auckland
Kathy Wilson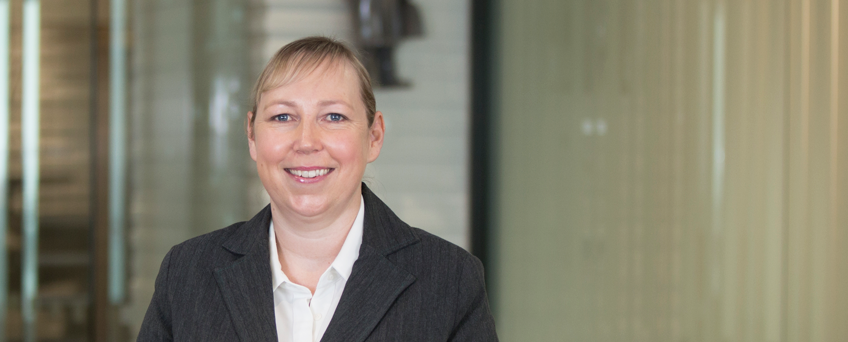 ---
Profile
Kathy specialises in environment and resource management, local government, and public law.
Kathy has appeared in the High Court, Environment Court, Boards of Inquiry and Council hearings.  She also represents clients in negotiations and mediations.  Kathy has particular expertise in coastal issues, particularly aquaculture, having assisted mussel farmers to obtain consents for mussel farms in the North Island.
In addition to litigation and advisory work, Kathy has also provided pragmatic advice to clients on the environmental aspects of a broad range of property and commercial transactions.
Kathy has also worked for the Treasury Solicitor's Department in London as an in-house adviser to a government department.  In this role, Kathy advised on judicial review proceedings and public law decision-making.
---
---
Work highlights
Acting for the NZ Transport Agency
on several projects including the East West Link project
Advising Auckland Council
about several appeals on the Auckland Unitary Plan
Advising clients on coastal issues
including acting for a mussel farmer to obtain coastal permits to expand a mussel farm in Northland
Appearing in the High Court
for a client with an objection to the proposed taking of land under the Public Works Act 1981
Appearing at several Board of Inquiry hearings
including the Hauāuru mā raki wind farm project and the Waterview Connection
Acting for Foodstuffs North Island
on plan changes and consent applications for retail developments in the upper North Island
less
---
Alternate contacts

Partner, Auckland
Patrick specialises in environment and resource management, local government, and public law. Patrick advises on a wide range of...
DDI +64 9 357 9396
M +64 21 662 142
Partner, Auckland
Board of Management
Jennifer specialises in environment and resource management, and local government, with extensive experience as a strategic adviser...
DDI +64 9 358 7034
M +64 21 624 162

Special Counsel, Auckland
Vanessa specialises in environmental law and local government. Vanessa advises clients on all aspects of resource management...
DDI +64 9 363 0584
M +64 21 754 503
---