Senior Solicitor, Wellington
Laura Green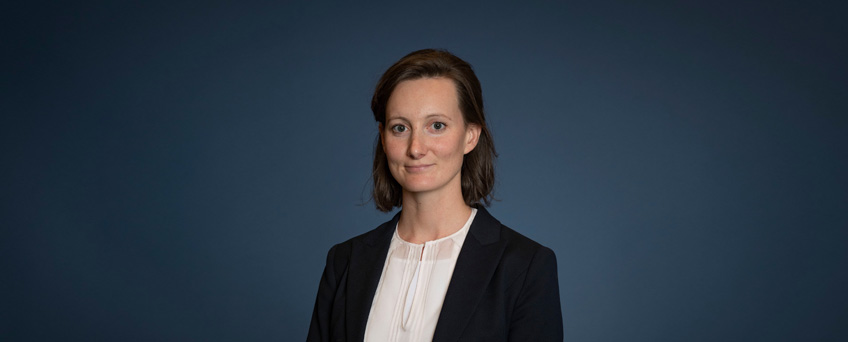 ---
Laura specialises in public law and advises government departments, Crown entities and private clients on a range of public, regulatory and commercial matters.
Laura regularly advises on competition and consumer matters, including cartel investigations, merger clearances, misuse of market power issues, and fair trading.
Laura also advises clients on statutory decision-making, compliance with administrative law obligations, privacy and official information requests, and the legislative process.  She has assisted government entities in the design of regulation, from policy development through to enactment by Parliament.  Laura joined Buddle Findlay from the public sector, and worked previously for the UK Foreign, Commonwealth and Development Office.
---
---
Acting for Zoetis
to obtain clearance from the Commerce Commission for its acquisition of animal health business Jurox
Advising clients
on cartel investigations by the Commerce Commission
Advising clients
on the competition implications of mergers and acquisitions, including assisting with applications for clearance
Advising the Ministry of Health
on a range of public law issues, including legislative design and drafting
Assisting clients
to respond to allegations of misleading and deceptive conduct in fair trading investigations
Advising Crown entities
such as Radio New Zealand on administrative law issues
---
---
Partner, Wellington
Tony specialises in competition law and regulatory processes, especially in infrastructure industries. Tony's practice is unique…
DDI +64 4 498 7304
M +64 21 349 651
Partner, Wellington
Susie specialises in competition, fair trading, overseas investment consents and economic regulation, particularly of infrastructure in…
DDI +64 4 498 7356
M +64 21 792 134
Senior Associate, Auckland
Anna specialises in competition and consumer law, economic regulation of infrastructure, and public law.…
DDI +64 9 363 0639
M +64 21 0234 2750
---