Senior Associate, Auckland
Mere King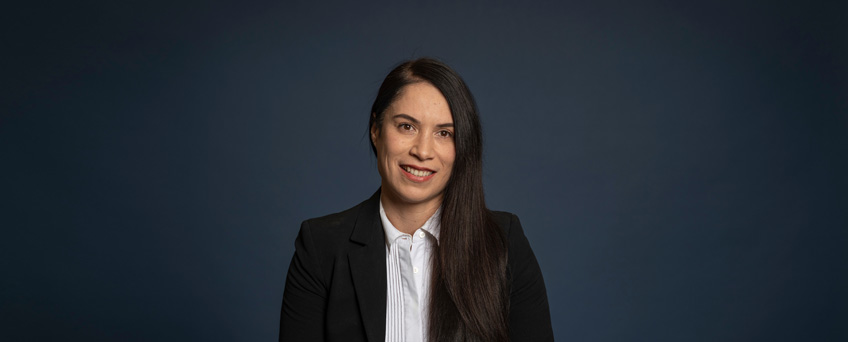 ---
Mere specialises in employment, industrial relations and health and safety as well as dispute resolution and litigation.
Mere has appeared in the Employment Relations Authority, Family Court, District Court, Employment Court, High Court and Court of Appeal.  She also regularly represents clients in negotiations and mediations.  In the last eight years she has focused her practice on employment law and has gained wide recognition for her skills in this field.  She has particular expertise in personal grievances, restructures and disciplinary matters. 
Mere provides client focused practical advice to a wide variety of clients. Her timely involvement at the outset of issues ensures successful resolution outside of formal employment disputes processes.
Member of HRINZ (Human Resources Institute of New Zealand)
---
---
Representing clients
and achieving successful outcomes in mediation in relation to all aspects of employment law
Appearing in the Employment Relations Authority
on a dispute over the interpretation and enforcement of a record of settlement signed off by a Ministry Mediator
Appearing in the Employment Relations Authority
in relation to the enforcement of trial period provisions
Appearing in the Employment Relations Authority
on a contractual interpretation dispute over the remuneration terms of a collective agreement
Appearing in the Employment Court
in relation to whether an employer's decision to dismiss an employee for a breach of health and safety policy justified dismissal
Appearing in the Employment Court
in relation to whether an employer's decision to dismiss an employee for excessive expenditure while on a work training trip was a justified dismissal
---
---
Partner, Auckland
Board of Management
Sherridan specialises in employment, industrial relations and health and safety as well as litigation and dispute resolution…
DDI +64 9 357 1858
M +64 27 545 9768
---