Partner, Auckland
Mere King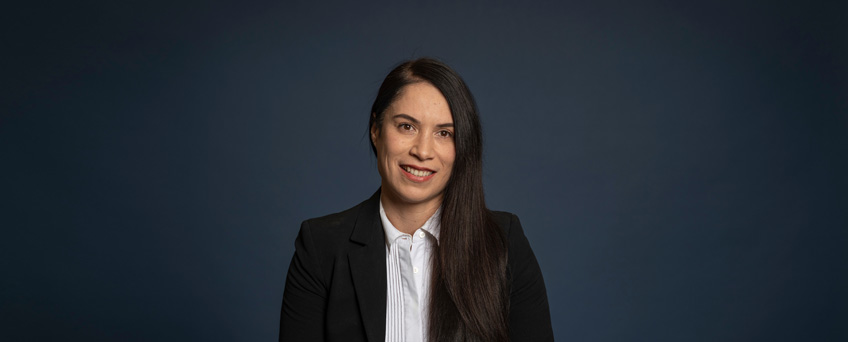 ---
Mere specialises in employment, industrial relations, health and safety, employee privacy matters, as well dispute resolution and litigation.
Mere provides client focused, strategic, compliance and best practice advice on a wide variety of matters across a range of industries.  She regularly advises clients disciplinary processes, bullying and harassment investigations, restructuring, personal grievances, employment and industrial aspects of mergers and acquisitions and alternative dispute resolution.  She is an experienced independent investigator and advocate, regularly appearing in the Employment Relations Authority and Employment Court. 
Mere is recognised in international legal directories as an 'Associate to Watch' (Chambers and Partners) and a 'Rising Star' (Legal 500) for her expertise in employment and health and safety law.  She is a contributing author of Lexology and a co-editor of the respected employment law text, Thomson Reuters - Employment Law.  She is a longstanding member of the Auckland District Law Society, Employment Law Committee.  Mere regularly presents at conferences on employment and health and safety issues. 
Mere is a trusted advisor to clients and has a reputation for being responsive and providing strategic, commercially pragmatic advice.
She "understands our business" and provides "advice that is best for the organisation and not just about legal arguments."
Chambers and Partners
Member of HRINZ (Human Resources Institute of New Zealand)
---
---
Representing clients
and achieving successful outcomes in mediation in relation to all aspects of employment law
Appearing in the Employment Relations Authority
on a dispute over the interpretation and enforcement of a restraint of trade and breaches of confidentiality by a former employee
Appearing in the Employment Relations Authority
on a dispute over the interpretation and enforcement of a record of settlement signed off by a Ministry Mediator
Appearing in the Employment Relations Authority
in relation to the enforcement of trial period provisions
Appearing in the Employment Relations Authority
on a contractual interpretation dispute over the remuneration terms of a collective agreement
Appearing in the Employment Court
in relation to whether an employer's decision to dismiss an employee for a breach of health and safety policy justified dismissal
---
---
Partner, Auckland
Board of Management
Sherridan specialises in employment, industrial relations and health and safety as well as litigation and dispute resolution…
DDI +64 9 357 1858
M +64 27 545 9768
---