Senior Associate, Christchurch
Morgan Powell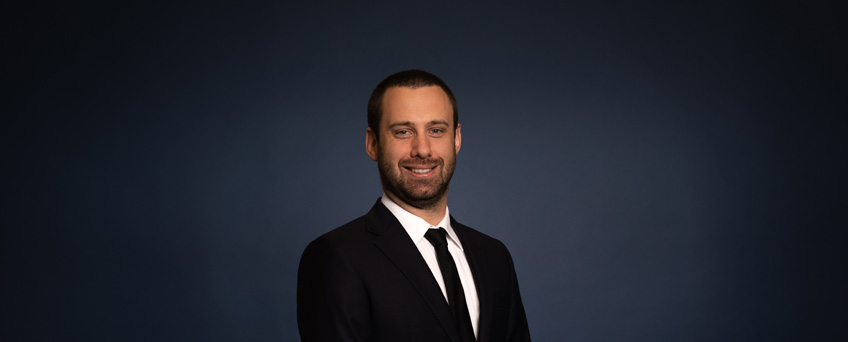 ---
Morgan specialises in commercial, insurance and leasing disputes.
Morgan has acted for a number of insurers arising from the Canterbury earthquake sequence, including appearances before the High Court and representing clients at settlement meetings, mediations and judicial settlement conferences.
Morgan has appeared before the High Court and District Court for clients in a range of commercial disputes and has advised clients in relation to complicated leasing and property disputes.  He also has extensive experience advising banks, receivers, liquidators, and creditors in contractual disputes, including debt recovery claims, liquidation and receivership issues, and shortfall recovery.
---
---
Acting for Southern Response Earthquake Services
in the declaratory judgment proceeding commenced by EQC before the full bench of the High Court in relation to the interaction between the Earthquake Commission Act 1993 and a private insurance policy
Acting for Southern Response
in High Court proceedings commenced by insureds in relation to the Canterbury earthquake sequence and providing advice to Southern Response in relation to its obligations under the insurance policy
Advising clients, including major trading banks
in relation to shortfall recovery issues.  This includes acting for clients in bankruptcy and liquidation proceedings, as well as providing advice in relation to the recovery of secured assets and priority issues under the Personal Property Securities Act 1999
Acting for an NZX listed client
in arbitration proceedings in respect of a leasing dispute
Acting for major insurers
in High Court proceedings relating to income protection policies
Acting for a large multinational company
to obtain an injunction against a former employee in the context of suspected fraud
---
Partner, Christchurch
Kelly specialises in commercial litigation. She advises on a wide range of commercial litigation issues, including insurance, contract…
DDI +64 3 371 3547
M +64 21 891 028
Partner, Christchurch
Willie specialises in commercial litigation including construction, insurance and insolvency law. He has broad experience in…
DDI +64 3 371 3502
M +64 21 377 961
Partner, Christchurch
Olly specialises in litigation and dispute resolution. Olly's experience and areas of interest include company law, contract law…
DDI +64 3 371 3568
M +64 21 881 463
---