Senior Solicitor, Auckland
Olivia Lewis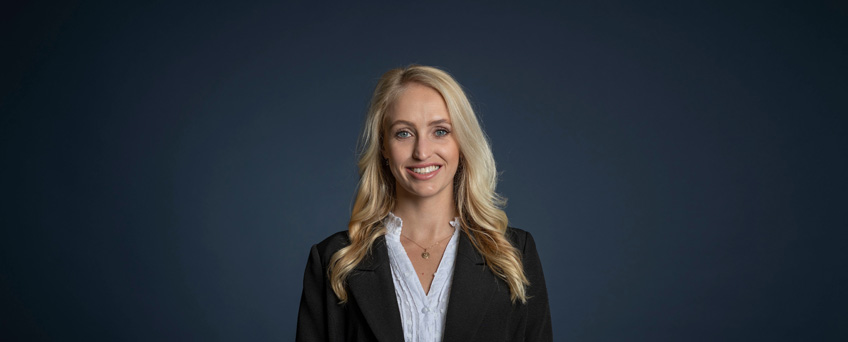 ---
Olivia specialises in providing advice in relation to privacy and data protection, commercial, information technology, media, intellectual property and e-commerce matters.
Olivia works with a wide range of clients from multi-national and listed companies, to start-ups and organisations in the public sector.  
Olivia has extensive experience advising clients on all aspects of data collection and processing, international data transfers, engagement of cloud service providers, data breaches and other cybersecurity matters.
---
---
Advising New Zealand and overseas businesses
on privacy and data protection issues including in relation to collection, use and international transfers of information
Advising Imagination Television
on television productions and drafting various production agreements
Advising global tech giants
on New Zealand laws that could be relevant to the launch of new digital products in the New Zealand market
Advising SBS Bank
on its cloud service provider arrangements
Advising CCH New Zealand
on New Zealand privacy issues, including international transfers of information
Assisting with advising Sky television
on various media agreements, including broadcasting rights and the acquisition of programming and sport content for film and television
---
---
Partner, Auckland
Allan is a partner in Buddle Findlay's Technology, Media and Telecommunications (TMT) team. He specialises in providing transactional,…
DDI +64 9 363 1029
M +64 21 766 312
Partner, Auckland
Philip specialises in providing commercial, IT, telecommunication, media and television/film sector advice including strategic advice…
DDI +64 9 357 9385
M +64 21 624 356
Senior Associate, Auckland
Michelle specialises in providing commercial and intellectual property advice in the technology, media and telecommunications sector.…
DDI +64 9 358 7028
M +64 21 060 6858
---