Partner, Auckland
Patrick Mulligan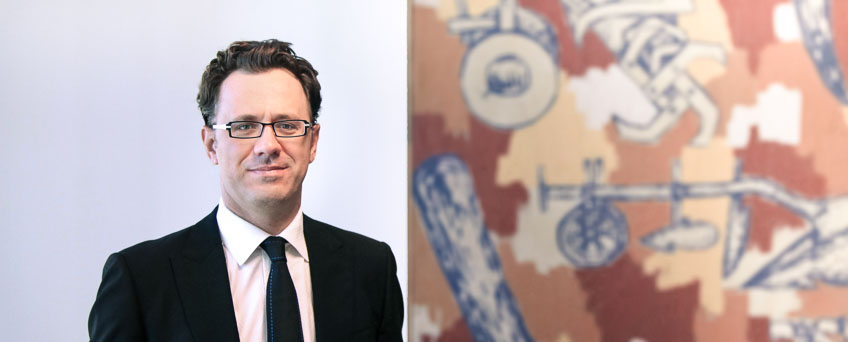 ---
Profile
Patrick specialises in environment and resource management, local government, and public law.
Patrick advises on a wide range of litigation matters specialising in environmental, resource management, local government, public law and construction issues.  He acts as counsel for both private corporate clients and local authorities, appearing in various Courts and Tribunals including the Environment, Māori Land and Appellate Court, High Courts and the Court of Appeal. 
His recent work includes RMA plan change and resource consent cases and appeals for large infrastructure projects, declaratory and judicial review proceedings in the High Court and Court of Appeal on administrative decisions of local government.
He has acted for corporates in respect of regulatory action in respect of contamination issues and various litigation actions in commercial matters including extensive experience in valuation disputes.
---
---
Work highlights
Acting for NZ Transport Agency
on a number of state highway projects including: the Southern Corridor improvements to SH1 from Manukau to Papakura, the Bayfair to Baypark section of SH2 in the Bay of Plenty, the Rangiriri section of the Waikato Expressway (a road of national significance), and the proposed SH20 widening (Lincoln to Westgate) in Auckland (a road of national significance)
Acting for Auckland City Council/Auckland Council
in relation to the upgrade of Eden Park for the 2011 Rugby World Cup, the Te Atatu library, and the redevelopment of Aotea Square in Auckland's CBD
Acting for councils
in respect of a wide variety of consent appeals and Judicial Review proceedings in the High Court
Acting for Auckland Council
in relation to a PWA valuation arbitration and LVI disputes
Acting for a geothermal company
in relation to two separate pieces of litigation in respect of the operation of its Kawarau geothermal power station
less
---
Alternate contacts

Jennifer Caldwell
Partner, Auckland
Board of Management
Jennifer specialises in resource management, environmental and local government law, with extensive experience as a strategic…
DDI +64 9 358 7034
M +64 21 624 162

Vanessa Evitt
Partner, Auckland
Vanessa specialises in resource management, environmental and local government law. She has acted…
DDI +64 9 363 0584
M +64 21 754 503
---