Consultant, Wellington
Richard Allen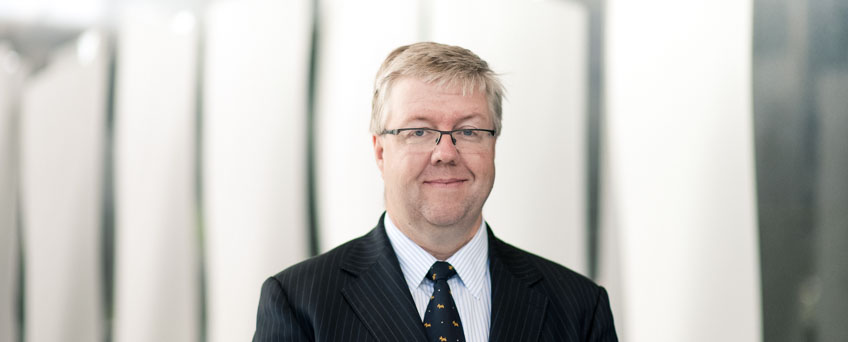 ---
Profile
Richard specialises in property law. 
Richard has returned to Buddle Findlay, where he worked in the early part of his career and heads up the personal property services area.  He has previously worked for one of the national trustee companies and for private practices (other firms and as a sole practitioner). 
He has considerable experience and a particular interest in residential property, asset planning using wills, trusts, companies, and other entities, the administration of trusts and estates and the law relating to the elderly (including powers of attorney).  He also regularly acts on the sale and acquisition of businesses and provides relationship property advice.
Richard is also experienced in assisting with the establishment and ongoing management of charitable trusts.
Richard has a broad base of clients including individuals, trustees of private and charitable trusts, directors of companies and owners of different types of businesses.
Member of the Trusts and Estates Committee of the New Zealand Law Society, Wellington Branch
---
---
Work highlights
Acting on the sale and purchase of all types of property
(residential, commercial and rural) including subdivisions
Advising on asset planning including trust and company formation
Preparing wills, advising on estate planning and the administration of estates and trusts
Preparing property agreements
and advising on matrimonial property and de facto property arrangements
Advising on structuring
residential property investment portfolios including advising on tax
Establishment and incorporation
of various charitable entities
more
---
Alternate contacts

Partner, Wellington
Charlotte specialises in leasing, construction and land-related property advice. She has been involved in the development...
DDI +64 4 462 0508
M +64 21 915 737

Consultant, Wellington
Wayne specialises in property law and has been involved in the residential property market in Wellington as a conveyancing lawyer...
DDI +64 4 498 7302
M +64 21 687 512
---