Partner, Wellington
Seb Bisley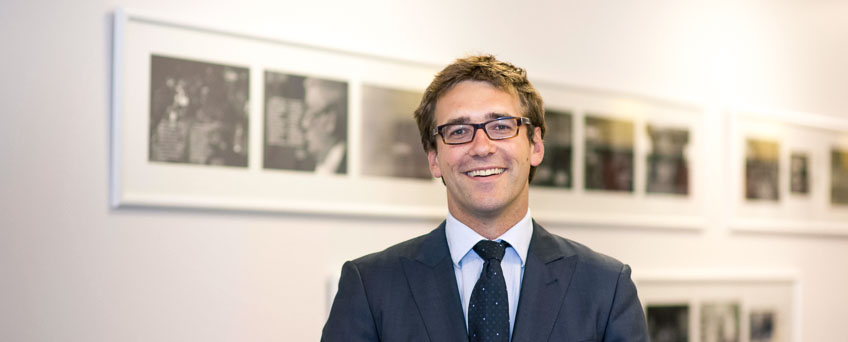 ---
Profile
Seb specialises in litigation and insolvency law. He has particular expertise in commercial litigation, insurance law and public law.
Seb has appeared in a broad range of cases before the Supreme Court, Court of Appeal, High Court, Human Rights Review Tribunal, Māori Land Court, Māori Appellate Court and District Court.  He has a wide-ranging litigation practice, having advised and represented corporations, trustees, hedge funds, bondholders and individuals on complex litigation proceedings and regulatory investigations in New Zealand, England and a number of off-shore jurisdictions.
---
---
Work highlights
Acting for some of the trustees of a significant public trust
in a dispute concerning the trust's administration (New Zealand Maori Council & Ors v Foulkes & Ors [2014] NZHC 1777)
Acting for Kiwibank
on a construction lending dispute (Rudyard Holdings Ltd v Kiwibank Ltd [2014] NZHC 1253)
Acting for Contact Energy
on Securities Act issues (Kennedy v Contact Energy Ltd [2013] NZHC 2576)
Acting in respect of an application for leave
to appeal on construction of an indemnity (Dorchester Finance Ltd v Deloitte & Perpetual Trust Ltd [2012] NZSC 78)
Acting on an appeal
in relation to the validity of an assignment of causes of action (Glynbrook 2001 Ltd v Lawrence [2012] NZCA 289)
Obtaining search and freezing orders
with domestic and international effect, in relation to scraping of our client's data (Terralink Ltd v City Realty Ltd & Ors (CIV-2012-404-6980))
more
---
Alternate contacts

Partner, Wellington
Scott specialises in litigation, insolvency and credit recovery law. His practice includes banking, insurance and commercial...
DDI +64 4 498 7349
M +64 21 822 929

Special Counsel, Wellington
Peter specialises in litigation, insolvency and credit recovery. He advises both private and public sector clients on a broad range...
DDI +64 4 462 0434
M +64 21 827 208
---