Senior Solicitor, Auckland
Stephen Behrmann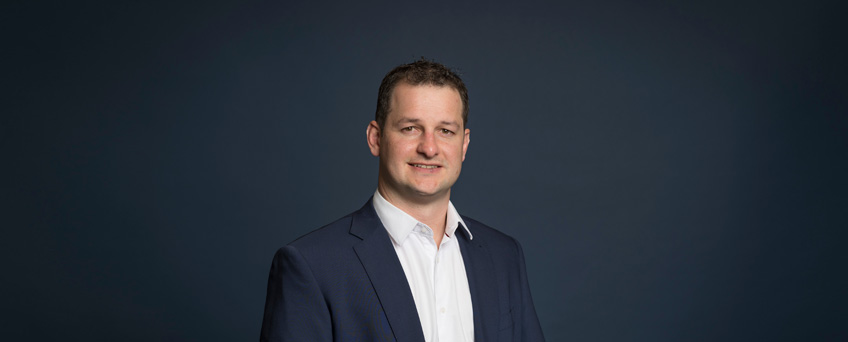 ---
Stephen specialises in commercial law, corporate governance and banking and finance and has over 9 years of combined international large business law firm experience in both South Africa and New Zealand.
Stephen has assisted on a number of large off-shore mergers, acquisitions and joint venture arrangements.
Stephen also has extensive experience in property finance and regularly acts for major NZ banks. 
---
---
Advising a major NZ bank
on a 'first for bank' hotel acquisition as a going concern property finance transaction
Advising a major NZ bank
on a 'first for bank' establishment of a wholesale funding line to a well-known NZ second tier financier
Advising a major NZ bank
on a 'first for bank' property syndicate transaction
Assisting with successful bank panel pitches
for almost all of NZ's major banks
Acting on two significant private equity global sale transactions
whilst practising in South Africa
---
Partner, Auckland
Grant specialises in corporate and commercial law and has over 20 years experience. He previously spent six years with the London…
DDI +64 9 363 0636
M +64 21 888 812
Partner, Auckland
David specialises in banking and financial services, and restructuring and insolvency law. He represents banks and financial…
DDI +64 9 358 7020
M +64 21 632 268
Special Counsel, Auckland
Benjamin specialises in corporate and commercial law. He advises clients on a range of matters, including mergers and acquisitions (M&…
DDI +64 9 363 1040
M +64 21 288 7008
---