Partner, Wellington
Steve Nightingale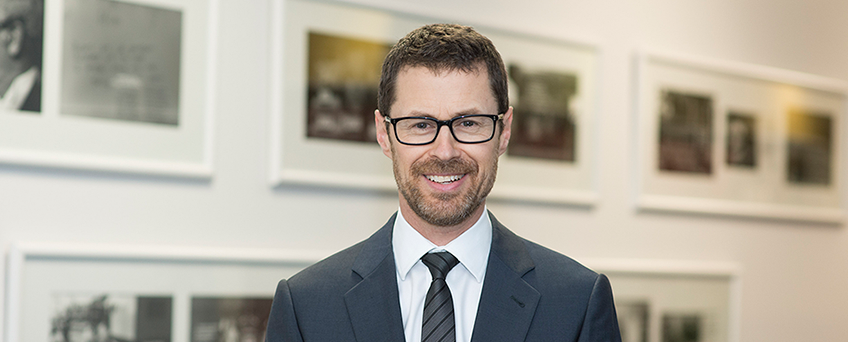 ---
Profile
Steve specialises in corporate and commercial law and has over 20 years' experience.
Steve has broad experience in mergers and acquisitions (M&A), capital raising, joint ventures, limited partnerships, and complex commercial contracts. He has particular focuses on technology and energy sector transactions, and emissions trading.
His clients include listed companies such as Infratil, NZX, Contact Energy and Steel & Tube, large unlisted companies such as Toyota and Vodafone, public sector entities such as Landcorp and New Zealand Post, and startup / high growth companies.
Steve has completed executive education courses in M&A and corporate finance at Melbourne Business School, and venture capital at University of California, Berkeley.
"Steve Nightingale is highly respected for his work in the technology sphere and has extensive experience in acting for both government and private clients."
Chambers and Partners
Recommended as a leading lawyer by Legal 500 and IFLR1000
Active angel investor and member of Angel HQ
Member of the New Zealand Private Equity and Venture Capital Association and a member of the Institute of Directors
---
---
Work highlights
Advising Infratil
in relation to its takeover offer (with Mercury) for Tilt Renewables
Advising a bidder for Shell's
c.$1bn upstream oil and gas assets in New Zealand
Advised Infratil
on its NZ$238m blocktrade disposal of 19.9% of Metlifecare (NZX/ASX listed)
Advised Steel & Tube
on its c.NZ$80m acquisition programme including acquisitions of CFDL, MSL, Aquaduct and Tata Steel Australasia
Advised Timely
on its series A capital raise from VC Movac and Spotlight Reporting on its series A capital raise from VC GD1
Advised Contact Energy
on the NZ$63m sale of its gas metering business to Vector
more
---
Alternate contacts

Partner, Wellington
Amy specialises in commercial contracting and procurement, in particular in relation to technology, media and telecommunications...
DDI +64 4 462 0904
M +64 21 242 5889

Senior Associate, Wellington
Rupert specialises in mergers and acquisitions (M&A), joint ventures and general corporate advisory matters. He has extensive knowledge...
DDI +64 4 462 0445
M +64 21 662 159
---