Applications for the 2019
venture further summer clerk programme
have now closed.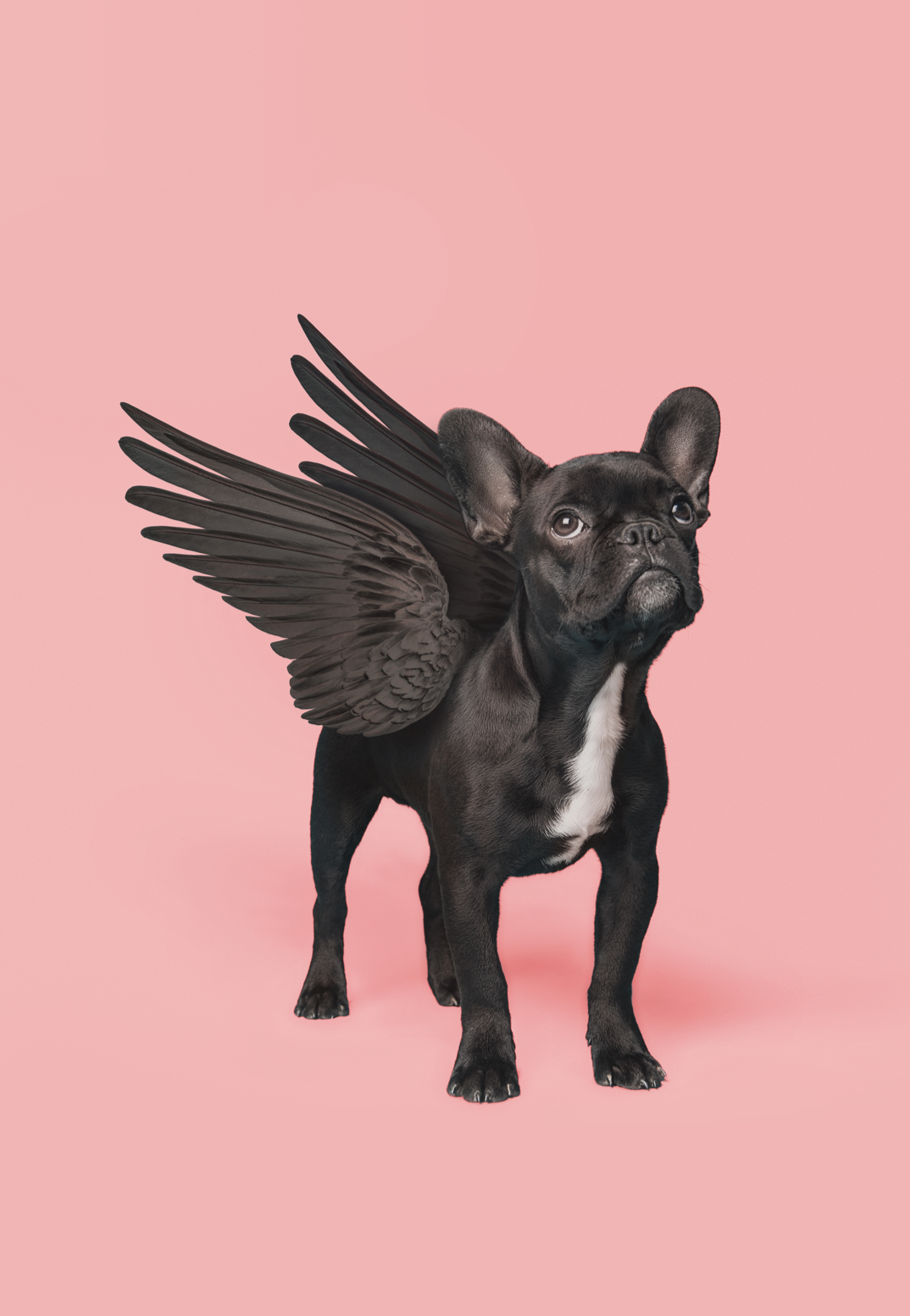 What happens after I apply?
If we think the fit is right we will contact you for an interview with our recruitment team, which includes partners and other senior legal staff. You'll also be invited to attend a function at our office, as an opportunity to get to know the firm.
If you're successful and you choose to spend your summer with us, you'll join us from November 2019 to February 2020.
Your tailored induction includes interactive team activities, technology training and professional development. You'll then immerse yourself in two different practice areas and become involved in client facing work. As a summer clerk you will also enjoy plenty of networking opportunities, sporting events and social activities.
So get ready to start your journey, and imagine the possibilities!
№ 1

Your cover letter is important. It should pinpoint why you 'stand out from the crowd'.
№ 2

Remember, applications close Wednesday 3 April at midday.
Key dates for 2019
To assist with each step along the way we have outlined key dates below.
Pre-interview functions
Christchurch: 2 May
Wellington: 6 May
Interviews

Christchurch: 3 May
Wellington: 8, 9 May
Auckland: 6, 7, 9 May

Post-interview function
Auckland: 9 May
Offer functions
Christchurch: 27 May
Wellington: 28 May
Auckland: 29 May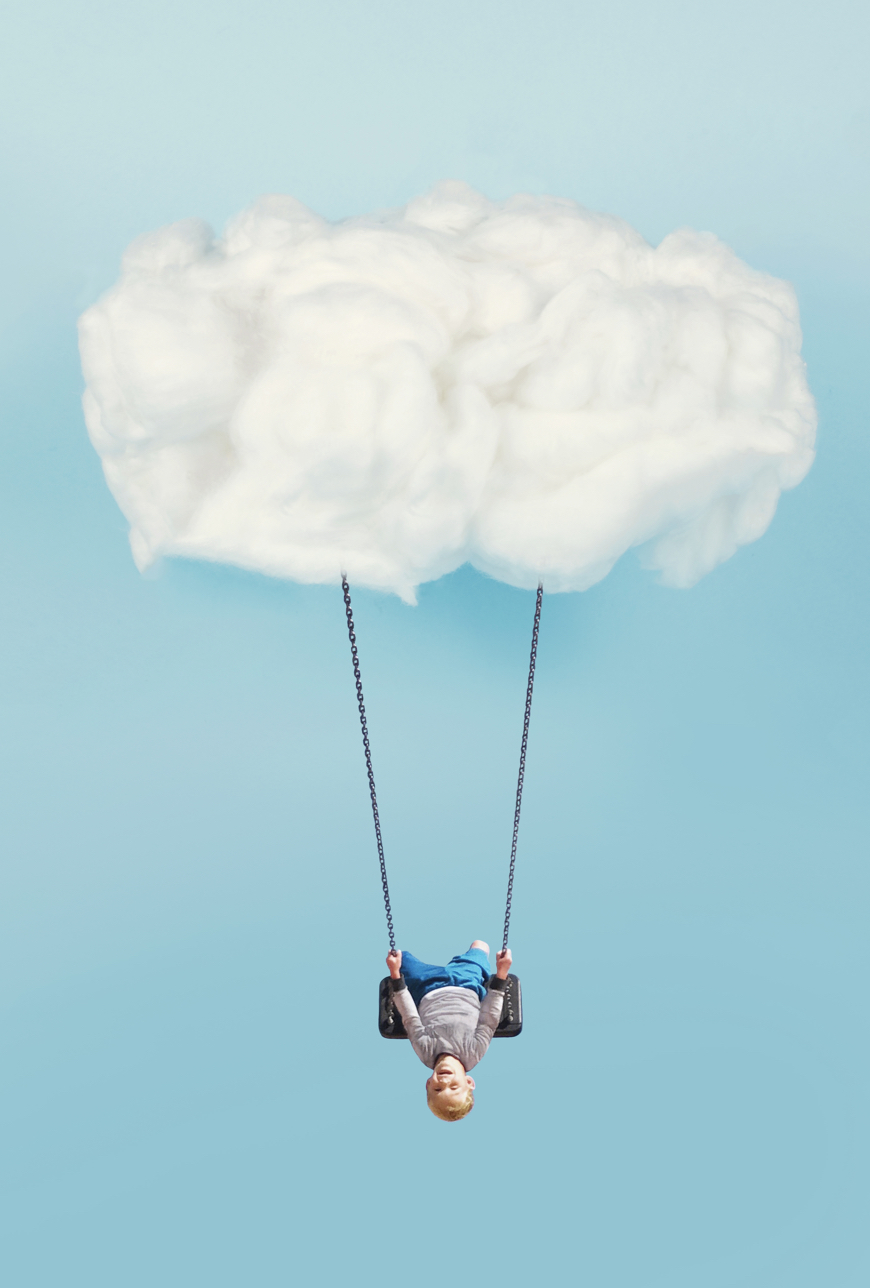 № 3

Be enthusiastic, tell us why Buddle Findlay is the best match for you.
№ 4

This is also an opportunity for you to get to know us.
What to expect
Being invited to attend an interview can be an exciting yet daunting experience no matter how many interviews you may have attended. So it pays to remember that for us, the interview is not about putting you on the spot but more of an opportunity to get to know you and for you to get to know us.
During your interview you'll have a chance to meet some senior members of the team, to find out what life is like behind the scenes at Buddle Findlay. It's an important decision for you so we want you to be well informed.
To guide you through the process you will have a dedicated buddy and access to the human resources and recruitment team who can answer any questions you may have.
№ 5

Relax and be yourself.  We already like you.
Here are some typical interview questions we may ask you:
Tell us about yourself
What are your personal and professional goals?
How do you measure your success?
Why did you choose law?
What are the areas of law that interest you and why?
Why do you think you would be a good fit for Buddle Findlay?
Where do you see yourself in five years?
What do you enjoy doing outside of studying?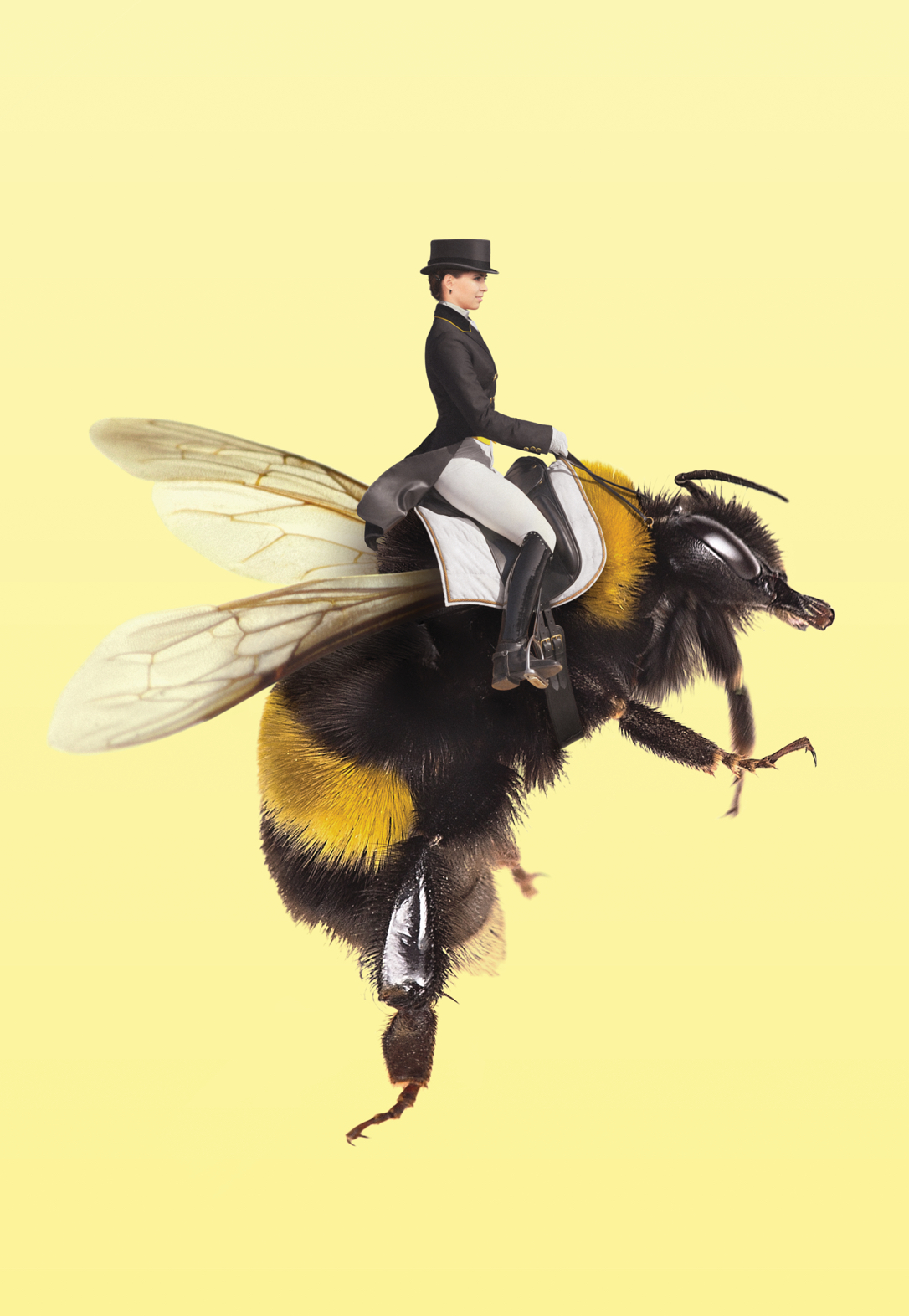 № 6

Everyone has a great story they can share.  What's yours?
Interview tips
Relax - You've made it to the interview because we see real potential in you.  Be yourself - the authentic you is who we would like to see!
Research - Know who we are, what we do and who we do it with.  The more you know about us, the more confident you'll feel. Don't worry if you don't know what area of law you want to practise in; there are plenty of graduates who are undecided until they get some real experience.
Tell us about you - Share some of your key attributes (such as skills, personal qualities etc). Everyone has a great story they can share.  What's yours?
Arrive early - Soak up the environment and get into the interview zone.
Turn the tables - Remember, you're interviewing us too, don't be shy if you have any questions about working at Buddle Findlay.
Be enthusiastic - Tell us why Buddle Findlay is the best match for you.
Body language - A firm hand shake, good eye contact and positive body language will go a long way.