We're on the lookout for talented and highly motivated individuals who are ready to make an impression in the world of corporate and commercial law.
The opportunity
Being a summer clerk with Buddle Findlay is an incredible launch pad for your legal career.  The work is challenging, rewarding and full of opportunities.  We are interested in developing well-rounded professionals with talents honed in all facets of the workplace.  We encourage you to get involved in every opportunity you can, be it related to work, family, community or wellbeing.
We choose our summer clerks because they're talented.  We will not hide you away in a corner – you'll have the opportunity to:
Work in a close-knit team on interesting and challenging legal projects
Experience different practice areas, through two rotations, to help you decide what direction you want your career to progress
Dedicated time with partners, so you can get to know our team and our business
Be mentored by our senior people
Have your own dedicated buddy to guide you through your journey
Attend client meetings and functions so you can begin business networking
Be challenged by debates, deadlines and anything else thrown at you
Be immersed in the culture which really sets us apart - welcoming, encouraging and inclusive.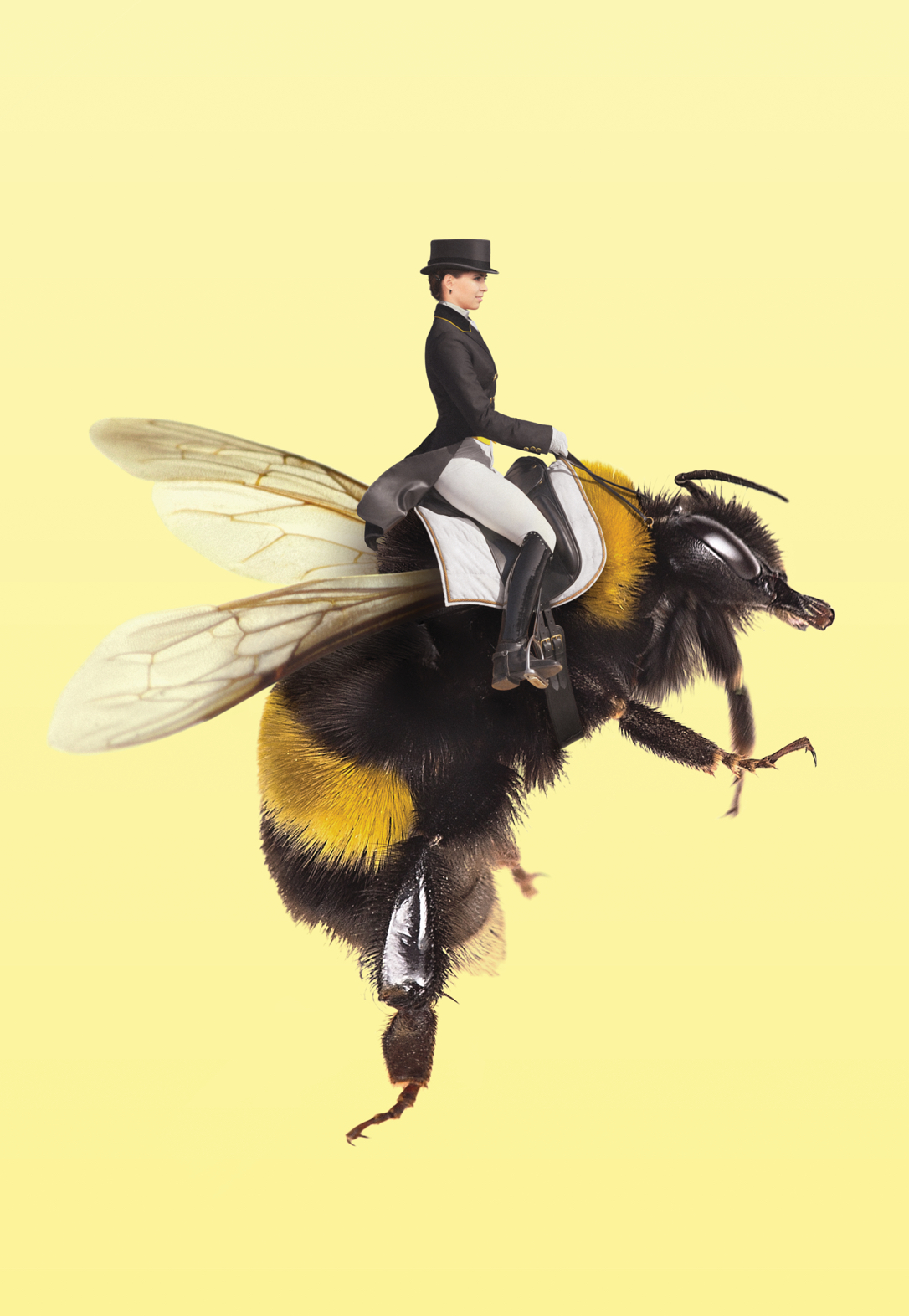 Connect with our clients
Enjoy real work.  As an integral part of our team, you'll get hands on experience with exciting projects for multinational corporations, major financial institutions, state-owned enterprises, national and local government bodies as well as early stage and high growth companies.
Recent highlights include acting for Newell Brands on its acquisition of Sistema Plastics, acting for SKY Network Television on the proposed merger with Vodafone NZ, advising Chevron South Asia Holdings on the sale of 100% of its shares in Chevron New Zealand to Z Energy, and completing the East West Link project for the NZ Transport Agency.
In the community
Buddle Findlay is firmly committed to supporting the New Zealand communities in which we work and live.  Our community strategy is based on involving our staff and we are committed to building a stronger and sustainable community in New Zealand.
Buddle Findlay is a key sponsor of the Halberg Disability Sport Foundation (the Foundation).  The Foundation works with talented young sportspeople and their families to ensure that they receive the support they need to pursue their sporting dreams, and to reap the benefits that sport and recreation provide. 
The Buddle Findlay Child Health Foundation is a charitable trust that was set up in 2005 and supports children receiving residential medical care in New Zealand.  If hospitals face an urgent need for equipment or other vital resources, the Foundation will quickly consider applications for funding to help meet the need and provide an immediate and direct benefit to the children.
Buddle Findlay recognises the difficulty some community organisations have in accessing legal services and that money saved on legal fees can be channelled towards making a real difference.  We encourage our lawyers to dedicate their time and expertise to helping those in need.  Some of our pro bono clients are LANDSAR, Dress for Success, WWF-New Zealand and Kaibosh Food Rescue.
Enjoy real work. As an integral part of our team, you'll get hands on experience with exciting projects.
Great perks
You've worked hard to get this far – so when you join Buddle Findlay as a summer clerk you will be rewarded with:
A competitive salary
A paid break over the Christmas period
$1,000 corporate clothing allowance
Personal and professional development opportunities
An opportunity to join internal sports teams such as touch rugby, netball and football
A range of wellness activities and events throughout the year.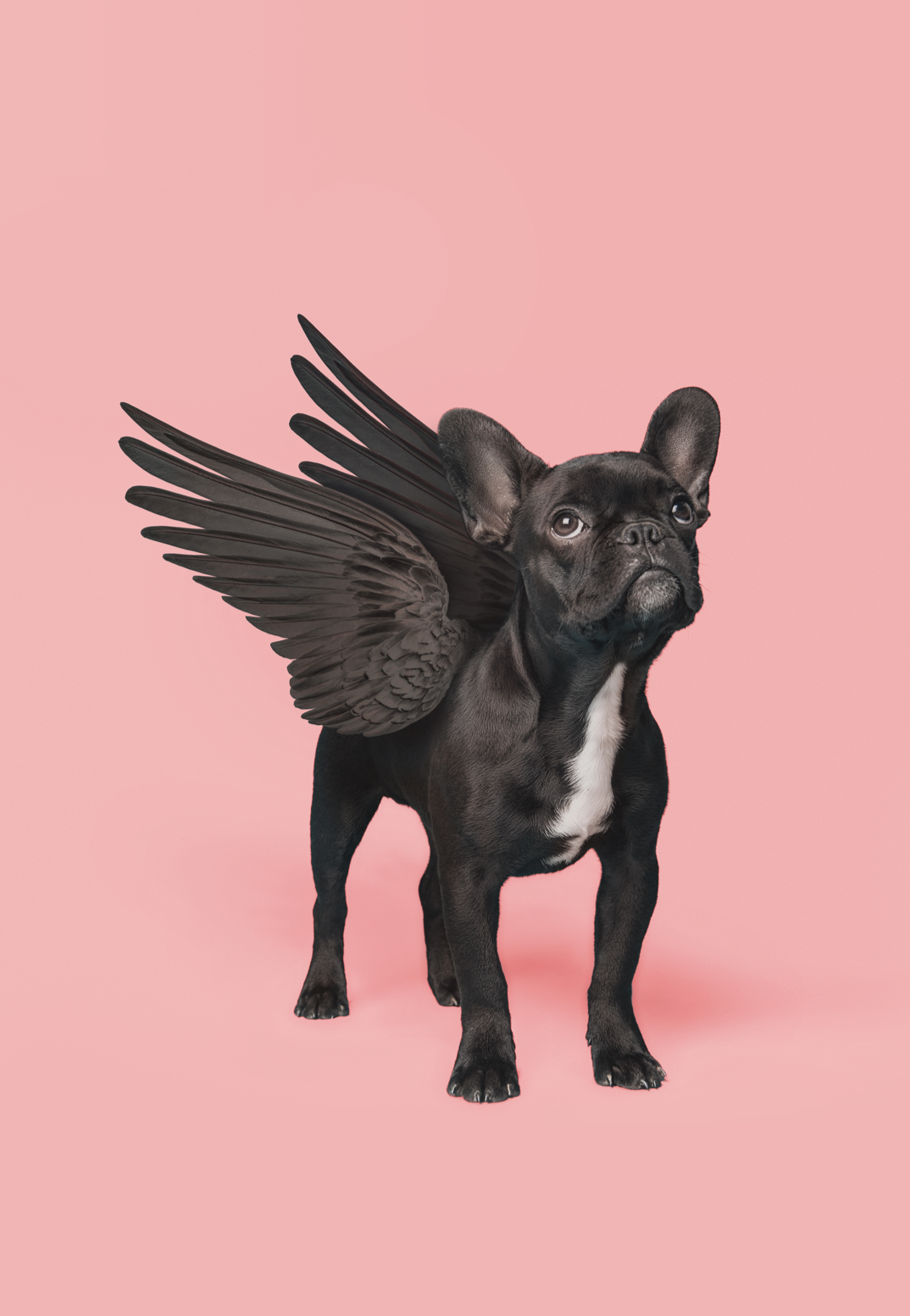 Ready to start your career
As a summer clerk, you'll experience the real day-to-day life of being a lawyer.  The rewards and opportunities of a career with Buddle Findlay are immense for people who are passionate about law, smart, and talented. 
So if you're:
Committed to a career in a corporate and commercial law firm
Self-motivated
A team player
Academically strong
Keen to work with and learn about our business and clients
A great communicator
Client focused
Into a range of activities ie sporting, social and community
Ready to Venture Further
... then, we'd really like to hear from you.