About Buddle Findlay
Buddle Findlay is one of New Zealand's leading commercial and public law firms with offices in Auckland, Wellington and Christchurch.  Our origins date back over 123 years, to the earliest days of legal practice in New Zealand.
Buddle Findlay is progressive, well respected and at the forefront of the legal profession.  We balance an open and approachable culture with a determination to continually provide the highest quality of service to our clients.  Our experienced partnership is made up of genuine experts in their fields who bring an energy and enthusiasm to New Zealand's legal market.  Our practical approach has made us a valued strategic adviser to clients.
We have achieved Rainbow Tick certification, authenticating Buddle Findlay as a safe, welcoming and inclusive place for people of diverse gender identity and sexual orientation.  The certification process tests whether a workplace understands, values, and welcomes sexual and gender diversity.  Rainbow Ticks are awarded to organisations that complete a Diversity & Inclusion certification process.
We're on the lookout for talented and highly motivated individuals who are ready to make an impression in the world of corporate and commercial law.
The opportunity
Each year Buddle Findlay looks for enthusiastic and talented summer clerks to join our team. We can provide you with an incredible launch pad for your legal career.  The work is challenging, rewarding and there are plenty of opportunities for you to build expertise and skills, and experience a wide range of practice areas.
As a summer clerk at Buddle Findlay, you will have the chance to immerse yourself in two different practice areas of the firm and become involved in client facing work.  You will work on interesting and challenging legal projects, be mentored by experienced senior lawyers and partners, and supported by your own dedicated buddy who will guide you through your journey.
Typically you will sit in an office or close to a partner or senior associate who will act as your supervisor. You will not only get direct experience through the work you're given, but you'll also have the opportunity to see what it's like to be a senior person in the firm and be involved up close in the work we do.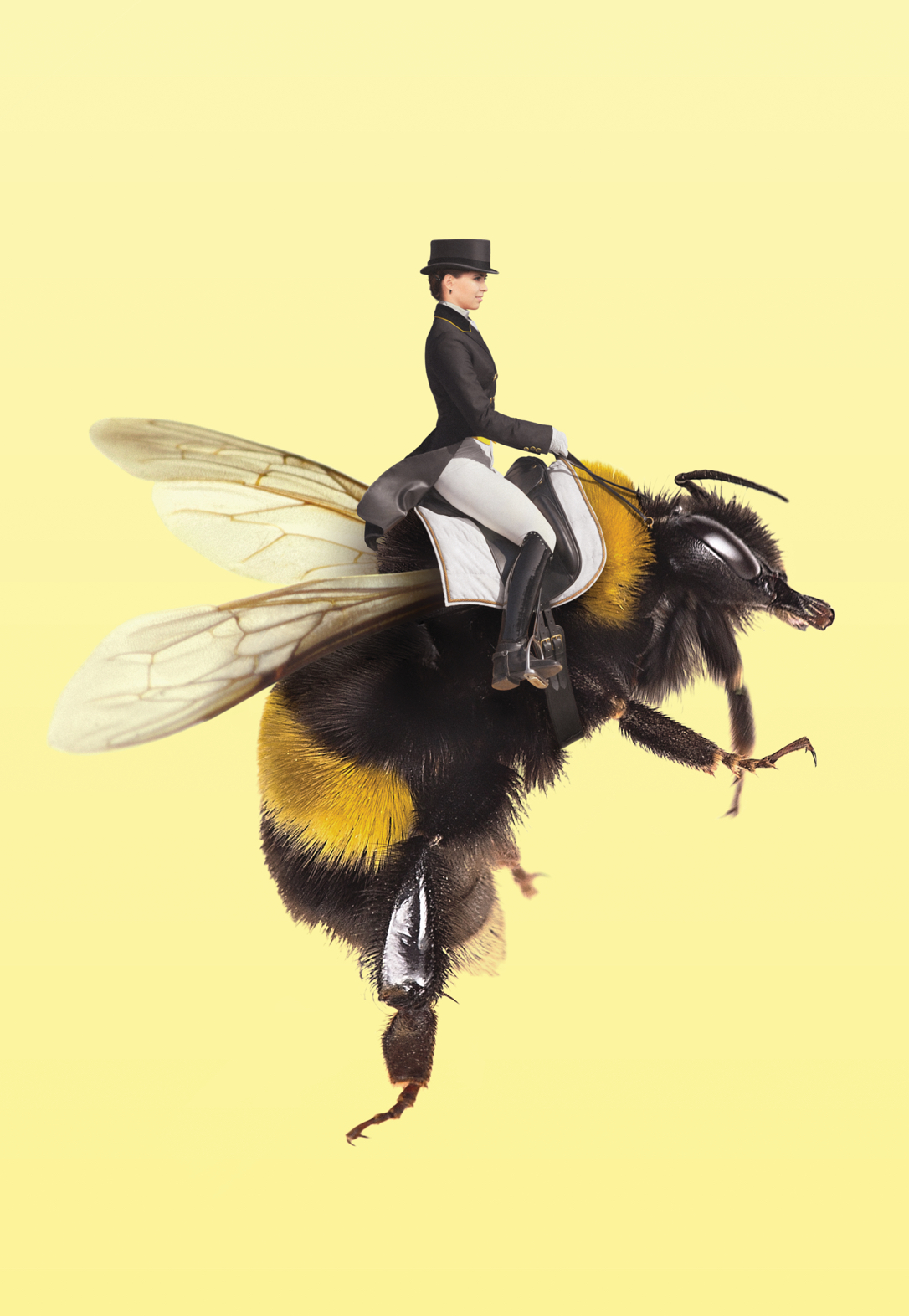 What we're looking for
As a summer clerk, you'll experience the real day-to-day life of being a lawyer.  The opportunities at Buddle Findlay are immense, and starting your career with us will open doors in both New Zealand and around the world.
There is no 'one fit' Buddle Findlay person, and we're looking for candidates who are as diverse as we and our clients are.  Our most successful team members are those who are self-motivated, great communicators, and enjoy working closely with clients and learning more about their business.  Above all, we're looking for people who are curious, hard-working, committed to a career in the law, and ready to venture further.
As part of the application process we ask for a copy of your academic transcript.  While academic achievement is an important factor we consider, it is not the be all and end all.  We recognise that grades alone don't define you and they certainly don't tell us everything we need to know about you.  Even if you're concerned your grades are not as high as you'd like, consider applying.  Use your cover letter to explain what makes you unique, how you demonstrate the key attributes we're looking for, and why you'd make a great addition to our team.
Connect with our clients
As an integral part of our team, you'll get hands on experience with exciting projects for national and multinational corporations, private equity and venture capital funds, banks and financial institutions, technology start-ups, state-owned enterprises, government departments, and local and other statutory authorities.
A few highlights:
Our Wellington public law team advised the Department of Conservation on the establishment of Predator Free 2050, a Crown owned company, and the first established with charitable status.  With the company now up and running in Auckland, our Auckland commercial team works on documenting the various projects Predator Free 2050 is now funding.  This has involved assisting Predator Free 2050 with identifying and contracting with a range of organisations around New Zealand to provide grant funding for specific landscape projects for the eradication of predators.  We have also assisted with the development of agreements for the funding of research and for the development and commercialisation of products and services to be used in relation to eradication.
Acting for the Crown on over 40 significant Treaty of Waitangi settlements, including being part of the core negotiation team on three internationally novel 'legal personality' arrangements negotiated for the Whanganui River, Te Urewera (Tūhoe) and currently for Mt Taranaki. These are world leading approaches of agreements with indigenous peoples over a natural resource and reflect our very strong focus on, and expertise in, Māori law.
Acting for multinational Chevron on the $785 million sale of Chevron New Zealand (Caltex) to Z Energy.  This significant M&A transaction involved dealing with complex issues relating to intellectual property and branding, technology, operational integration, employee and pension related issues, competition considerations and transitional arrangements including the negotiation of long term fuel supply arrangements.  As a corollary to the transaction, we also advised Chevron New Zealand on its sale of approximately 11.4% of the shares in the New Zealand Refining Company through a block trade agreement with Deutsche Craigs, realising approximately $83 million.
Acting for SKY Television on its deal with SANZAAR for acquisition of broadcasting rights for all All Blacks, Mitre 10 Cup, Super Rugby and Rugby Championship matches through to 2020.  Our work on this deal was recognised as International Deal of the Year at the New Zealand Law Awards.
Enjoy real work. As an integral part of our team, you'll get hands on experience with exciting projects.
Our credentials
Buddle Findlay has recently been awarded the Best Professional Services Firm (A$50-200m), Best Law & Related Services Firm (A$50-200m), and Best provider to Government & Community at the Australian Financial Review's Client Choice Awards 2019.  These awards are a significant recognition for Buddle Findlay as they are based on independent external research of how clients in the market perceive the quality of the service we provide.
Buddle Findlay continues to be recognised at the top of the New Zealand legal market, with many of our practices and lawyers ranked in the top tiers of various international legal directories and publications.
Buddle Findlay is ranked in:
We're proud to have over 50 lawyers either ranked or recommended in international legal directories.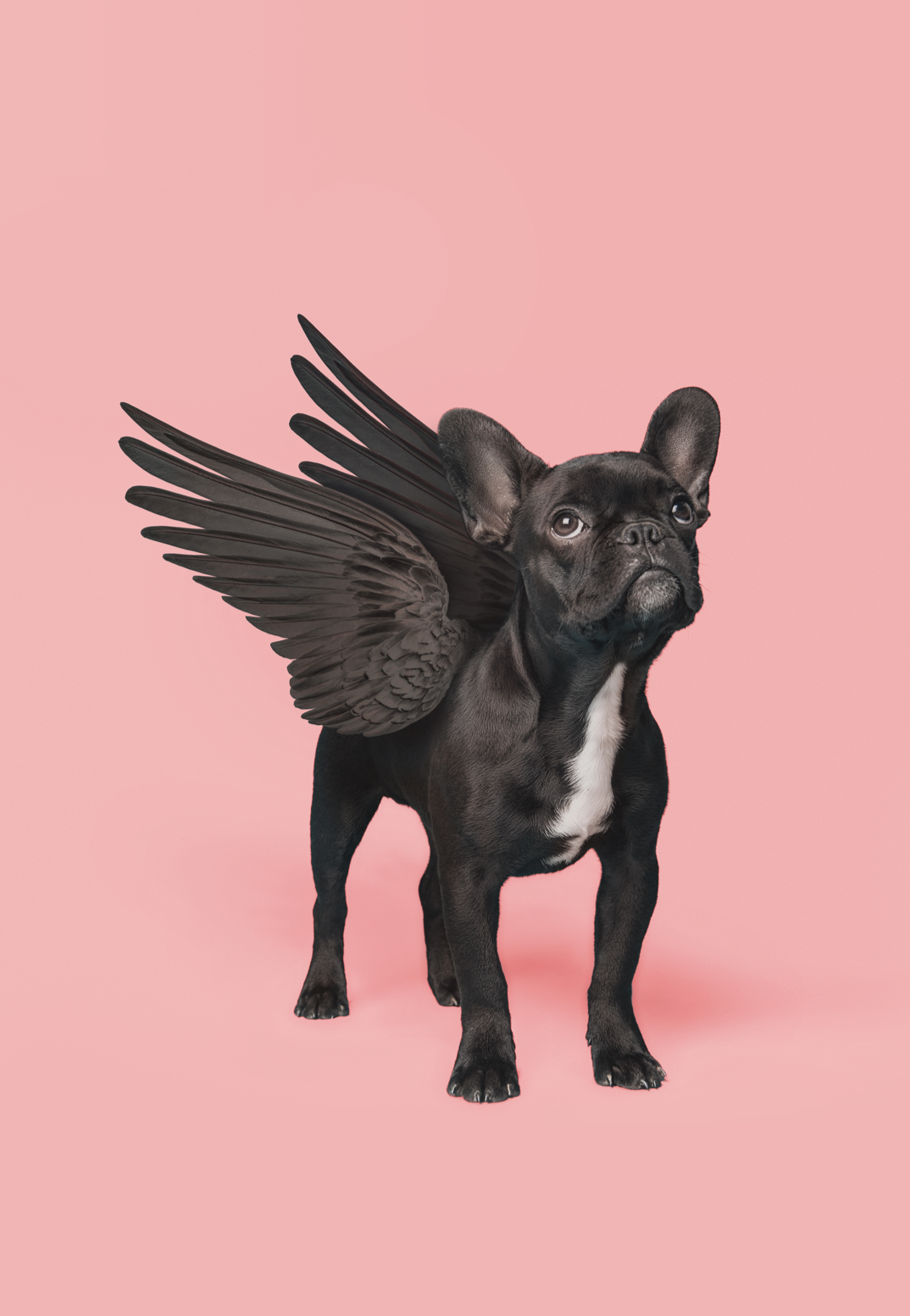 In the community
Buddle Findlay is firmly committed to supporting the New Zealand communities in which we work and live.
The Halberg Foundation
We are a key sponsor of the Halberg Foundation.  The Halberg Foundation works with talented young sportspeople and their families to ensure that they receive the support they need to pursue their sporting dreams, and to reap the benefits that sport and recreation provide.
The Buddle Findlay Child Health Foundation
The Buddle Findlay Child Health Foundation (BFCHF) is a charitable trust that was set up in 2005 and supports children receiving residential medical care in New Zealand.  If hospitals face an urgent need for equipment or other vital resources, the BFCHF will quickly consider applications for funding to help meet the need and provide an immediate and direct benefit to the children.
The Māia Health Foundation
In 2018, Buddle Findlay signed a three year agreement between the BFCHF and the Māia Health Foundation (Māia).  The BFCHF is a Founding Business Partner of Māia, which is the charitable arm of the Canterbury District Health Board and has been set up to fundraise for items that are not budgeted for.  This is a wonderful opportunity for Buddle Findlay to continue supporting child health in Christchurch.
Pro bono work
Buddle Findlay recognises the difficulty some community organisations have in accessing legal services and that money saved on legal fees can be channelled towards making a real difference.  We encourage our lawyers to dedicate their time and expertise to helping those in need.  Some of our pro bono clients are LandSAR, Dress for Success, WWF-New Zealand, Kaibosh Food Rescue and Reconnecting Northland.
Great perks
You've worked hard to get this far – so when you join Buddle Findlay as a summer clerk you will be rewarded with:
A competitive salary
A paid break over the Christmas period
$1,000 corporate clothing allowance
Personal and professional development opportunities
An opportunity to join internal sports teams such as touch rugby, netball and football
A range of wellness activities and events.