Partner, Auckland
Vanessa Evitt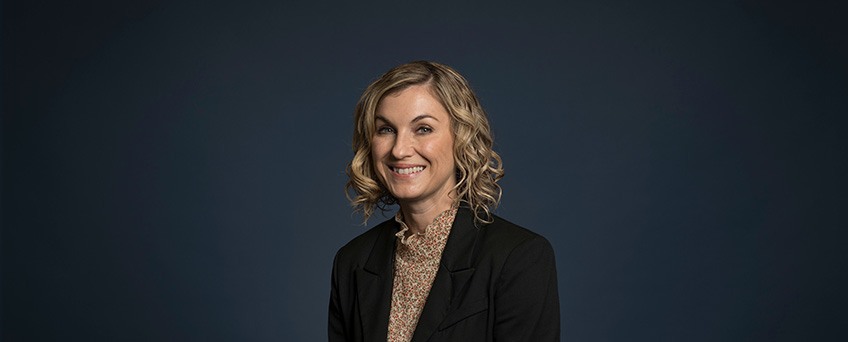 ---
Vanessa specialises in resource management, environmental and local government law.  She has acted for a broad range of local authority, infrastructure and private clients on consenting and plan change processes and regularly represents clients at council hearings and before the Environment Court and High Court on resource consent and plan appeals.  In addition to litigation and advisory work, Vanessa also has extensive experience advising clients on the environmental and planning aspects of property, banking and commercial transactions.
Vanessa has particular expertise with complex consenting projects.  She is currently acting for the NZ Transport Agency in relation to the East West Link Project and is a senior member of the legal team advising the NZ Transport Agency and Auckland Transport on the Supporting Growth transport programme for Auckland's new growth areas.
Vanessa acted for the Auckland Council in relation to the development of the Auckland Unitary Plan, including the Infrastructure, Waitakere Ranges and Major Recreational Facilities topics and subsequent appeals to the High Court and Environment Court.
She has also led a multi-disciplinary team to successfully secure a suite of resource consents to construct and operate a new municipal solid waste landfill in the Huntly region to serve both Auckland and Hamilton, and successfully defended those consents in a lengthy series of appeals to the Environment Court.
She continues to advise Auckland Council in relation to the City Rail Link project and has appeared in multiple Environment Court appeals and direct referral proceedings in relation to that project.
---
---
Acting for the NZ Transport Agency
on numerous projects including most recently the East West Link Project, one of New Zealand's most complex state highway projects involving a 13 week hearing before a board of inquiry
Acting for Auckland Council
in relation to the RMA approvals required for the City Rail Link Project including all related Environment Court appeals and direct referral proceedings
Advising Auckland Transport and the NZ Transport Agency
on the Supporting Growth transport programme for Auckland's new growth areas
Acting for Auckland Council
on a range of topics related to the Proposed Auckland Unitary Plan including infrastructure, Major Recreational Facilities and Waitakere Ranges topics and subsequent appeals to the High Court and Environment Court
Acting for Puke Coal
to obtain a suite of resource consents to extend its coal mining operations and to construct and operate a new municipal solid waste landfill in the Huntly region including defending those in a series of Environment Court appeals
Advising Auckland Council
on a number of significant development and planning projects, including the upgrade of Eden Park for the Rugby World Cup
---
---
Partner, Auckland
National Chair
Jennifer specialises in resource management, environmental and local government law, with extensive experience as a strategic…
DDI +64 9 358 7034
M +64 21 624 162
Senior Associate, Auckland
Mathew specialises in environmental and resource management law and advises on a wide range of resource management, environmental and…
DDI +64 9 363 0635
M +64 21 150 0231
---