Partner, Wellington
Peter Chemis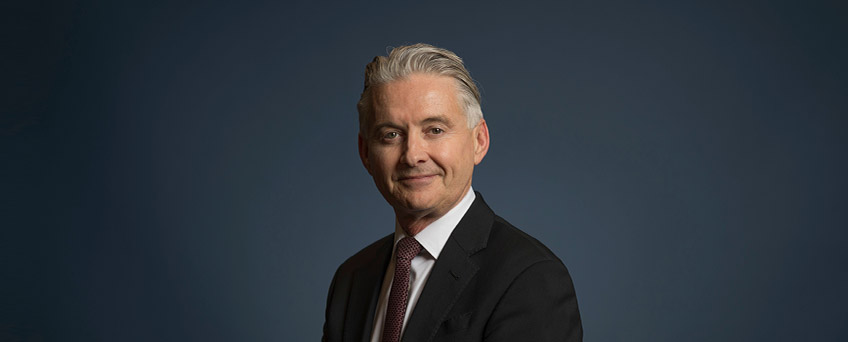 ---
Peter specialises in employment law, industrial relations and related areas, and leads Buddle Findlay's national employment team.
Peter works predominantly in the health, education, financial, energy and transport sectors.  His experience spans both private and public sectors and he regularly advises clients on the employment and industrial aspects of large mergers, acquisitions, restructurings and organisational change.
In the private sector, Peter provides strategic industrial and employment advice to a number of large organisations, including various multi-nationals.
In the public sector his clients include District Health Boards, Universities, Polytechs and various government departments and agencies.
Peter regularly appears in the Employment Relations Authority, the Employment Court and the Court of Appeal.
Peter is "an icon of New Zealand employment law".
Chambers Asia Pacific
Peter Chemis 'astute' and 'client-focused' 'knows his stuff' and is 'very good on his feet'.
Asia Pacific Legal 500
"Wellington-based Peter Chemis… earns high praise from sources. Peers respect his experience and knowledge, while clients highlight his 'high-quality and robust advice'."
Chambers Asia Pacific
Harvard trained mediator
LEADR trained mediator and member of LEADR's advanced panel of mediators
---
---
Representing all 21 District Health Boards
in the Full Court of the Employment Court in a good faith bargaining case brought by the junior doctors union
Assisting KiwiRail
with the merger of the rail infrastructure and transport business and the merger of the two senior management teams
Advising Chevron New Zealand
on the restructuring of its New Zealand workforce and the relocation of its head office from Wellington to Auckland, working through complex structural changes and job sizing issues and assisting in the design of contractually compliant relocation packages
Assisting all six New Zealand universities
in their MECA negotiations with three tertiary education unions
Representing KiwiRail
in a high profile case in the Employment Court involving drug use by a train driver
Representing a large meat company
in a novel industrial case against a union in the Employment Relations Authority, Employment Court and Court of Appeal
---
---
Partner, Wellington
Hamish specialises in employment relations, litigation, health law, health and safety, and education…
Email

Hamish Kynaston
Partner, Auckland
Board of Management
Sherridan specialises in advocacy and commercial litigation, with considerable expertise and experience in…
Email

Sherridan Cook
Partner, Christchurch
Susan specialises in litigation, local government, insurance, industrial relations and health and safety. Susan currently advises…
Email

Susan Rowe
---