A place to be extraordinary
Discover life at Buddle Findlay, a place to be extraordinary.
As an experienced professional, you are shaped by your own unique journey and experiences.  Buddle Findlay is an exceptional place to be if you are looking to further advance your career.  We recognise that every career is different and will support you to achieve your individual goals.
A career with us gives you the opportunity to work with a wide range of clients within internationally recognised teams, alongside some of New Zealand's leading legal talent.  With a culture of mentoring and support, you will be given the tools you need to grow and succeed in your career.
At Buddle Findlay we believe our people are the key to our success, and in return we commit to providing you with an enjoyable and rewarding career.

---
A place to grow
At Buddle Findlay you will work in a collaborative and supportive environment that will help develop and enrich you.  Learning is part of all we do.  Here, you will flourish, as our culture promotes constant learning and development to lead and respond to the ever-changing commercial landscape.
We run an extensive in-house professional development programme that will provide you with the tools you need to succeed and perform at your best.  We not only value professional development for our people but are also committed to supporting success in all areas of life.  We offer a range of wellbeing, community and flexible working initiatives, enabling our people to be the best they can be.
Take a look at some of the exciting benefits we offer:

---
A place to be yourself
At Buddle Findlay you can be your true and authentic self.
We create a warm and safe environment where individuals can bring their best selves to work.  This is reflected by our Rainbow Tick certification, authenticating Buddle Findlay as an inclusive place for people of diverse gender identity and sexual orientation.
We value the importance of having a team who are diverse in thought and feel comfortable bringing innovative ideas to the table.  People with the passion, curiosity and drive to make improvements to the way we do things.  We believe this encourages stimulating conversations, helping our team to grow as individuals and as a collective.

---
A place to connect
At Buddle Findlay, you will enjoy building strong connections with our people, clients and community.  Our collaborative spirit is what sets us apart.  We seek individuals who share our passionate to develop strong relationships both within the firm and in our wider network.
As part of our team, you will have the opportunity to help shape New Zealand's future.  We work alongside a broad range of clients, including national and multinational corporations, private equity and venture capital funds, banks and financial institutions, technology start-ups, state-owned enterprises, government departments, and local and other statutory authorities.  We pride ourselves on our exceptional relationships and the results we achieve for our clients.  This is reflected in our recent awards which you can view here.
Alumni
We have strong connections with our alumni who live and work all around the world and continue to be part of our wider Buddle Findlay whanau.  If you are an alumnus of Buddle Findlay and would like to stay in touch, please connect with us here.
Community
For us, giving back to our community is an important element of the way we do business.  We are committed to supporting the New Zealand communities in which we work and live.  Our community strategy is based on involving our people to build a stronger and more sustainable New Zealand.
The Halberg Foundation
We are a key sponsor of the Halberg Foundation.  The Halberg Foundation works with talented young sportspeople and their families to ensure that they receive the support they need to pursue their sporting dreams, and to reap the benefits that sport and recreation provide.
The Buddle Findlay Child Health Foundation
The Buddle Findlay Child Health Foundation (BFCHF) is a charitable trust that was set up in 2005 and supports children receiving residential medical care in New Zealand.  If hospitals face an urgent need for equipment or other vital resources, the BFCHF will quickly consider applications for funding to help meet the need and provide an immediate and direct benefit to the children.
The Māia Health Foundation
In 2018, Buddle Findlay signed a three year agreement between the BFCHF and the Māia Health Foundation (Māia).  The BFCHF is a Founding Business Partner of Māia, which is the charitable arm of the Canterbury District Health Board and has been set up to fundraise for items that are not budgeted for.  This is a wonderful opportunity for Buddle Findlay to continue supporting child health in Christchurch.
Pro bono work
Buddle Findlay recognises the difficulty some community organisations have in accessing legal services and that money saved on legal fees can be channelled towards making a real difference.  We encourage our lawyers to dedicate their time and expertise to helping those in need.  Some of our pro bono clients are LandSAR, Dress for Success, WWF-New Zealand, Kaibosh Food Rescue and Reconnecting Northland.

---
The recruitment journey

---
---
Want to find out more?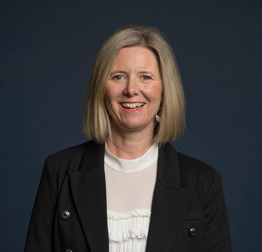 Lucy Ryan
Director, people and culture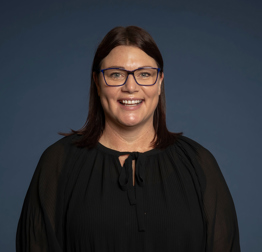 Fiona Tribe
National Manager, people and culture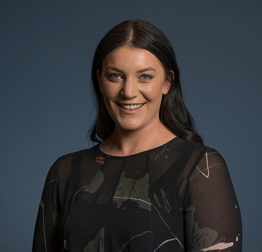 Margot Elworthy
Project specialist, people and culture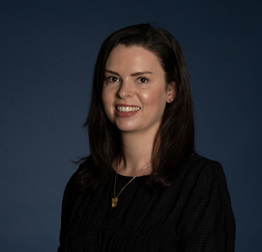 Olivia Gibbons
Manager, people and culture
Manna Marshall
Senior adviser, people and culture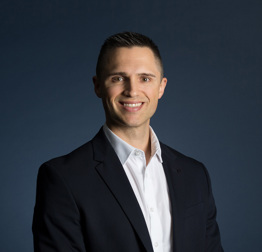 Harrison De Iongh
Talent attraction specialist, people and culture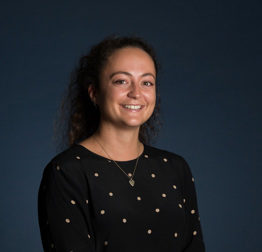 Emma Grace
Adviser, people and culture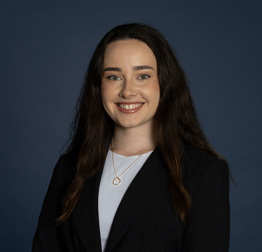 Rebecca Keven
Talent coordinator, people and culture