Senior Associate, Christchurch
Anna Wishart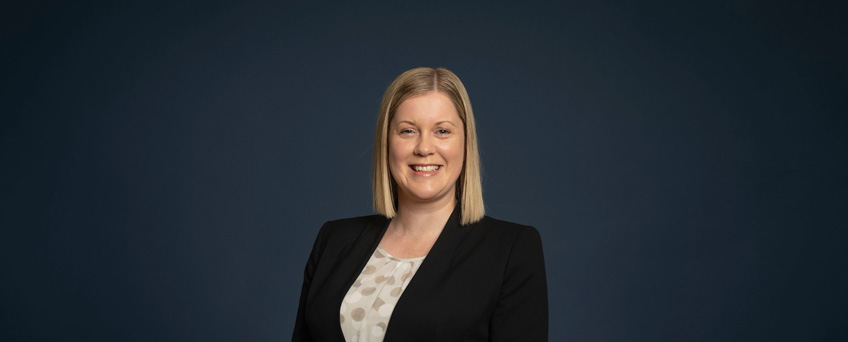 ---
Anna specialises in trust, commercial, corporate and property law.
Anna has particular expertise in trust law and advises on the formation of trusts and compliance with the Trusts Act 2019, as well as resettling and winding up trusts.
Anna also acts on a wide range of transactions including commercial leases, property acquisitions, negotiating and documenting corporate and commercial structures, and negotiating and preparing commercial agreements.
---
---
Advising on the formation of trusts
including the preparation of trust deeds
Advising existing trusts
on compliance with the Trusts Act 2019, including reviewing and amending trust deeds
Advising on, and attending to
resettlements and winding up of trusts
Advising on residential and commercial property
sale and purchases
Advising on business asset sale and purchases
and share sale and purchases
Preparing, negotiating and transacting
commercial contracts
---
Partner, Christchurch
Board of Management
Mark specialises in corporate and commercial law and advises on a range of financial, commercial and corporate law matters, including…
DDI +64 3 371 3525
M +64 21 753 769
Partner, Christchurch
John specialises in corporate and commercial law and in particular, commercial property. He acts on a wide range of transactions…
DDI +64 3 371 3504
M +64 21 900 124
Partner, Christchurch
Julia is a commercial partner with a focus on a range of property transactions.  She has acted for both public and private sector…
DDI +64 3 371 3521
M +64 27 683 4373
---