Special Counsel, Auckland
Catherine Miller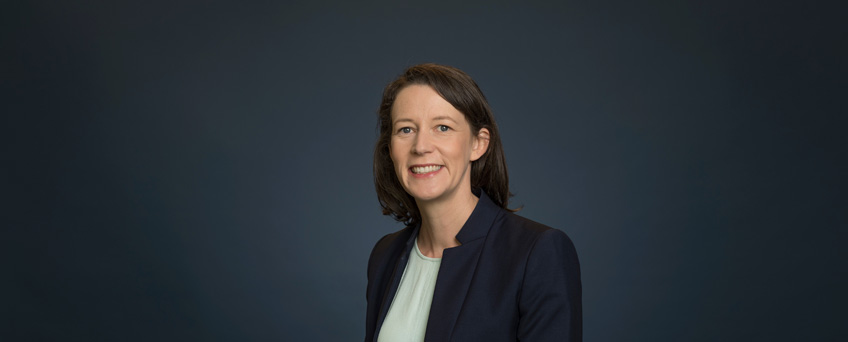 ---
Catherine specialises in health, education, privacy and commercial law.  She advises a wide range of public and private sector clients, with a particular focus on clients in the health and education sectors.
Catherine's health expertise includes advising on medico-legal issues (including consent to treatment, competency issues and end of life services), medicines regulation and the management of human tissue, research, complaints, inquiries and investigations (including Health and Disability Commissioner inquiries), and policy development. 
She regularly assists clients with drafting, revising and negotiating agreements, procurement processes and tender documentation, and organisational structuring. 
Catherine also has extensive education sector experience.  She has recently advised on pastoral care and wellbeing obligations, international student arrangements (including contractual arrangements with off-shore entities), and COVID-19. 
Catherine provides practical advice on information management, including Official Information Act and Privacy Act requests, managing Privacy Act breaches and notification obligations, and compliance with the Health Information Privacy Code.
Secretary for the Auckland Medico-Legal Society
---
---
Advising tertiary education providers
in relation to COVID-19, including in respect of mandatory vaccination, the COVID-19 Protection Framework, management of contractors, and policy implementation
Assisting a community health care provider
to obtain a temporary exemption to the COVID-19 mandatory vaccination order
Advising on medico-legal issues
in connection with the purchase of a radiology business
Advising on the End of Life Choice Act 2019
and assisting various public sector entities in connection with the implementation of end of life services
Assisting a DHB
in negotiating and drafting a long term supply agreement for anaesthetic equipment
Advising a Crown entity
on a product recall and related compensation issues
---
---
Partner, Auckland
David specialises in corporate and commercial law with considerable experience in mergers and acquisitions, joint ventures…
DDI +64 9 363 0750
M +64 21 668 593
Partner, Wellington
Alastair specialises in public and commercial law. He advises clients on legislative design, decision-making by statutory bodies…
DDI +64 4 498 7318
M +64 21 449 993
Partner, Auckland
Lisette specialises in corporate and commercial law, with particular emphasis on commercial contracting, corporate governance and merge…
DDI +64 9 358 7037
M +64 27 220 5123
---