Senior Solicitor, Wellington
Emma von Veh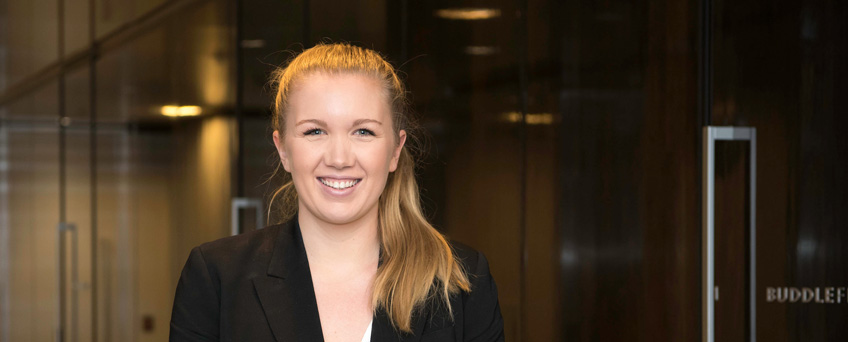 ---
Profile
Emma specialises in health, privacy and employment law.
Her health expertise includes advising on treatment and consent issues, health information privacy, assisted reproductive technology, research ethics, medicines and psychoactive substances, Health and Disability Commissioner investigations, and professional disciplinary matters.
Emma also has a wide range of employment experience, include advising on personal grievances, dismissal, redundancy, bullying, harassment and stress, health and safety, discrimination and privacy.
More broadly, Emma often advises clients on their statutory, public law and contractual obligations, including in relation to human rights, conflicts of interest, governance and official information.
Emma also has in-house experience, having worked in the legal teams at the Ministry of Health and the Office of the Health and Disability Commissioner.
---
---
Work highlights
Advising District Health Boards
on a broad range of issues including in relation to treatment and consent, Health and Disability Commissioner investigations, mental health, and employment
Advising clients
on the management of privacy and official information requests, complaints and potential breaches
Advising clients
on their obligations under the Health and Safety at Work Act, and in relation to WorkSafe investigations and prosecutions
Training clients
in relation to treatment and consent issues, information privacy, and health and safety
Advising clients
on the drafting and development of new health legislation
Advising public sector clients
on conflicts of interest
less
---
Alternate contacts

Peter Chemis
Partner, Wellington
Peter specialises in employment law, industrial relations and related areas, and leads Buddle Findlay's national employment team…
DDI +64 4 498 7339
M +64 27 444 6619

Hamish Kynaston
Partner, Wellington
Board of Management
Hamish specialises in employment relations, litigation, health law, health and safety, and education…
DDI +64 4 462 0439
M +64 21 279 2147

Nicola Cuervo
Special Counsel, Wellington
Nicola specialises in health law, information privacy, managing complaints, employment and industrial relations, and dispute resolution…
DDI +64 4 498 7325
M +64 21 820 749
---