Special Counsel, Auckland
Hamish Selby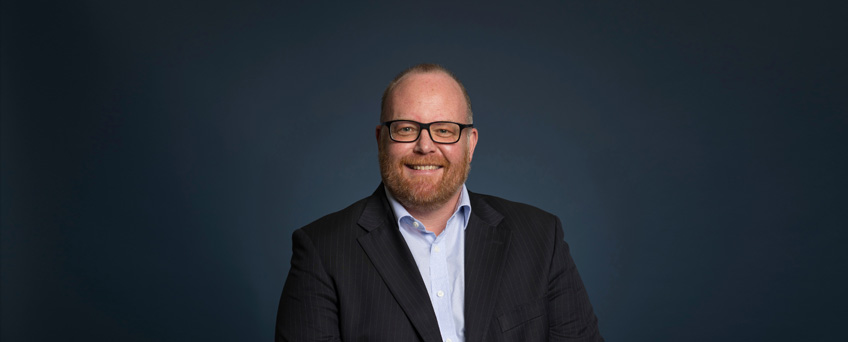 ---
Hamish specialises in intellectual property and has extensive experience advising clients in New Zealand, Australia and overseas.  He has over 15 years experience in the field.
Hamish advises on the identification, development, protection, registration, use, commercialisation, enforcement and management of intellectual property rights and portfolios, including trade marks, registered designs, copyright, patents and domain names.
He acts in non-contentious, contentious and transactional intellectual property matters.
Hamish has a wide array of clients across the business spectrum ranging from individuals, small-medium business, large companies to multi-national companies. 
Hamish's approach is to understand his clients, their businesses and objectives so he can provide clear, practical and tailored advice to align with their needs.
"He makes IP protection as simple and painless as possible and provides clear strategic guidance from the outset. He mitigates risks very well, and gets results."
World Trademark Review
---
---
Advising on all aspects of intellectual property matters
including trade marks, copyright, registered designs, patents, domain names and confidential information
Managing intellectual property portfolios in New Zealand and overseas
Clearing, applying for, prosecuting and registering trade marks
in New Zealand, Australia and overseas
Advising on trade mark disputes and oppositions
including appearing before the Intellectual Property Office of New Zealand
Recovering domain names on behalf of rightful owners
from cybersquatters using New Zealand's administrative Dispute Resolution Service
Acting for Colgate-Palmolive and its subsidiary Hill's Pet Nutrition
regarding all New Zealand trade mark matters, including trade mark clearance, trade mark registration and portfolio maintenance and management and its subsidiary Hill's Pet Nutrition
---
---
Partner, Auckland
Patent Attorney | Trade Marks Attorney | Notary Public
John specialises in intellectual property law and has extensive experience in New Zealand and overseas. John's practice covers the…
DDI +64 9 357 9391
M +64 21 678 198
Partner, Auckland
Philip specialises in providing commercial, IT, telecommunication, media and television/film sector advice including strategic advice…
DDI +64 9 357 9385
M +64 21 624 356
---