Senior Solicitor, Wellington
Louise Robertson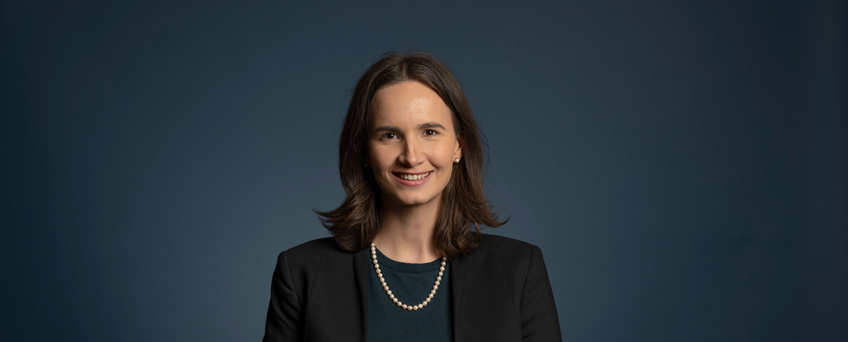 ---
Louise specialises in employment and industrial relations, privacy and official information, litigation and dispute resolution.
Louise advises on a wide range of employment issues including personal grievances, disciplinary and performance processes, restructuring and redundancy, medical incapacity, compliance with minimum standards, information requests and privacy breaches, corporate due diligence reviews, human rights and discrimination, managing complaints and workplace investigations.  She also has significant experience in preparing, reviewing and advising on employment agreements, contractor agreements, workplace policies and records of settlement.
Louise regularly attends mediation and has appeared in the Employment Relations Authority, Employment Court, High Court and Court of Appeal.
Member of the Wellington Branch of the New Zealand Law Society Employment Law Committee
---
---
Undertaking a four month secondment
to a public sector organisation as in-house employment counsel
Representing a public sector organisation
in collective bargaining
Providing complex and urgent advice
to various clients on employment, privacy and health and safety implications of COVID-19 and the resulting lockdowns
Representing a public sector organisation
in a three day Employment Court hearing and a half day Court of Appeal hearing regarding a collective employment agreement interpretation issue
Advising on complex Holidays Act remediation
and compliance issues
Advising on complex parental leave queries
and assisting with the development of policies offering benefits above and beyond the legislative minimum entitlements
---
---
Partner, Wellington
Peter specialises in employment law, industrial relations and related areas, and leads Buddle Findlay's national employment team…
Email

Peter Chemis
Partner, Wellington
Hamish specialises in employment relations, litigation, health law, health and safety, and education…
Email

Hamish Kynaston
Special Counsel, Wellington
Nicola specialises in health law, information privacy, managing complaints, employment and industrial relations, and dispute…
Email

Nicola Cuervo
---