Partner, Auckland
Luke Sizer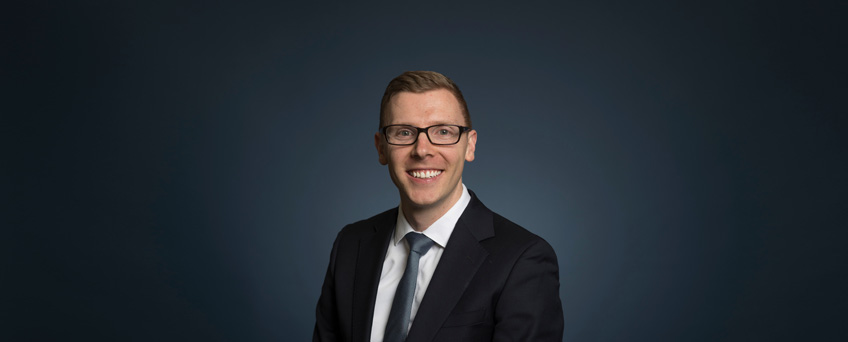 ---
Luke specialises in commercial litigation and arbitration.  He regularly acts on matters involving complex corporate fraud, insolvency and credit, judicial review, regulatory issues, contractual disputes, negligence, and company disputes.  Luke has experience in a range of tribunals and courts, on both substantive and interlocutory matters, including applications for urgent and interim relief.
Luke has a BA/LLB (Hons) from the University of Auckland and an LLM from Columbia University in the City of New York, where he graduated as a James Kent Scholar.
He has produced a range of peer-reviewed publications on various topics including contractual matters, public and constitutional law, judicial review, negligence, corporate fraud, and regulatory issues.
Clients describe Luke as "phenomenally smart" with an ability to "distil large amounts of complex information" and a "really good communicator" who provides "really good guidance"
Thomson Reuters Stand-Out Lawyers
"Luke is a rising star in the fraud and insolvency disputes field. Luke's calm and considered approach and extensive technical knowledge makes it a pleasure to work with him"
Partner of leading Advisory and Restructuring firm
"Luke has a unique ability to be fully across the details of matters while maintaining a clear sense of the desired strategic outcomes – as a client, this gives me confidence both that he fully understands what we are trying to achieve, and that all relevant information has been considered in developing a pathway that will lead to the best potential outcome"
General Counsel of a major New Zealand company
James Kent Scholar (Columbia University in the City of New York)
Dean of Law's Award of Academic Excellence (University of Auckland)
---
---
Acting for Zespri Group
in the High Court and Court of Appeal to obtain freezing orders and subsequently a $12m judgment for breaches of the Plant Variety Rights Act 1987 and contractual obligations, involving novel issues of user-damages, extra-territoriality, and jurisdiction, and successfully opposing an application for leave to appeal to the Supreme Court (Gao v Zespri Group Ltd [2021] NZCA 442, [2022] 2 NZLR 219, (2021) 165 IPR 161; [2022] NZSC 13)
Acting for the New Zealand Blood Service
in the High Court successfully to oppose orders requiring it to provide directed donation of blood sourced from donors unvaccinated with the Pfizer Covid-19 vaccine, which was sought in a high profile and urgent guardianship proceeding (Te Whatu Ora v C and S [2022] NZHC 3283)
Acting for Eleonora Sport
the UK former owner of English Premier League team Leeds United, to pursue recovery of approximately ₤5.5m from, and obtain liquidation orders of, a New Zealand based non-bank deposit taker, in a case concerning previously untested Anti-Money Laundering and Countering Financing of Terrorism Act 2009 issues (Arjang v NF Global Ltd [2021] NZHC 395)
Acting for a BVI company
in the High Court and Court of Appeal to obtain and sustain mirror freezing orders in aid of proceedings in Singapore over cryptocurrency and other assets, for which cryptocurrency was posted as security for the undertaking in damages (MB Technology Ltd v Ecomi Technology Pte Ltd [2020] NZHC 2883)
Acting for Zespri International
to dispose of $25m claims brought against it by its former importer and distributor in the People's Republic of China in connection with the plaintiffs' customs duty and VAT fraud (Shanghai Neuhof Trade Company Ltd v Zespri International Ltd [2019] NZHC 3479)
Acting for various Banks, liquidators, administrators, receivers, and other institutions
to enforce guarantees and security, realise assets, obtain freezing orders, proprietary injunctions, inspection and search orders, and other interim relief, and to obtain liquidation and bankruptcy orders
---
---
Partner, Auckland
David specialises in commercial litigation. He has over 17 years' experience in resolving banking and finance, insolvency, insurance…
DDI +64 9 358 7010
M +64 21 022 72994
Partner, Wellington
Scott specialises in litigation and insolvency law. He advises both private and public sector clients…
DDI +64 4 498 7349
M +64 21 822 929
---