Partner, Christchurch
Olly Peers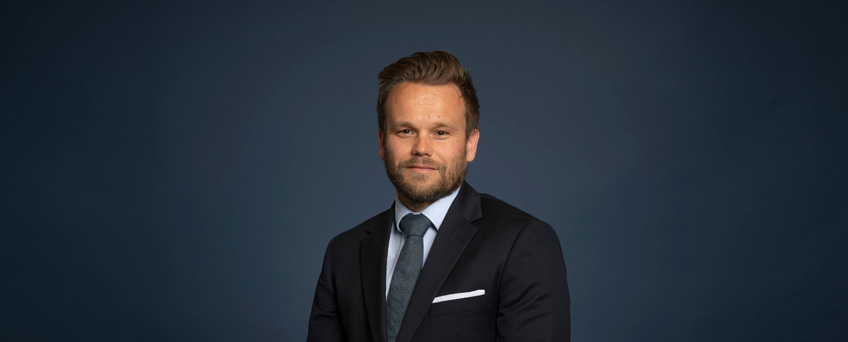 ---
Olly is an experienced advocate who specialises in commercial litigation and dispute resolution.  Olly has appeared in all courts, including the Court of Appeal and Supreme Court, and has experience in all alternative dispute resolution fora. 
While he has experience in a wide range of litigation matters, Olly has particular expertise in company law litigation (including directors' duties claims and shareholder oppression actions), class actions, Trust disputes, contractual disputes, judicial review, and regulatory enforcement matters.  
Olly's recent experience includes acting on the most significant class action proceeding in New Zealand, which established (for the first time) an opt-out regime in New Zealand.  He has acted as junior and lead counsel in many significant and high value commercial litigation matters (including arbitration) on a variety of issues.
He advises a range of corporate, local authority and professional clients on compliance and risk issues.
---
---
Acting for Southern Response
in the Ross v Southern Response class action (including appearances in the Court of Appeal and Supreme Court) which involved a representative claim on behalf of more than 3,000 policy holders with a combined total claim value of in excess of NZ$300m
Acting for trustees
in a recent three-week High Court trial successfully defending breach of fiduciary duty claims in respect of a significant subdivision development with a total claim value over NZ$10m
Advising and acting for corporate and private clients
in relation to shareholder disputes and valuation issues including acting on numerous shareholder oppression claims under section 174 of the Companies Act
Acting for directors
in significant, high value litigation involving alleged breach of director's duties
Appearing as lead counsel
for trustees in a leading New Zealand decision in relation to Beddoe orders (use of Trust assets to defend litigation)
Acting as lead counsel
for trustees in successfully defending injunction proceedings initiated by discretionary beneficiaries in an attempt to prevent subdivision activities
---
---
Partner, Christchurch
Willie specialises in commercial litigation including construction, insurance and insolvency law. He has broad experience in…
DDI +64 3 371 3502
M +64 21 377 961
Partner, Christchurch
Kelly specialises in commercial litigation. She advises on a wide range of commercial litigation issues, including contract disputes…
DDI +64 3 371 3547
M +64 21 891 028
---