Senior Associate, Christchurch
Olly Peers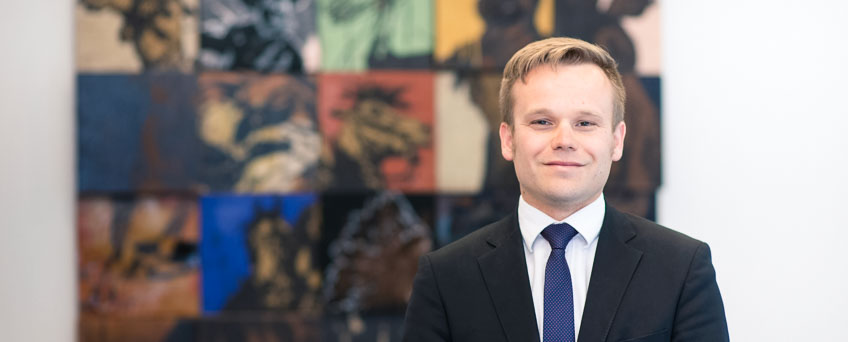 ---
Profile
Olly specialises in litigation and dispute resolution.
Olly's experience and areas of interest include company law, contract law, judicial review, debt recovery, insolvency, local government issues, regulatory enforcement, professional disciplinary matters and Estate disputes. Olly has appeared in the District Court, High Court and Court of Appeal and has experience in all dispute resolution forums.
Olly has a particular interest in company disputes, including shareholder actions.  He has acted in a number of significant minority shareholder actions under section 174 of the Companies Act 1993.  He regularly provides advice to corporate clients on directors' duties and Companies Act compliance issues.
Olly also has significant experience in complex contractual disputes, judicial review proceedings and statutory and regulatory issues affecting local authorities and Government agencies.
Olly's recent work includes acting for clients with complex material damage and business interruption insurance claims arising out of the Canterbury earthquakes.  He has significant recent experience acting for clients in relation to professional disciplinary procedures.
---
---
Work highlights
Acting for the Christchurch City Council in litigation
challenging local authorities' entitlements to recover development contributions prior to legislative amendments in 2014. This was the first reported authority on this issue and the decision clarified local authorities' entitlements to take debt recovery action prior to the legislative amendment
Advising and acting for corporate and personal clients
in relation to shareholder disputes and valuation issues including shareholder oppression applications under section 174 of the Companies Act
Advising the NZ Transport Agency
in relation to valuation issues arising under the Public Works Act 1981 in respect of a Roads of National Significance programme
Acting for and providing advice to Christchurch International Airport
in complex judicial review proceedings against Air New Zealand in relation to the development of the integrated terminal project
Advising and acting for a range of corporate and personal clients
in relation to contract disputes and contract resolution issues
Acting for Christchurch International Airport
in relation to a complex caveat dispute asserted land interests in respect of land required for a Southern Airport Access
more
---
Alternate contacts

Partner, Christchurch
Willie specialises in commercial litigation including construction, insurance and insolvency law. He has broad experience in...
DDI +64 3 371 3502
M +64 21 377 961

Partner, Christchurch
Kelly specialises in commercial litigation. She advises on a wide range of commercial litigation issues, including contract disputes...
DDI +64 3 371 3547
M +64 21 891 028
---