Partner, Wellington
National Chair
Paul Beverley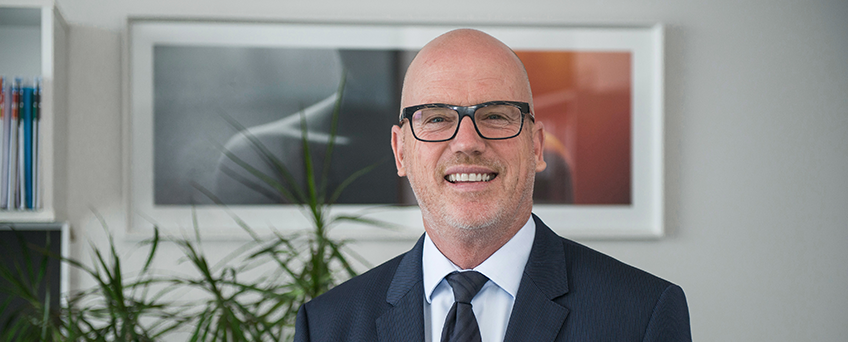 ---
Profile
Paul is the National Chair of Buddle Findlay.
Paul specialises in resource management planning and consenting processes, Māori Law and Treaty Settlement negotiations.
He appears in a range of courts and tribunals on RMA and Māori law matters including the Environment Court, Māori Land Court, High Court, Court of Appeal, Supreme Court, and Boards of Inquiry and Special Tribunals.  His primary areas of RMA practice are large infrastructure designation and consenting processes, and regional and district planning processes.
Paul also has extensive experience collaborating and negotiating with Māori and advising on Māori law issues.  He has been a member of the core Crown negotiation and drafting teams on a number of significant Treaty of Waitangi settlements, including in relation to Tuhoe (Te Urewera); Whanganui River (Te Awa Tupua); Waikato River; and settlements in Northland, Auckland and Hauraki, the central North Island and the top of the South Island.  His particular specialty is designing and negotiating co-governance, co-management and relationship frameworks between the Crown, local government and Māori.
Prior to joining Buddle Findlay, Paul spent four years as a senior lawyer at the Department of Conservation and he continues to advise on the Reserves Act and concession processes.
"Paul is an 'exceptional operator' and is a 'quality resource management and conservation practitioner'."
Legal 500
Member of the World Conservation Union's Commission on Environmental Law
---
---
Work highlights
Member of the core Crown design, negotiation and drafting team
including in relation to the Tūhoe (the former Te Urewera national park), Whanganui River (Te Awa Tupua) - both including the novel 'legal personality' approach to natural resources, Waikato River, Rangitaiki River, Kaituna River, Lake Taupo, Te Tau Ihu (top of the South Island - eight iwi), Te Hiku (Northland - five iwi) and Hauraki Collective negotiations
Counsel for the NZ Transport Agency
on large RMA applications and Māori law issues including in relation to the Peka Peka to Otaki road of national significance, Petone to Grenada project, the Mt Messenger project and other large roading projects
Counsel for local authorities
on a number of regional and district planning matters including in associated litigation processes, and Māori law issues and relationships
Counsel for the Board of Inquiry
on the New Zealand King Salmon RMA applications for aquaculture in the Marlborough Sounds, including appearing in the Supreme Court on behalf of the Board
Independent Chair of the Sea Change Tai Timu Tai Pari (Hauraki Gulf Marine Spatial Plan) collaborative stakeholder working group
which successfully developed New Zealand's first marine spatial plan for the Hauraki Gulf
Advising Auckland Council
on a range of Māori legal issues including in relation to the Tāmaki Collective Treaty settlement relating to the Tupuna Maunga (volcanic cones), and advising the Tupuna Maunga Authority
more
---
Alternate contacts

Partner, Wellington
David specialises in all aspects of resource management, environmental and natural resources law and local government law. He is a...
DDI +64 4 462 0423
M +64 21 955 744

Partner, Wellington
David specialises in resource management, environmental and conservation law, public law, general civil litigation and Māori law. He...
DDI +64 4 462 0450
M +64 21 742 863
---