Partner, Auckland
Tom Bennett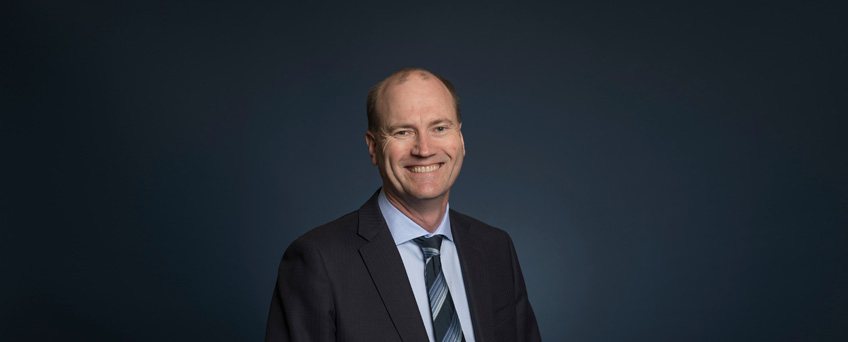 ---
Tom specialises in real estate, construction, procurement and local government.
Tom's work covers both public and private sector clients.  His construction experience includes FIDIC, NEC, AS and other recognised construction contract forms, as well as Public Works Act compulsory acquisition, real estate (acquisition, disposal, subdivision and development) and overseas investment.
Tom advised Auckland Transport, which is responsible for Auckland's transport system, on public transport services and infrastructure.  He advised on the procurement of rail services operators, refurbishment and maintenance of rolling stock, supply and maintenance of new electronic trains, and the redevelopment of railway stations and ferry terminals, aspects of the proposed City Rail Link, the Auckland integrated fares smartcard project and the introduction of the public transport operating model (PTOM).
Clients commend his work as being 'consistently high quality' and highlight his 'pragmatic strategic advice'. In previous editions, Tom is named as a "central government expert who is known for his work advising government bodies on the development of the public transportation infrastructure in urban areas.
Chambers Asia-Pacific
Recommended as a leading lawyer for real estate and construction, transport and projects, and resource management (including environment) by Legal500 Asia Pacific
Recognised as a notable practitioner for project development and real estate acquisitions by IFLR1000
---
---
Advising Auckland Transport and Auckland Council
on the commercial and contracting aspects of the city rail link project and the Auckland light rail project
Advising the Supporting Growth Alliance (with NZ Transport Agency and Auckland Transport)
on the interim project alliance agreement and project alliance agreement
Advising Genesis Energy
on various construction contracts for its hydro-electric power station assets
Advising Crown Fibre Holdings
on the New Zealand construction market aspects of its Rural Broadband Initiative project agreement
Advising financiers
for the Pacifica development (residential hotel and retail) and the NXN Apartments development in Auckland
Advising Winton Partners
on the Northlake Village Centre and residential development in Queenstown and its lake development in Te Kauwhata
---
---
Partner, Auckland
Daniel specialises in property law and has extensive experience in property sector, corporate, banking and commercial transactions…
DDI +64 9 358 7022
M +64 21 618 535
Senior Associate, Auckland
Ed specialises in real estate, construction and procurement…
DDI +64 9 363 0672
M +64 27 696 9202
---