Partner, Christchurch
Willie Palmer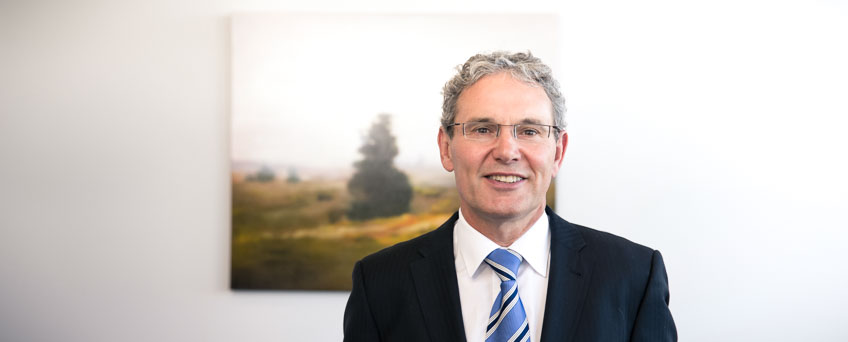 ---
Profile
Willie specialises in commercial litigation including construction, insurance and insolvency law.  He has broad experience in commercial litigation, arbitration and mediation.
He has conducted many High Court and arbitration hearings and appeals.  His cases have included representation of liquidators and receivers, Financial Markets Conduct legislation applications including contributory mortgage claims, construction and mining claims, Companies Act claims and shareholder disputes, lease arbitrations, judicial review actions, competition law claims as well as many contract interpretation and general commercial claims.  He has represented several Councils on civil claims, local government and enforcement issues.  Willie is an adviser to the Canterbury Earthquake Recovery Authority (CERA) on matters arising out of the Canterbury rebuild.
Willie has an interest in agriculture and irrigation.  He has been involved for over 15 years with Central Plains Water, of which he is currently a director.  Central Plains Water is developing a large-scale irrigation and water enhancement scheme in Central Canterbury.
Member of RITANZ
Trustee / Director - Central plains Water project since 2000
---
---
Work highlights
Acting in civil litigation
including judicial review, contract interpretation, construction, Companies Act and shareholder rights, property and trust rights claims
Acting in arbitration and mediation disputes
including construction and lease rental claims
Advising liquidators and receivers
on insolvency and credit recovery including Financial Markets Conduct legislation and receivership claims
Advising councils
on local government issues (eg under the PBLA, LGOIMA and the Local Government Act, on regulatory prosecutions including under the Building Act, and on construction, tendering and other contract issues)
Representing councils
on civil and arbitration claims, enforcement, prosecutions and Coronial inquests
Conducting contract negotiations
and advice on contract risk management
more
---
Alternate contacts

Partner, Christchurch
Susan specialises in litigation, local government, insurance, industrial relations and health and safety. Susan currently advises...
DDI +64 3 371 3517
M +64 27 537 7784

Partner, Christchurch
Kelly specialises in commercial litigation. She advises on a wide range of commercial litigation issues, including contract disputes...
DDI +64 3 371 3547
M +64 21 891 028
---