Discover life at Buddle Findlay
At Buddle Findlay we believe we will grow together and achieve exceptional outcomes with our clients when we work together.  Collaboration is at the heart of everything we do.  Join our team to make your mark on the commercial world and help our clients to shape the future of New Zealand!
---
The opportunity
Our summer clerk programme provides you with the opportunity to get to know us, understand what we do, and discover how we grow and work, together.  Our summer clerk programme is designed for law students in their penultimate year looking to gain real life experience over the university summer break.  As a summer clerk you will have the opportunity to immerse yourself in our many practice areas, learn alongside experts in their field and get involved in client facing work from the get-go.  With a culture of mentoring and support, you will be given all the tools you need to grow and succeed!

---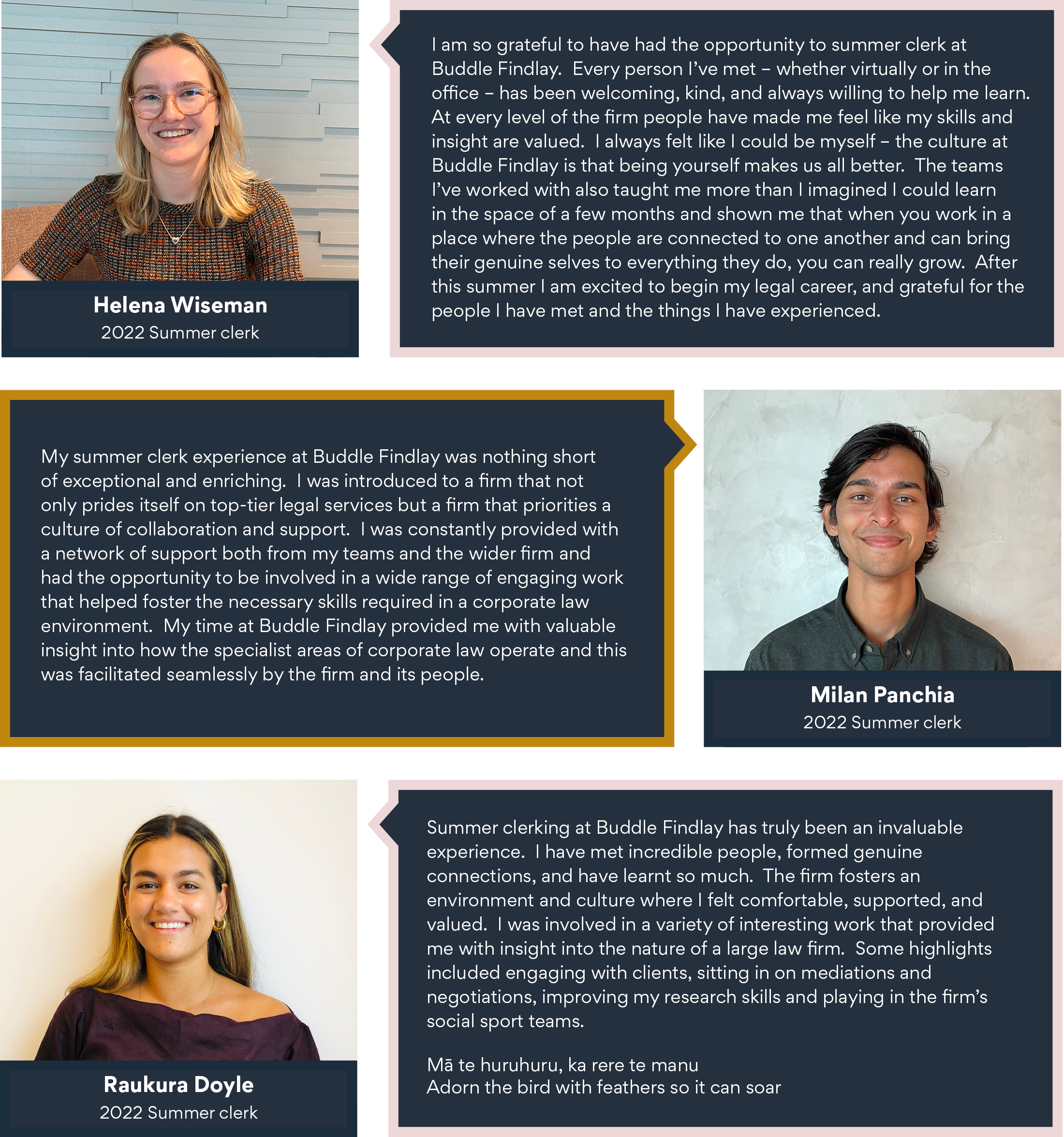 ---
Get to know us
We are committed to providing you with a range of opportunities to connect and get to know us, while taking the time to get to know you.  Follow Buddle Findlay on Instagram (@buddle_findlay) to stay connected and be notified of key dates and events in the future.  Come and say hello to us when we visit your campus (whether that is virtually or in person).
Another way to get to know us is by taking our quiz.  This is a short and fun way to give you an idea of what is important to us.  Your results from this quiz will not be recorded but might help to determine if you would like to apply to join our team.  Make sure you share your details at the end of the quiz if you'd like to stay in touch.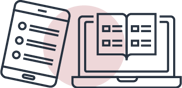 ---
A place to grow
Our promise is to provide you with a collaborative and supportive environment that will develop and enrich you.  As a summer clerk you will rotate through two teams to develop a broad understanding of corporate law and take part in our summer clerk training academy to ensure a smooth transition into the corporate world.  Your growth, development and support will be of upmost importance to your supervisor (who will be a partner or a senior member of our team) and dedicated buddy.
We are committed to supporting your success in all areas of life and offer a range of development, wellbeing, and community initiatives, enabling you to be the best you can be.  Take a look at some of the exciting benefits we offer our summer clerks:

---
Start your journey
When you are ready to apply, you will be asked to complete a quiz to provide an insight into how you think, feel and operate.  We believe grades don't define you and this process gives us a deeper understanding into who you are and how you could contribute to the success of our firm.  For more information on our application process and our summer clerk programme, check out our students and graduates guide. 
View students and graduates guide

---
A place to connect
At Buddle Findlay, you will enjoy building strong connections with our people, clients and community.  As part of our collaborative team, you will have the opportunity to help shape New Zealand's future, working alongside a broad range of clients.  These include national and multinational corporations, private equity and venture capital funds, banks and financial institutions, technology start-ups, state-owned enterprises, government departments, and local and other statutory authorities.  We pride ourselves on the approach we take to our work, our exceptional relationships, and the results we achieve for our clients.  This is reflected in our recent awards which you can view here.

---
In the community
Our collaborative spirit is what sets us apart, so for us, giving back to our community is also an important element of the way we do business.  Our community strategy is based on involving our people to build a stronger and sustainable community in New Zealand.  Click here to read stories and find out more about the inspiring organisations we partner with.  In particular, we think the Buddle Findlay and Halberg Career Experience Programme video is worth a watch!
---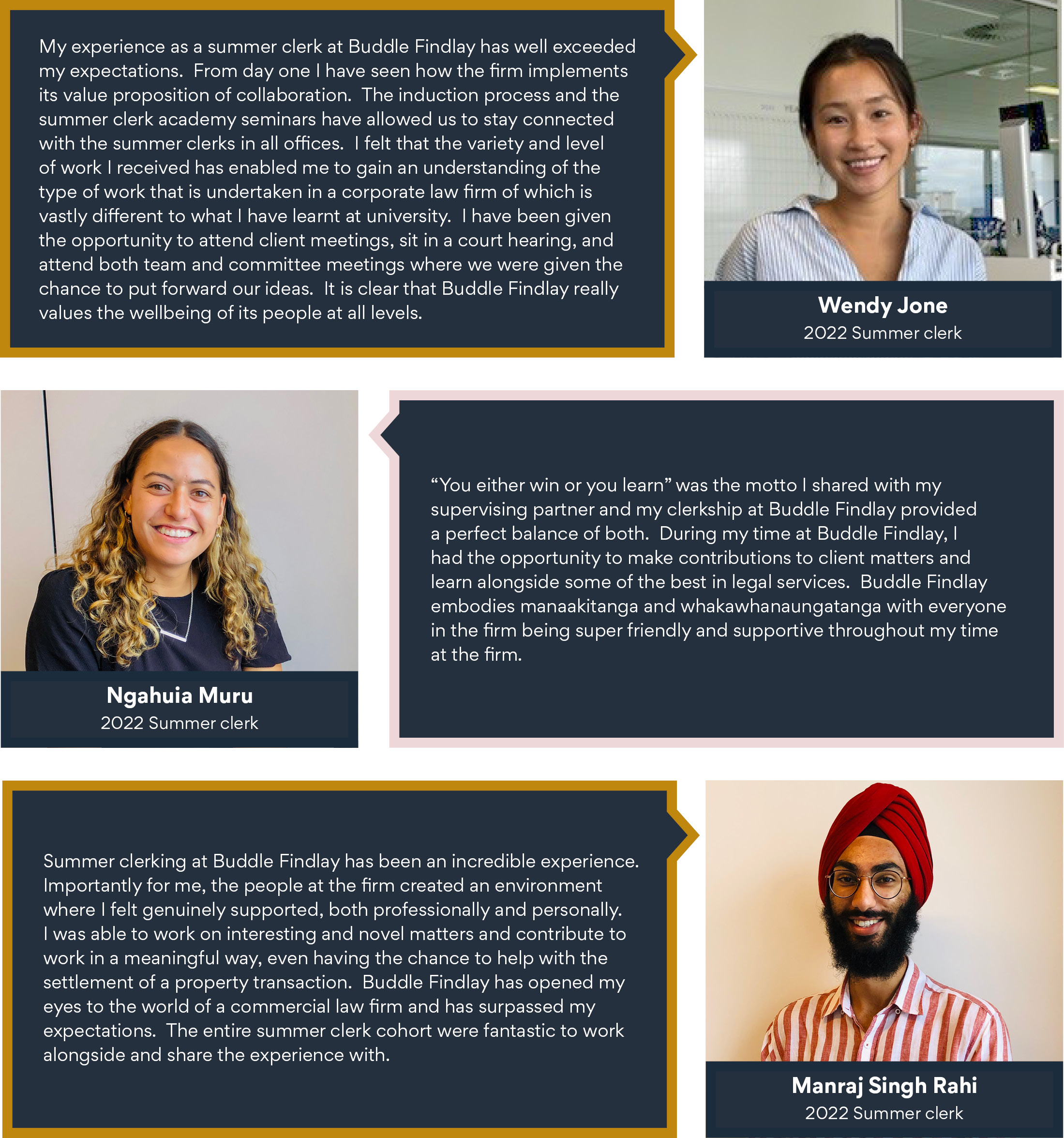 ---
A place to be yourself
At Buddle Findlay, you can be your true and authentic self.  We are a firm who hold diverse perspectives and welcome everyone, whatever your walk of life.  We value the range of solutions and opinions that are held by our team and celebrate the individualism of our people.  This outlook enables us to continually grow together. 
It is important that we create a warm and safe environment where individuals can bring their best selves to work.  An example of this is our Rainbow Tick certification.  
We pride ourselves on getting to know our summer clerks and our programme includes regular check-ins along the way to ensure your experience is a positive one.

---
Want to find out more?
Please contact us at recruitment@buddlefindlay.com.
Our national people and culture team
Meet our national people and culture team who will guide you through your journey.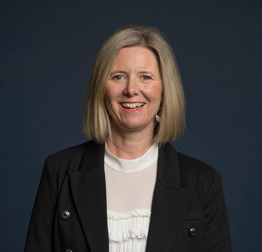 Lucy Ryan
Director, people and culture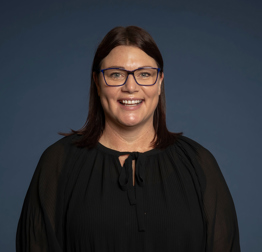 Fiona Tribe
National manager, people and culture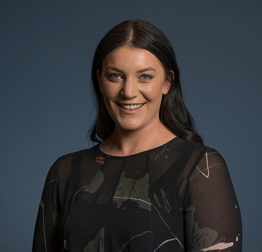 Margot Elworthy
Project specialist, people and culture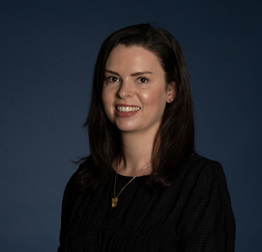 Olivia Gibbons
Manager, people and culture
Manna Marshall
Senior adviser, people and culture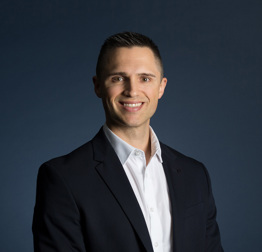 Harrison De Iongh
Talent attraction specialist, people and culture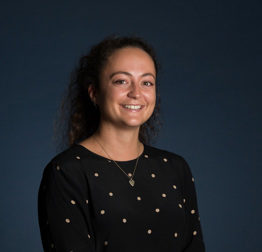 Emma Grace
Adviser, people and culture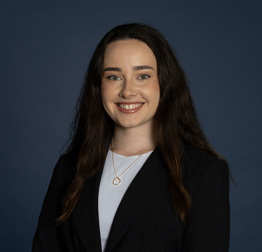 Rebecca Keven
Talent cordinator, people and culture