Partner, Wellington
Amy Ryburn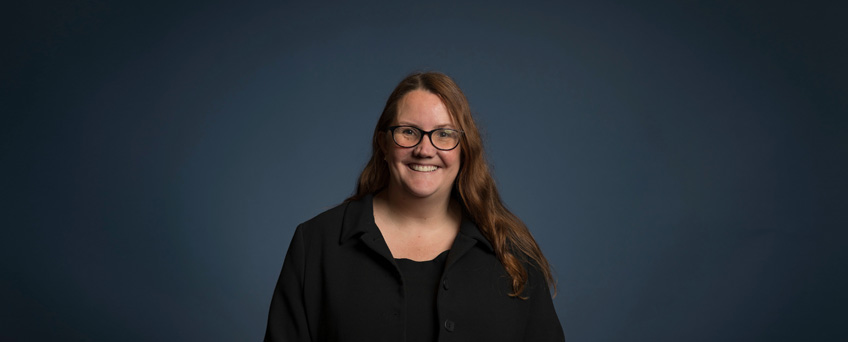 ---
Amy specialises in commercial contracting and procurement, with a particular focus on technology, media and telecommunications (TMT), intellectual property and privacy matters.
Her TMT expertise includes drafting and negotiating agreements for cloud computing solutions, a full range of network and other telco services, and software development projects (using both agile and waterfall methodologies). 
Amy's experience also extends to a wide range of general commercial agreements, such as strategic alliances, franchise agreements, IP transfer, licensing and exploitation agreements, publishing agreements, data licensing agreements, reseller and distribution arrangements and customer terms (including online terms).
Amy has a particular interest in how commercial contracts can be crafted to support and promote ICT project success and the role of these contracts in managing ICT projects.  She is a regular speaker on issues such as risk allocation and ICT project failure.
Amy has close to 20 years of experience working on complex commercial projects in both New Zealand and the United Kingdom.  She is a ranked lawyer for the TMT section in the Chambers, Legal 500 and Asialaw directories.
"Regarded as 'technically superb'..."
Legal 500
Prince2 practitioner accreditation
---
---
Advising New Zealand Post
on services arrangements with Kiwibank (including in respect of its shared retail network)
Advising the Ministry for Business, Innovation and Employment
on its payroll solution project
Advising the New Zealand Customs Service
on a number of significant technology procurements
Advising the Bank of New Zealand
on the renegotiation of its significant technology and telecommunications outsourcing to Vodafone
Advising the Department of Conservation
on the procurement of a new bookings system
Advising a major energy company
on its arrangements relating to the provision of broadband services to its customers
---
---
Partner, Auckland
Philip specialises in providing commercial, IT, telecommunication, media and television/film sector advice including strategic advice…
DDI +64 9 357 9385
M +64 21 624 356
Partner, Auckland
Allan is a partner in Buddle Findlay's Technology, Media and Telecommunications (TMT) team. He specialises in providing transactional,…
DDI +64 9 363 1029
M +64 21 766 312
Special Counsel, Wellington
Damien specialises in commercial contracting and procurement, with a focus on technology, media and telecommunications (TMT).…
DDI +64 4 498 7355
M +64 21 681 433
---