Partner, Wellington
Board of Management
Amy Ryburn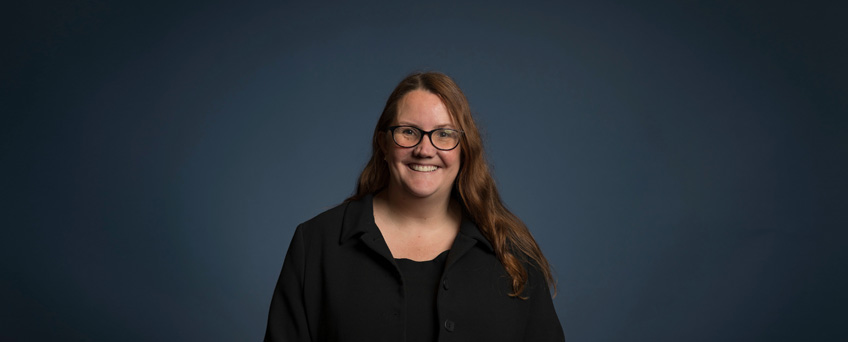 ---
Amy specialises in commercial contracting and procurement, with a particular focus on technology, media and telecommunications (TMT), procurement, intellectual property and privacy matters.
Amy has more than 20 years of experience working on complex technology projects in both New Zealand and the United Kingdom.  Her team has worked on some of the most significant technology contracts in New Zealand in recent years (including a number of syndicated and framework agreements put in place for use by eligible Government agencies throughout New Zealand).
Her expertise includes drafting and negotiating agreements for cloud computing solutions, a full range of network and other telco services, and software development projects (using both agile and waterfall methodologies).
Amy's experience also extends to a wide range of general commercial agreements, such as strategic alliances, franchise agreements, IP transfer, licensing and exploitation agreements, publishing agreements, data licensing agreements, reseller and distribution arrangements and customer terms (including online terms).
Amy has a particular interest in how technology contracts can be crafted to support and promote project success.  She is a regular speaker on issues such as risk allocation and ICT project failure.
"Amy is a very experienced commercial practitioner. She is very well-organised and a good, responsive relationship partner. She provides valuable strategic advice and guidance on a range of commercial and contractual issues."
Legal 500
Amy leads the Wellington ICT group and is praised for her technical knowledge as well as her "strong strategic support and overview."
Chambers Asia-Pacific
Clients praise Amy for her "strategic advice" and also add that they are "particularly impressed with her willingness to go the extra mile."
Chambers Asia-Pacific
Prince2 practitioner accreditation
Recognised as a leading individual for TMT by Chambers and Legal 500
---
---
Advising New Zealand Post
on its procurement of new parcel sortation equipment and related software.  This has involved advising on compliance of the procurement process with the New Zealand Government's Procurement Rules, drafting the contracts released with the tender, assisting with evaluating tender responses, and ultimately the negotiation and drafting of highly complex agreements for the purchase of the equipment and software
Advising the Ministry for Business, Innovation and Employment
on a wide range of significant ICT procurements, including the Telecommunications as a Service common capability contract for use by all government agencies, and several business-critical ICT system procurements
Advising Zespri
on its Project Horizon project - a complex, multi-year project to transform its IT systems
Advising New Zealand Post
on services arrangements with Kiwibank (including in respect of its shared retail network)
Advising the Ministry for Business, Innovation and Employment
on its payroll solution project
Advising New Zealand Customs Service
on a number of procurements for border-facing hardware with a significant ICT function
---
---
Partner, Auckland
Philip specialises in providing commercial, IT, telecommunication, media and television/film sector advice including strategic advice…
DDI +64 9 357 9385
M +64 21 624 356
Partner, Auckland
Allan is a partner in Buddle Findlay's Technology, Media and Telecommunications (TMT) team. He specialises in providing…
DDI +64 9 363 1029
M +64 21 766 312
Special Counsel, Wellington
Damien specialises in commercial contracting and procurement, with a focus on technology, media and telecommunications (TMT)…
DDI +64 4 498 7355
M +64 21 681 433
---