Senior Associate, Auckland
Anna Parker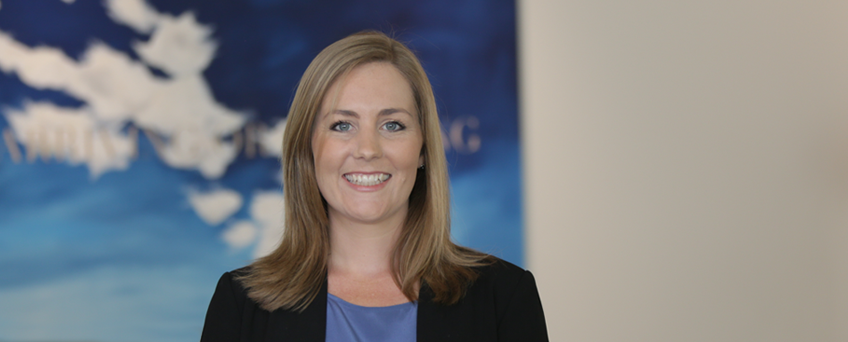 ---
Profile
Anna specialises in competition and consumer law, economic regulation of infrastructure, and public law.
Anna regularly advises on competition and consumer law compliance matters and acts for clients engaging with regulators.  This includes advising on Commerce Commission investigations, merger clearances and authorisations, joint ventures, exclusive supply arrangements, and regulatory processes.  Anna also provides tailored competition and consumer law compliance training for a range of clients.
Anna's public law experience includes assisting public sector clients with regulatory reform, legislative drafting, and administrative law matters.
Anna recently returned to Buddle Findlay from Australia, where she worked in the competition and regulation team at an international law firm.
Postgraduate Diploma in Economics for Competition Law from King's College London
Co-author of Competition Law chapters of LexisNexis Commercial Law in New Zealand
---
---
Work highlights
Advising clients on cartel investigations
including the application of the Commerce Commission's Cartel Leniency Policy
Acting for the Australian Competition and Consumer Commission
in merger authorisation proceedings in the Australian Competition Tribunal relating to the A$11b merger of Tatts and Tabcorp
Acting for Menzies Aviation
in successfully obtaining clearance to acquire Skystar Airport Services
Advising SKY Television
on its Igloo joint venture with TVNZ and the Commerce Commission's investigation into its reseller arrangements
Advising the Electricity Authority
on amendments to the Electricity Industry Participation Code, including relating to establishing financial transmission rights, settlement and prudential security requirements in the wholesale electricity market, managing retailer default situations, and scarcity pricing
Advising Contact Energy
on the competition implications of the sale of its gas metering business to Vector and Vector's application for clearance for the acquisition
more
---
Alternate contacts

Partner, Wellington
Tony specialises in competition law and regulatory processes, especially in infrastructure industries. Tony's practice is unique...
DDI +64 4 498 7304
M +64 21 349 651

Partner, Wellington
Susie specialises in competition, fair trading, overseas investment consents and economic regulation, particularly of infrastructure...
DDI +64 4 498 7356
M +64 21 792 134

Senior Associate, Wellington
Jessica specialises in competition, consumer, overseas investment, public and administrative law, and advises both...
DDI +64 4 462 0805
M +64 21 148 0728
---