Special Counsel, Christchurch
Cedric Carranceja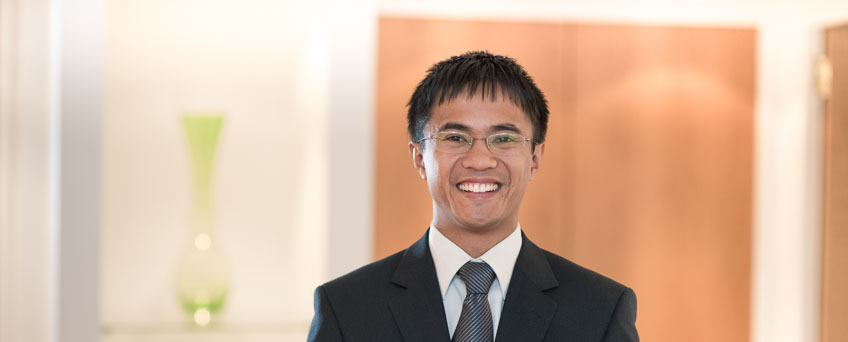 ---
Profile
Cedric specialises in a wide range of environmental issues arising from aviation, ports, telecommunications, hydro-electricity generation, water and wastewater infrastructure, roading, irrigation, hazardous substances, landfills, quarries, indigenous vegetation, forestry, intensive farming activities, residential subdivisions, recreation and sports facilities, developments in sensitive landscapes, retail developments and industrial activities.
Cedric advises individual, corporate, government and local authority clients on environmental, resource management, local government and Building Act issues.
He regularly represents clients at council hearings, the Environment Court, Boards of Inquiry and Independent Hearings Panels.
Cedric also advises local authorities on their financing, rating and development contribution policies.
Member of the New Zealand Resource Management Law Association
---
---
Work highlights
Advising the Crown
on resource management and post-earthquake recovery issues associated with the proposed Christchurch Replacement District Plan, and appearing before the Independent Hearings Panel
Advising the NZ Transport Agency
on notices of requirement for Roads of National Significance
Advising local authorities
including Selwyn District Council, Christchurch City Council, Hurunui District Council and Ashburton District Council on local government and resource management process and procedure including the Resource Management Act, Local Government Act, Reserves Act and Public Works Act
Advising local authorities on compliance requirements
and the content of their Long Term Plans and Annual Plans, including funding impact statements, rating and development contribution policies
Providing local authorities with regulatory advice
in relation to bylaws, transport and parking regulations, fencing of swimming pools, roads, Building Act and hazards management
Investigating and preparing due diligence reports
on business acquisitions
more
---
Alternate contacts

Partner, Christchurch
Alanya specialises in environment and resource management law and local government law. Alanya has earned a reputation as one of...
DDI +64 3 371 3501
M +64 21 812 811

Senior Associate, Christchurch
Jenna specialises in environment and resource management, and local government law. She advises a wide range of local authority...
DDI +64 3 353 2323
M +64 27 259 2001
---