Partner, Wellington
David Allen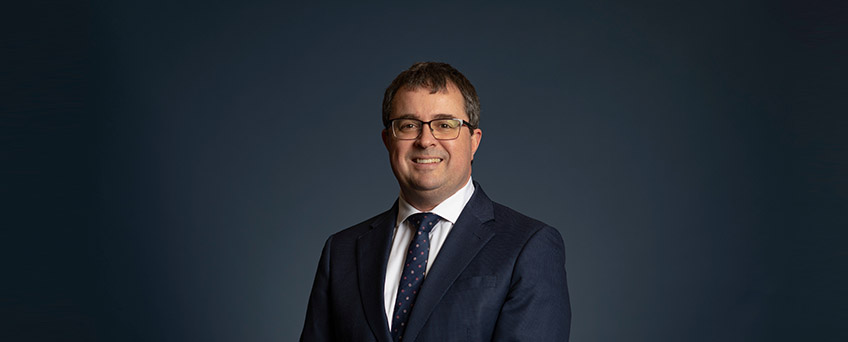 ---
David specialises in all aspects of resource management, environmental and natural resources law.  He is a leading adviser on complex and large scale infrastructure projects and has particular experience in wastewater and freshwater, roading and energy projects (having advised on geothermal, wind, hydro and thermal projects).  David understands the unique challenges of large projects and works collaboratively with his clients, their advisers and other parties to ensure his clients' outcomes are achieved in the most effective and efficient manner.
David is an accredited chair of RMA hearings panels and has chaired a number of hearings.  He is also a presenter of the Ministry for the Environment's "Making Good Decisions" programme required for all resource management decision-makers.
"David is extremely professional and he has a warmth which puts his clients at ease. He is knowledgeable, practical and is able to see issues from the perspective of his clients. He has the ability to articulate complex legal matters into everyday English."
Legal 500
David is "an articulate and experienced lawyer who has a friendly demeanour and a sharp wit. He provides sound, expert advice and is able to anticipate how cases will develop and advise accordingly."
Chambers Asia-Pacific
"David has an exceptional focus on customer care, and he can respond to enquiries in an efficient and speedy manner."
Chambers Asia-Pacific
Accredited RMA Hearings Commissioner Chair
Member of the Resource Management Law Association (RMLA)
Associate Member of the New Zealand Planning Institute (NZPI)
---
---
Advising the RiverLink Project partners
(Waka Kotahi NZ Transport Agency, Greater Wellington Regional Council and Hutt City Council) as well as KiwiRail on the designation and resource consent applications and notices of requirements for the $700m RiverLink project (new Melling interchange and bridge, new flood protection works and public transport works, and urban renewal and regeneration works for the Lower Hutt City centre)
Advising Local Government New Zealand
and other clients on the current RMA reforms
Advising Contact Energy
on its $750m GeoFuture project and previously on numerous wind, geothermal, hydro and thermal projects and other planning matters
Advising Genesis Energy
on the reconsenting of the Tekapo A and B hydro-electricity stations (as part of the larger Waitaki Power Scheme) and on other projects and planning matters
Advising Waka Kotahi
on various projects including the $1.5b Ōtaki to North of Levin Expressway, the Melling interchange (as part of RiverLink) and the $280m Mt Messenger bypass project
Advising Horowhenua District Council
on numerous land development and intensification matters including Environment Court direct referrals for the Shannon and Levin wastewater projects, the Levin town water supply and its wastewater and trade waste bylaw reviews
---
---
Partner, Wellington
Paul was the National Chair of Buddle Findlay from 2017 to March 2020. Paul specialises in Māori Law, Treaty settlement negotiations…
DDI +64 4 462 0406
M +64 21 276 9322
Partner, Wellington
David specialises in resource management, environmental and Māori law. He has advised clients at the heart of intensive RMA…
DDI +64 4 462 0450
M +64 21 742 863
Special Counsel, Wellington
Thad specialises in resource management and Māori law. Thad has a particular specialty in RMA consenting and…
DDI +64 4 498 7335
M +64 21 840 457
---