Partner, Wellington
David Allen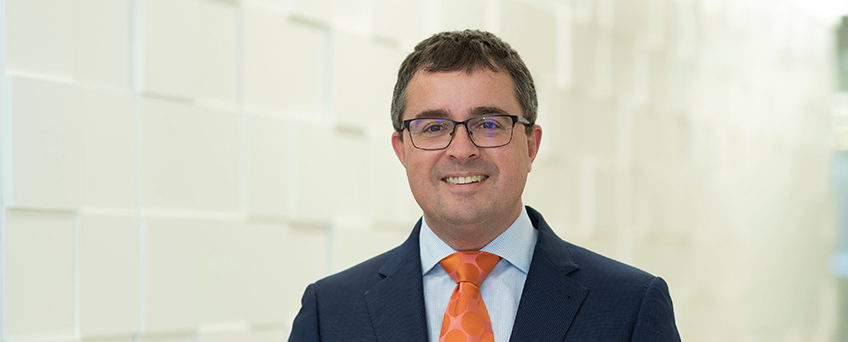 ---
Profile
David specialises in all aspects of resource management, environmental and natural resources law and local government law.  He is a leading adviser on complex and large scale infrastructure projects and has particular experience in energy projects having advised on geothermal, wind, hydro and thermal consenting projects and associated plan changes.  David understands the unique challenges of large projects and works collaboratively with his clients, their advisers and other parties to ensure his clients' outcomes are achieved in the most effective and efficient manner.
David advises clients at both the grassroots (resource consent) and strategic (designations, policy and plan changes and legislative reform) levels.  He works closely with our property team to provide strategic project development advice on property, environmental, public works and local government issues.
David is a presenter of the Ministry for the Environment's "Making Good Decisions" programme required for all resource management decision-makers.  He regularly chairs, and presents at, environmental seminars and workshops. David has a strong interest in coastal issues arising from his background in marine ecology.
"David Allen has a growing presence in the market and is recognised for his mastery of the Resource Management Act."
Chambers and Partners
"He is appreciated by clients for his practical advice and for being "affable, easy to work with, a good communicator, responsive and intelligent."
Chambers and Partners
Accredited RMA Hearings Commissioner Chair
Member of the Resource Management Law Association
Associate Member of the New Zealand Planning Institute
---
---
Work highlights
Advising Horowhenua District Council
on numerous matters including on an Environment Court direct referral for the Shannon wastewater treatment plant, resource consent applications for the Foxton and Levin wastewater treatment plants, the Levin town water supply and its wastewater and trade waste bylaw reviews
Advising CentrePort
on its proposed deepening project for Wellington Harbour
Advising the Crown
on its 'All of Government' submission (on behalf of 22 government departments and agencies) on the proposed Christchurch Replacement District Plan
Advising Genesis Energy
on its Environment Court appeal on the Mackenzie District Council Plan Change 13
Advising the Environmental Protection Authority
on marine consent applications under the Exclusive Economic Zone and Continental Shelf (Environmental Effects) Act and its regulatory regime, including on the OMV and STOS non-notified marine consent applications and the STOS Māui notified marine consent application.
Legal counsel assisting the Tukituki Catchment Proposal Board of Inquiry
which involved a water quality and quantity based plan change related to farm intensification and a designation and resource consents for a dam and irrigation scheme covering some 25,000ha
more
---
Alternate contacts

Paul Beverley
Partner, Wellington
Paul was the national chair of Buddle Findlay from 2017 to March 2020. Paul specialises in resource management planning and consenting…
DDI +64 4 462 0406
M +64 21 276 9322

David Randal
Partner, Wellington
David specialises in resource management, environmental and conservation law, public law, general civil litigation and Māori law. He…
DDI +64 4 462 0450
M +64 21 742 863
---