Senior Associate, Christchurch
Erika Hendy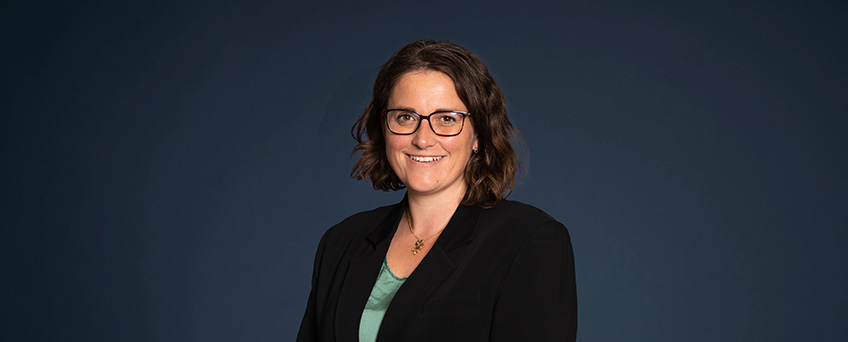 ---
Erika specialises in health, privacy and employment law.
As a health lawyer, Erika specialises in managing complaints and adverse events, advising on treatment and consent issues, mental health, health information privacy and health related litigation such as coronial investigations and judicial review.  She has a wide range of employment experience, including advising on dismissal, redundancy, performance management and industrial relations.  She has special expertise in privacy, official information issues as well as general public sector law and statutory interpretation.
Erika has previously held senior in-house legal roles in the public and health sectors, having been deputy chief legal advisor at the Ministry of Health, senior legal advisor at the Office of the Health Disability Commissioner and more recently corporate solicitor at Te Whatu Ora Waitaha Canterbury.
---
---
Advising and co-ordinating Te Whatu Ora Waitaha
on their response to COVID-19 implications and legislation including advice about mandatory vaccination and testing within the health workforce
Acting for Te Whatu Ora Waitaha
as in-house counsel, providing a full range of advice on health, privacy, employment and other legal issues that arise within Te Whatu Ora and the health sector environment
Advising Te Whatu Ora Waitaha
on industrial relations and co-ordinating the response and contingency planning for various industrial actions including engaging with the relevant unions and managers on contingency planning, drafting and engaging with unions on life preserving service requests and legal issues associated with withdrawal of labour
Acting for the Ministry of Health as deputy chief legal advisor
providing a full range of advice on health, public and administrative law, employment health sector matters and the drafting and implementation of legislation; Psychoactive Substances Act and amendments, Home and Community Support (Payment for Travel Between Clients) Settlement Act 2016
---
Partner, Wellington
Hamish specialises in employment relations, litigation, health law, health and safety, and education…
Email

Hamish Kynaston
Special Counsel, Wellington
Nicola specialises in health law, information privacy, managing complaints, employment and industrial relations, and dispute…
Email

Nicola Cuervo
Senior Associate, Wellington
Emma specialises in health, privacy and employment law…
Email

Emma von Veh
---