Special Counsel, Wellington
Frances Wedde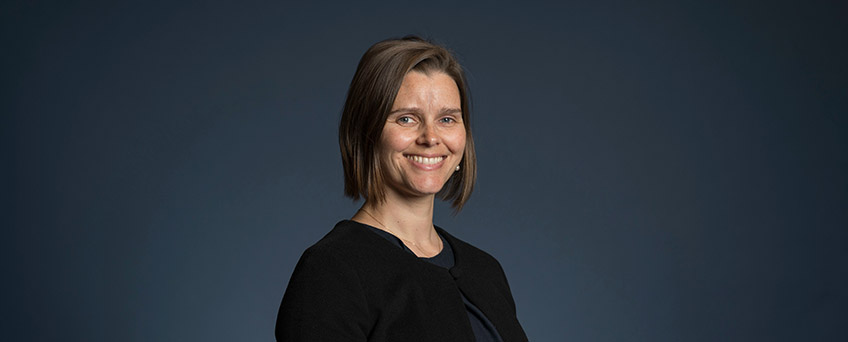 ---
Frances specialises in the Resource Management Act (RMA) and Māori law.
She is a skilled advocate and has appeared for clients at Council hearings, the Environment Court, the High Court, Boards of Inquiry and the Waitangi Tribunal.
Frances has particular expertise in the consenting of infrastructure projects and has advised Waka Kotahi NZ Transport Agency on several roading projects throughout New Zealand as well as a number of other infrastructure clients on significant projects.
Frances also advises Te Arawhiti – the Office for Māori Crown Relations on Treaty settlement negotiations and is representing a number of clients on proceedings under the Marine and Coastal Area (Takutai Moana) Act.
Prior to joining Buddle Findlay, Frances worked as a resource management and Māori law solicitor for another leading New Zealand law firm.  She has also worked for central government on foreshore and seabed legislation.
Listed as a Next Generation Lawyer by The Legal 500
---
---
Advising Waka Kotahi NZ Transport Agency
on the notices of requirement and resource consent applications for Te Ahu a Turanga – a new state highway to replace the permanently closed Manawatū Gorge Road
Advising the applicant on a wastewater upgrade project
Advising Te Arawhiti – the Office for Māori Crown Relations
on a number of Treaty settlements
Advising various local government clients
on proceedings under the Marine and Coastal Area (Takutai Moana) Act
Secondment to Waka Kotahi NZ Transport Agency's legal team
on resource management matters
Representing the NZ Transport Agency
at Council hearings to successfully obtain resource consents to construct a replacement for the Old Māngere Bridge in the Upper Manukau Harbour
---
---
Partner, Wellington
Paul was the National Chair of Buddle Findlay from 2017 to March 2020. Paul specialises in Māori Law, Treaty settlement negotiations…
Email

Paul Beverley
Partner, Wellington
David specialises in all aspects of resource management, environmental and natural resources law and local government law…
Email

David Allen
Partner, Wellington
David specialises in resource management, environmental and Māori law. He has advised clients at the heart of intensive RMA…
Email

David Randal
---