Partner, Auckland
Hak Jun Lee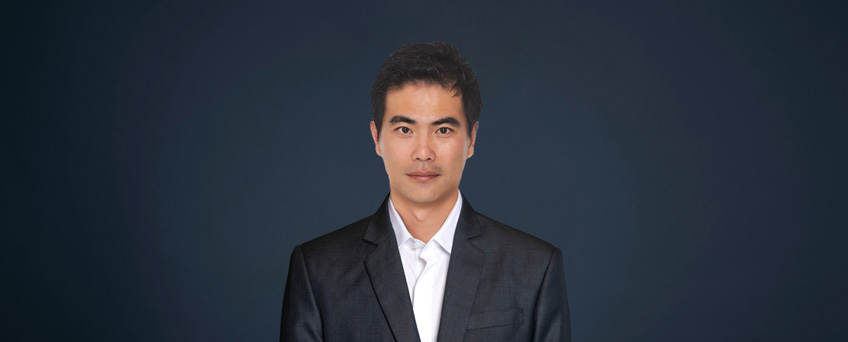 ---
Hak Jun specialises in banking and financial services and has extensive experience in property law and overseas investment.
Hak Jun acts for a number of banks and the financial institutions providing advice on all types of lending transactions typically related to property and general banking and lending operations.  Hak Jun also provides advice on all property aspects including acquisition and disposal, leasing, developments and subdivision.
Originally from Korea, Hak Jun regularly acts for various international and corporate clients from Korea and the Asia pacific region on cross-border transactions and investment to New Zealand.
Special recognition award from the South Korean President for service to the local New Zealand Korean community.  Currently acts as the honorary legal counsel for the Korean Consulate Office
Advisor for Auckland and Busan (Korea) sister city relations
Regional governor for IAKL (international association of Korean lawyers)
---
---
Acting for KIND (Korean Overseas Infrastructure and Urban Development Corporation)
in its due diligence on a mixed use development project in Auckland involving the construction of over 1,300 apartment units and a commercial complex
Acting for banks and various finance companies
on their lending to clients, typically related to property transactions and land developments, including drafting and reviewing all loan facility documents as well as advising on enforcement action
Acting for a client
in relation to the development of a film studio in Kumeu, Auckland.  The client constructed a purpose built sound stage with the ability to supply and cater for large scale screen productions.  Hak Jun played an integral role in the negotiation and preparation of a Deed of Lease with ATEED for its operation
Advising Hyundai Rotem
on its maintenance service agreement with Wellington City Council
Acting for a premium Korean construction company
in relation to a Kiwi Build project in west Auckland and advising on related dispute resolution
---
---
Partner, Auckland
Terence specialises in banking and finance, corporate and commercial, and property law…
DDI +64 9 363 0688
M +64 21 281 2688
---