Senior Associate, Christchurch
Jenna Silcock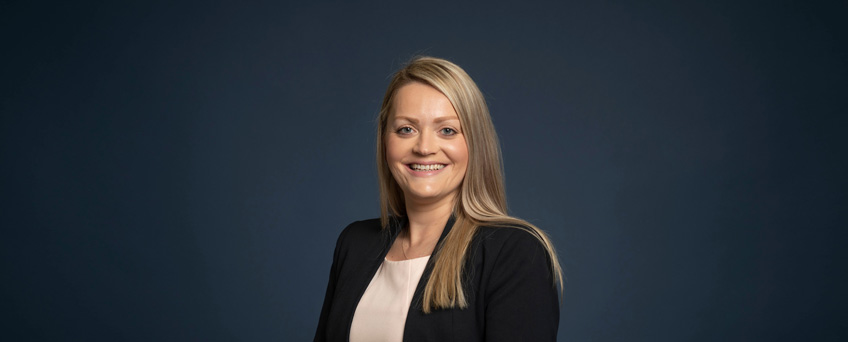 ---
Jenna specialises in environment and resource management, and local government law.
She advises a wide range of local authority, government and corporate clients on a variety of resource management matters including RMA consenting, designations, district and regional planning, appeals and enforcement.  Jenna has appeared in the Environment Court, High Court and Court of Appeal and before the Christchurch Replacement Plan Hearings Panels.
In addition to resource management and environmental law, Jenna also has experience in local government and administrative law, including judicial review proceedings as well as general civil litigation.  Her litigation experience includes contract disputes, insolvency and credit recovery.
Member of the Resource Management Law Association (RMLA), member of the National RMLA committee and committee member of the RMLA Canterbury branch
Member of the Canterbury Women's Legal Association
NZ Lawyer Rising Star 2020
---
---
Advising local authorities
including Christchurch City Council, Hurunui District Council, Mackenzie District Council, Selwyn District Council, and Waimakariri District Council on local government and resource management processes and procedures
Advising commercial clients
on a range of resource management matters including resource consenting, national, regional and district planning documents and enforcement
Acting for Hurunui District Council
in respect of appeals on its Proposed (second generation) District Plan and mediating agreements with all parties on each appeal
Acting for Mackenzie District Council
in declaration proceedings concerning the immediate effect of vegetation clearance provisions within the Mackenzie Basin
Advising the Crown on its All-of-Government submission
(on behalf of 22 Government departments and agencies) on the proposed Christchurch Replacement District Plan, including representation before the Independent Hearings Panel
Providing regulatory advice to local authorities
in relation to bylaws, the Resource Management Act and the Building Act
---
---
Partner, Auckland
National Chair
Jennifer specialises in resource management, environmental and local government law, with extensive experience as a strategic…
Email

Jennifer Caldwell
Special Counsel, Christchurch
Cedric specialises in a wide range of resource management and environmental issues arising from aviation…
Email

Cedric Carranceja
Partner, Christchurch
Kelly specialises in commercial litigation. She advises on a wide range of commercial litigation issues, including insurance, contract…
Email

Kelly Paterson
---