Senior Solicitor, Wellington
Jessica Taylor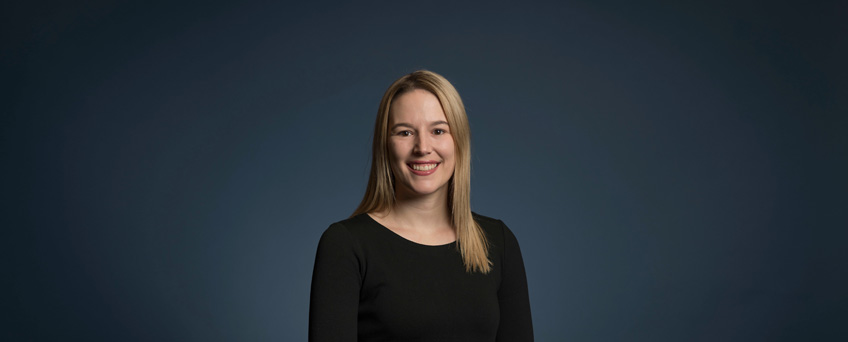 ---
Jessica specialises in employment, health and safety, and dispute resolution.
Jessica advises on a wide range of employment matters including personal grievances, restructuring and redundancy, investigations, disciplinary processes, performance management, medical incapacity, health and safety and pay equity.
Jessica regularly attends mediation and acts in proceedings in the Employment Relations Authority and Employment Court.  She also regularly assists with health, privacy and official information and human rights matters.
Member of the Wellington Branch of the New Zealand Law Society Employment Law Committee
---
---
Advising various clients
on day to day employment matters including personal grievances, restructuring, disciplinary processes and performance management
Advising various clients
on complex multi employer pay equity claims
Negotiating, drafting and concluding employment settlements
for employers and employees
Representing clients
at mediation
Acting in proceedings
in the Employment Relations Authority, Employment Court, Coroners Court, and High Court
Undertaking a one year secondment
to a large private sector company as Employment Relations Manager
---
---
Partner, Wellington
Hamish specialises in employment relations, litigation, health law, health and safety, and education…
Email

Hamish Kynaston
Partner, Wellington
Peter specialises in employment law, industrial relations and related areas, and leads Buddle Findlay's national employment team…
Email

Peter Chemis
Special Counsel, Wellington
Nicola specialises in health law, information privacy, managing complaints, employment and industrial relations, and dispute…
Email

Nicola Cuervo
---