Senior Associate, Auckland
Kelly Williams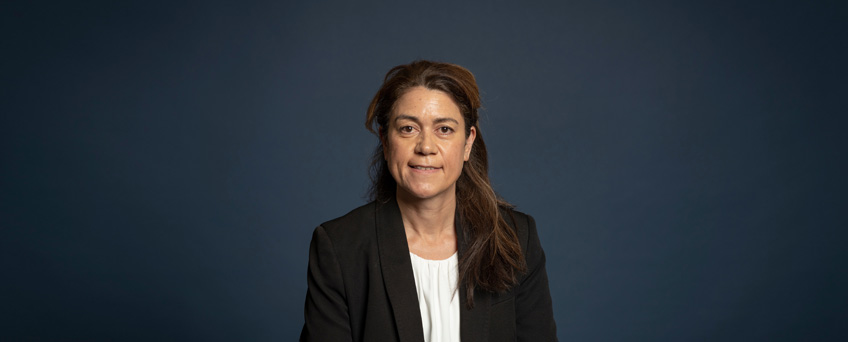 ---
Kelly advises on a broad range of international and domestic financing transactions representing borrowers and banks. She has experience in property finance, corporate finance, acquisition finance, trade finance, business banking, agri-business lending, payments and consumer credit, receivables financing, equipment finance and security enforcement.  She has particular expertise in property finance, acting for lenders and borrowers in transactions funding the development or acquisition of residential subdivisions and associated commercial developments, commercial buildings, farms, shopping malls, apartment buildings, retirement villages and property syndications.  Kelly has worked for a wide range of New Zealand registered banks and also acts for non-bank finance companies.
Kelly is a member of the firm's Asia practice, which focuses on providing advice to Asian organisations, undertaking investments and developments in New Zealand.  She also has ties to the Pacific and has experience acting for offshore lenders and New Zealand registered trading banks in cross-border security structures in the Cook Islands and Samoa.
Kelly previously worked in the banking and finance transactional teams at other major New Zealand firms.  She has also been placed on a number of secondments in the legal team at Westpac New Zealand assisting on business banking and property finance transactions.  Kelly has been the member of a legal team at an in-house finance company specialising in card payments (involving Mastercard, procurement, major IT project work and compliance with consumer credit legislation).
---
---
Acting for China Construction Bank (New Zealand) and China Construction Bank Corporation (New Zealand branch)
on numerous property finance, corporate finance, trade finance and other banking transactions
Acting for Bank of China (New Zealand)
on a number of property finance related matters and other banking transactions
Acting for Westpac New Zealand
on numerous property finance, agri-business, business banking and corporate finance transactions
Acting for ASB
on a number of corporate finance and property finance transactions
Acting for Bank of New Zealand
on a number of property finance transactions
Acting for borrowers on purchases of various assets
including commercial buildings, and funding for developments
---
Partner, Auckland
Terence specialises in banking and finance, corporate and commercial, and property law…
Email

Terence Ng
Partner, Auckland
David specialises in banking and financial services, and restructuring and insolvency law. He represents banks and financial…
Email

David Perry
Partner, Auckland
Board of Management
Paul specialises in banking and finance law and has a broad range of experience in domestic and cross-border financings with…
Email

Paul Farrugia
---