Senior Solicitor, Wellington
Libby Cowper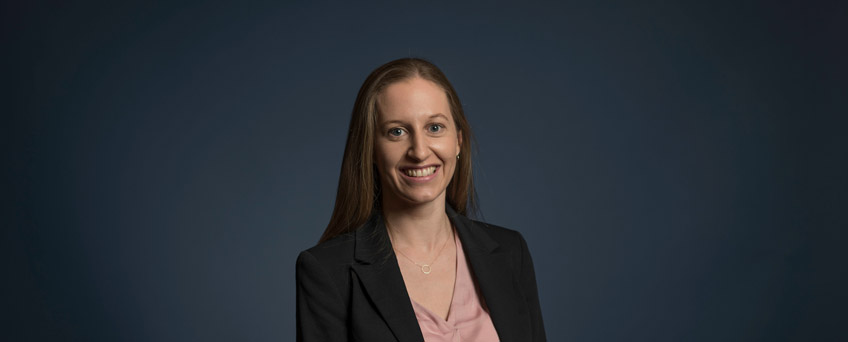 ---
Libby specialises in resource management and Māori law.
She has particular expertise advising the Crown on Treaty of Waitangi settlements and in the consenting of infrastructure projects. 
Prior to joining Buddle Findlay, Libby worked at the Canterbury Earthquake Recovery Authority where she assisted the development of the Greater Christchurch Regeneration Act 2016.
---
---
Advising the Office for Māori Crown Relations
(Te Arawhiti) on Treaty of Waitangi settlement processes, deeds and legislation
Advising Greater Wellington Regional Council
on the renewal of its global resource consent applications for flood protection works
Advising Genesis Energy
on matters related to reconsenting the operation of the Combined Waitaki Power Scheme
Advising Hutt City Council
on its ability to use powers in the Local Government Act 2002 to compulsorily acquire land and assisting in related High Court litigation
Advising Hutt City Council
on the consenting of the Eastern Bays Shared Path Project
Secondment to Horizons Regional Council
in 2019 to advise on Proposed Plan Change 2
---
Partner, Wellington
David specialises in all aspects of resource management, environmental and natural resources law and local government law. He is a…
DDI +64 4 462 0423
M +64 21 955 744
Partner, Wellington
Paul was the National Chair of Buddle Findlay from 2017 to March 2020. Paul specialises in Māori Law, Treaty settlement negotiations, …
DDI +64 4 462 0406
M +64 21 276 9322
Partner, Wellington
David specialises in resource management, environmental and conservation law, public law, general civil litigation and Māori law. He…
DDI +64 4 462 0450
M +64 21 742 863
---