Partner, Auckland
Lisette Hood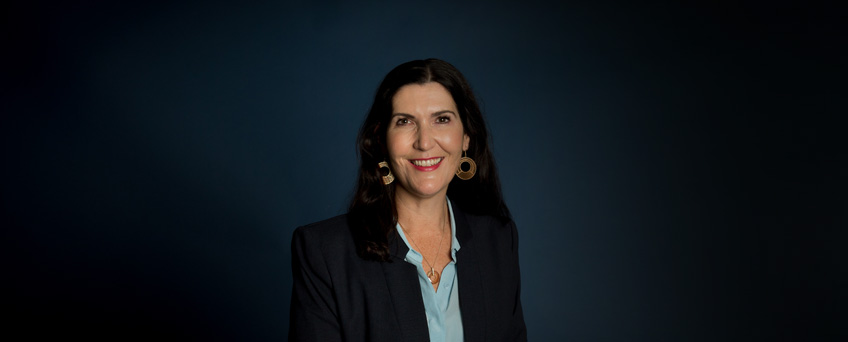 ---
Lisette specialises in corporate and commercial law, with particular emphasis on commercial contracting, corporate governance and mergers and acquisitions.
Lisette advises our international and national clients including Chevron Corp, Z Energy, GHD and Geneva Healthcare on transactional issues relevant to their investment in New Zealand based assets, complex commercial supply agreements, regulatory compliance, corporate structuring and corporate governance.
She advises some of our key public sector clients including the University of Auckland, Panuku Development Auckland and Auckland Council on their commercial contracting requirements and processes (including various forms of procurement), joint venture arrangements, transactional issues and capital projects.
"Lisette provides our business a level of professional service that is second to none in responsiveness, clarity and value for money. We are delighted to call her our legal provider of choice"
Robert Sinclair, Director, GHD, Wellington/Central Area Manager, National Business Leader - Food and Agribusiness
"Lisette is one of the best lawyers I have ever dealt with in my professional career. She not only gives excellent professional legal advice but is highly responsive to any requests the company makes and has taken the time to develop a real understanding of our business and the issues the company is faced with."
Josephine Gagan, Chief Executive - New Zealand Health Group
Facilitator, Institute of Directors
---
---
Advising on the sale of Geneva Healthcare
to Healthcare of New Zealand Holdings
Advising Chevron South Asia Holdings
on the sale of Chevron New Zealand to Z Energy
Advising Auckland Council, Regional Facilities Auckland and Panuku Development Auckland
in relation to capital projects and joint ventures, community facility funding arrangements and grant funding agreements including in relation to the Haumaru Auckland joint venture, the Auckland Waterfront Theatre, the Sir Peter Blake Memorial and the Maritime Museum, Q Theatre and a wide range of other community facilities
Advising Z Energy 2015 (formerly Chevron New Zealand)
in connection with all its New Zealand legal requirements including its joint venture interests, significant commercial contracting, supply agreements with its retail network and the divestment of downstream retail assets
Advising on the sale of the BCS Group to Daifuku of Japan
Advising CCH New Zealand
on its acquisition of the Acclipse business in New Zealand, Australia and India
---
---
Partner, Auckland
David specialises in corporate and commercial law with considerable experience in mergers and acquisitions, joint ventures…
DDI +64 9 363 0750
M +64 21 668 593
Partner, Auckland
Nick specialises in corporate and commercial law with considerable experience across a broad range of mergers and acquisitions…
DDI +64 9 363 0769
M +64 21 818 142
Special Counsel, Auckland
Catherine specialises in health, education, privacy and commercial law. She advises a wide range of public and private sector clients…
DDI +64 9 353 2047
M +64 21 753 517
---