Partner, Auckland
Lisette Hood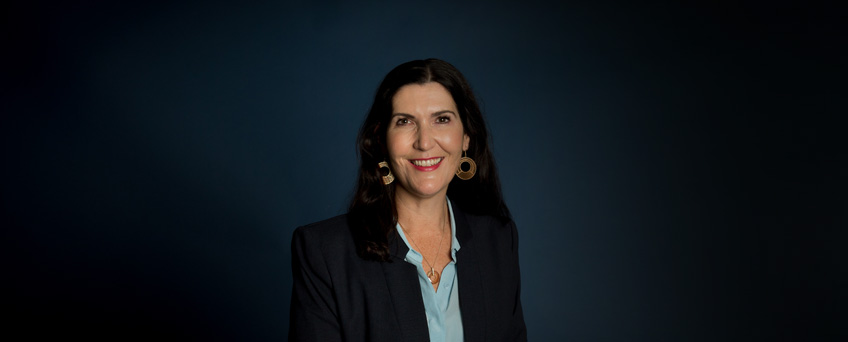 ---
Lisette specialises in corporate and commercial law, with particular emphasis on commercial contracting, corporate governance and mergers and acquisitions.
Lisette advises our international and national clients on transactional issues relevant to their investment in New Zealand based assets, complex commercial supply agreements, regulatory compliance, corporate structuring and corporate governance.
She also advises some of our key public sector clients including Waka Kotahi, Auckland Council and Eke Panuku Development Auckland on their commercial contracting requirements and processes (including various forms of procurement), joint venture arrangements, transactional issues and capital projects.
"Lisette is one of the best lawyers I have ever dealt with in my professional career. She not only gives excellent professional legal advice but is highly responsive to any requests the company makes and has taken the time to develop a real understanding of our business and the issues the company is faced with."
Josephine Gagan, Chief Executive - New Zealand Health Group
"Excellent client management skills, legal knowledge, identification of risks and cost effective."
IFLR1000
Facilitator, Institute of Directors
---
---
Acting for the multiple vendors of Buildmedia
in the sale of the Buildmedia Group to UK based The Boundary
Acting for the founders of logistics software business TNX Logistics
on its sale to German corporation Transporeon Gmbh   read more
Advising on the sale of Geneva Healthcare
to Healthcare of New Zealand Holdings
Advising Chevron South Asia Holdings
on the sale of Chevron New Zealand to Z Energy
Advising Auckland Council, Regional Facilities Auckland and Eke Panuku Development Auckland
in relation to capital projects, joint ventures and investment in various strategic assets, including Westhaven Marina, the Haumaru Auckland joint venture, the Auckland Waterfront Theatre and the Sir Peter Blake Memorial and the Maritime Museum, Q Theatre
Advising Z Energy 2015 (formerly Chevron New Zealand)
in connection with all its New Zealand legal requirements including its joint venture interests, significant commercial contracting arrangements, supply agreements with its retail network and the divestment of downstream retail assets
---
---
Partner, Auckland
David specialises in corporate and commercial law with considerable experience in mergers and acquisitions, joint ventures…
Email

David Thomson
Partner, Auckland
Nick specialises in corporate and commercial law with considerable experience across a broad range of mergers and acquisitions…
Email

Nick Bragg
Special Counsel, Auckland
Catherine specialises in health, education, privacy and commercial law. She advises a wide range of public and private sector clients…
Email

Catherine Miller
---