Senior Associate, Wellington
Lorraine Hercus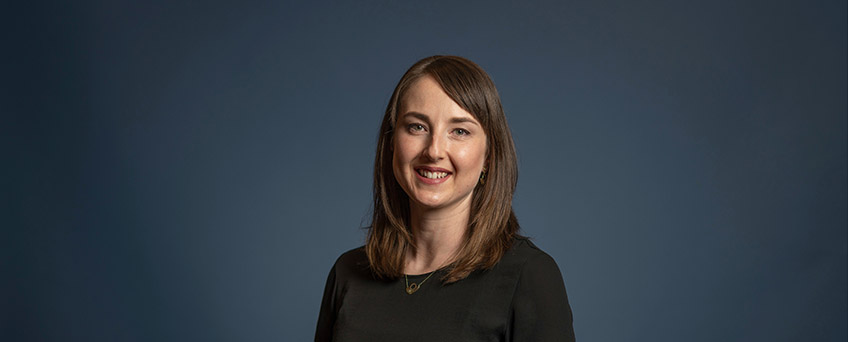 ---
Lorraine specialises in employment law, health and safety, information law, litigation and dispute resolution. 
Lorraine advises public and private sector agencies, and several not-for-profit organisations on all aspects of employment law including compliance with employment-related legislation, holidays and leave issues, independent contractor issues, medical incapacity issues, disciplinary and performance procedures, restructuring and redundancy, contractual interpretation, information law, health and safety, personal grievances, and restraints of trade.  She also regularly drafts and reviews employment agreements, independent contractor agreements, and employment-related policies. 
Lorraine provides strategic advice on all aspects of dispute resolution, and regularly represents clients at mediations.  She has appeared in the Employment Relations Authority, the Employment Court, and has also assisted with Human Rights Review Tribunal proceedings.  
Lorraine regularly presents seminars on all aspects of employment law, particularly to the education and health sector. 
During her time at Buddle Findlay, Lorraine has gained experience working in the employment and human resources teams of a number of large organisations via secondment.  Prior to joining the firm, she also worked as in-house counsel at a large public sector agency.
Member of the Wellington Branch of the New Zealand Law Society Employment Law Committee (1)
---
---
Representing clients
and achieving successful outcomes at mediations in unjustified disadvantage, dismissal, bullying and health-related cases
Assisting several large public sector organisations
through significant restructuring processes
Assisting New Zealand Post
to implement significant changes across its business in light of declining mail volumes, including providing practical and robust advice to assist achievement of successful outcomes
Advising on several complex Holidays Act remediation issues
Providing employment advice
through a legal helpline to a number of organisations
Speaking at several national conferences
on employment issues including holidays and leave, health and safety, medical incapacity, and core employment law obligations
---
---
Partner, Wellington
Hamish specialises in employment relations, litigation, health law, health and safety, and education…
Email

Hamish Kynaston
Partner, Wellington
Peter specialises in employment law, industrial relations and related areas, and leads Buddle Findlay's national employment team…
Email

Peter Chemis
---