Special Counsel, Wellington
Natasha Wilson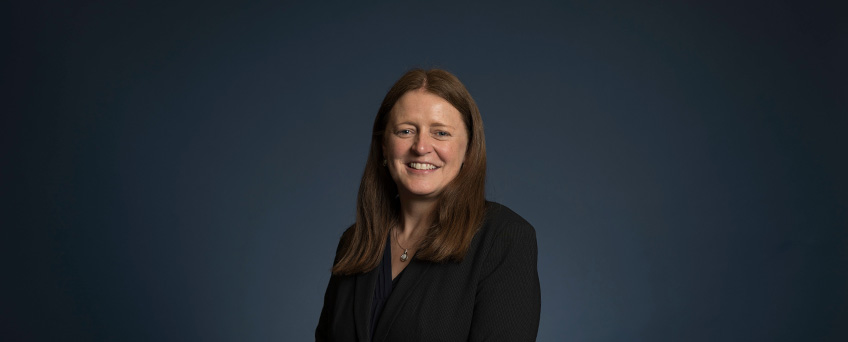 ---
Natasha is a member of our public law team in Wellington, and has extensive experience in the health, education, and science and technology sectors.  She advises government departments, crown entities and State-owned enterprises, as well as private clients, on a range of public, regulatory, and commercial matters.
Natasha has played a leading role in advising the public health sector on the funding and delivery of critical services including primary health care, age-related residential care, and pharmacy services, representing several billion dollars of public spending annually.  She also regularly advises clients on the legislative process, statutory decision-making, and compliance with administrative law obligations.  Natasha also advises on privacy and official information requests, clients' obligations relating to the collection, use, and sharing of personal information, and managing privacy breaches.
Before joining Buddle Findlay, Natasha worked as a solicitor at the Ministry of Health.
---
---
Drafting the PHO services agreement
under which District Health Boards provide funding to Primary Health Organisations to deliver primary care services, and drafting changes to reflect new policy decisions
Advising District Health Boards
on the national community pharmacy services agreement, and the national age-related residential care and hospital specialist services agreements
Advising a Crown entity
on a significant Ombudsman investigation into the entity's investigation of an organisation's use of public funding
Advising various Crown entities
on the Government Rules of Sourcing and their procurement obligations
Advising a wide range of public sector organisations
on Official Information Act and Privacy Act requests
Advising a government department
on the establishment of a new Crown entity
---
---
Partner, Wellington
Tony specialises in competition law and regulatory processes, especially in infrastructure industries. Tony's practice is unique…
DDI +64 4 498 7304
M +64 21 349 651
Partner, Wellington
Susie specialises in competition, fair trading, overseas investment consents and economic regulation, particularly of infrastructure in…
DDI +64 4 498 7356
M +64 21 792 134
Partner, Wellington
Alastair specialises in public and commercial law. He advises clients on legislative design, decision-making by statutory bodies…
DDI +64 4 498 7318
M +64 21 449 993
---