Senior Associate, Wellington
Rachael Balasingam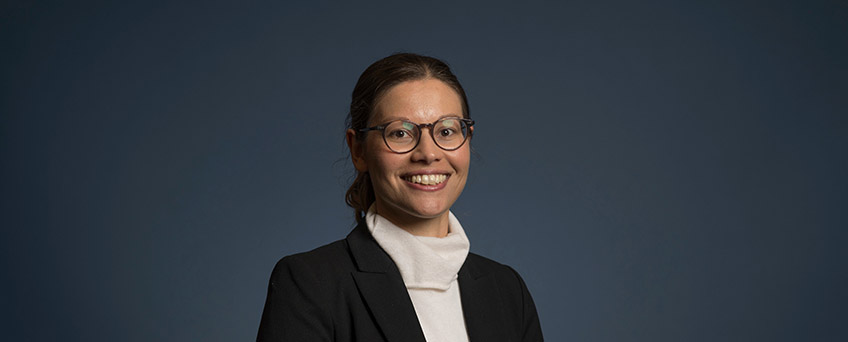 ---
Rachael specialises in environment and resource management, and local government law.
She has advised various public sector entities, including local authorities and corporate clients on planning, consenting, regulatory and enforcement matters.  Rachael has expertise in consenting large-scale projects.
Rachael has a diverse background, with experience in large firms, a boutique civil litigation and resource management firm, and as in-house counsel.
Member of the Association for Resource Management Practitioners, Te Kahui Ture Taiao (RMLA)
---
---
Advising Waka Kotahi (NZ Transport Agency)
on the consenting of three state highway projects and one walking and cycling project including assisting in the preparation of notices of requirement and resource consent applications under the Resource Management Act 1991 and COVID-19 Recovery (Fast Track Consenting) Act 2020
Acting for the Tūpuna Maunga o Tāmaki Makaurau Authority
in successfully defending a High Court challenge (judicial review) to its decision-making, currently appealed to the Court of Appeal
Advising and acting for local authorities
navigating consenting, planning and regulatory requirements relating to important infrastructure including wastewater and stormwater
Advising Waka Kotahi (NZ Transport Agency)
on consenting Te Ara Tupua, Ngā Ūranga to Pito-one Shared Path Project under the COVID-19 Recovery (Fast Track Consenting) Act 2020
Acting for a local authority and private company
defending prosecutions for discharges to water
Assisting and representing New Zealand King Salmon's application
to the Environmental Protection Authority for a private plan change and nine resource consents in the coastal marine area
---
---
Partner, Wellington
David specialises in resource management, environmental and Māori law. He has advised clients at the heart of intensive RMA processes…
DDI +64 4 462 0450
M +64 21 742 863
Partner, Wellington
David specialises in all aspects of resource management, environmental and natural resources law and local government law. He is a…
DDI +64 4 462 0423
M +64 21 955 744
Partner, Wellington
Paul was the National Chair of Buddle Findlay from 2017 to March 2020. Paul specialises in Māori Law, Treaty settlement negotiations, …
DDI +64 4 462 0406
M +64 21 276 9322
---