Special Counsel, Christchurch
Rebecca Green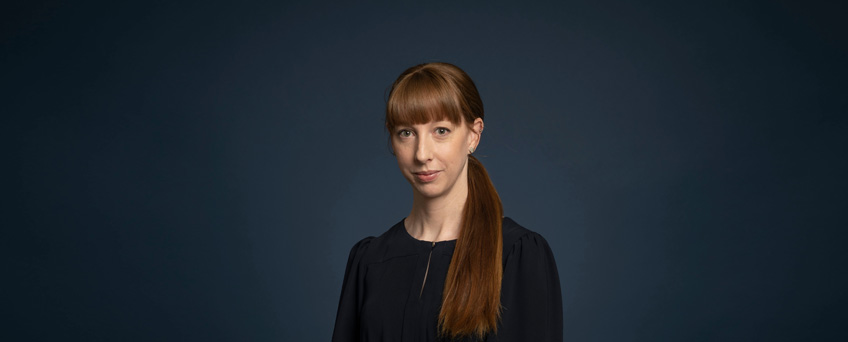 ---
Rebecca specialises in financial markets regulation, including in relation to Financial Markets Conduct Act disclosure and compliance, consumer credit, financial adviser and financial service provider regulation, financial reporting, anti-money laundering obligations, privacy and general corporate compliance and governance. 
Rebecca advises a range of financial institutions (both on and off shore) including banks, non-bank lenders and non-bank deposit takers, insurers, brokers, remittance providers, issuers of all FMCA financial products and other corporate clients.
---
---
Advising Infratil and Brookfield
on their $3.4b deal to acquire Vodafone NZ
Advising registered banks, non-bank deposit takers (including building societies and credit unions), non-bank lenders and other financial institutions
on all matters of statutory/regulatory compliance and conduct obligations, preparing product and other disclosure documents and advising on new products.  Clients include SBS Bank, Finance Now, Industrial and Commercial Bank of China, Citibank, Visa, World First and Nelson Building Society.
Acting for issuers and managers of regulated financial products
including SBS Bank's Tier 2 retail capital bond, Central Plains Water's Stage 1 and 2 water and infrastructure shares, North Otago Irrigation Company's water shares, Wools of New Zealand's ordinary shares and Senior Trust's ordinary shares & managed investment schemes
Advising a range of corporate entities
including companies and cooperative companies, building societies and limited partnerships, on a variety of commercial matters including formation, general structuring, commercial contracts and transactions, financing, general regulatory compliance, conduct obligations and governance.  Clients include Ashburton Contracting, Wealthpoint, Organic Dairy Hub Co-operative and Wools of New Zealand
Advising credit providers
in relation to their obligations under the Credit Contracts and Consumer Finance Act 2003 and associated regulations and responsible lending code
Acting on the introduction of new financial products into the New Zealand market
Recent examples include providing advice on, and preparing documentation for, the insurance of the Pink Ribbon Visa credit card for SBS Money and the "Unwind" reverse equity mortgage for SBS Bank
---
---
Partner, Christchurch
Jan specialises in banking and finance, commercial and company law. Her experience includes acting as instructing solicitor…
DDI +64 3 371 3514
M +64 21 655 604
Partner, Christchurch
Board of Management
Mark specialises in corporate and commercial law and advises on a range of financial, commercial and corporate law matters, including…
DDI +64 3 371 3525
M +64 21 753 769
---